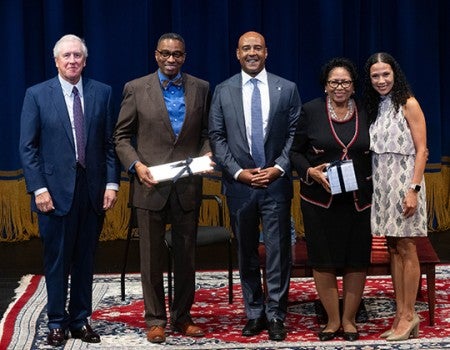 An event intended to honor higher education trailblazer Ruth Simmons' best-selling new memoir became a groundbreaking event of its own when Rice Unive...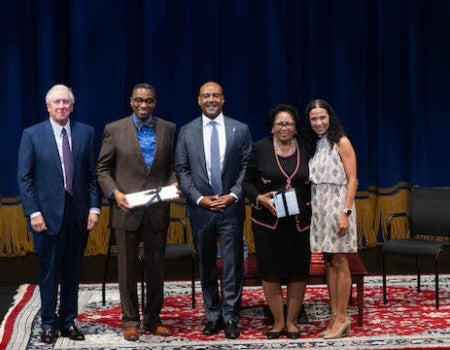 Rice University President Reginald DesRoches announced the creation of a $1 million scholarship named after Ruth Simmons, a President's Distinguished ...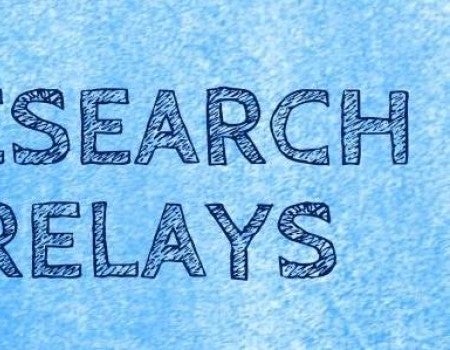 On October 6, 2023, the School of Social Sciences will host the second Research Relay of the semester as part of the opening reception for this year's...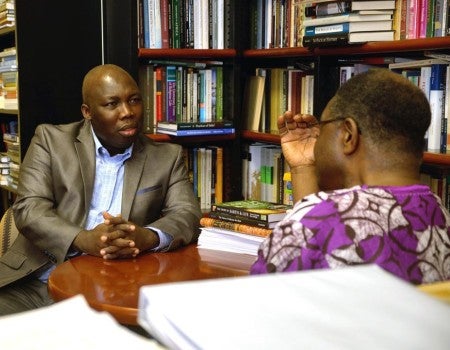 Azizou Atte-oudeyi, a Ph.D. candidate in the School of Humanities' Department of Religion, died Sept. 20 from complications with malaria....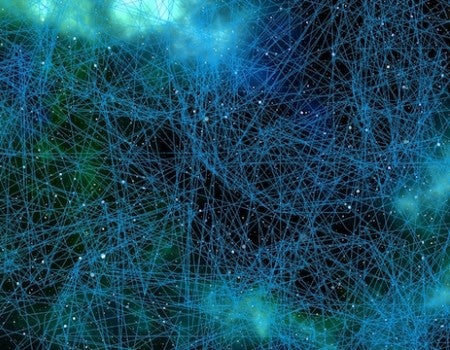 The largest scientific association for human factors and ergonomics professionals in the world, the Human Factors and Ergonomics Society (HFES), has a...
Ruth Simmons, the President's Distinguished Fellow at Rice, and Douglas Brinkley , presidential historian and professor of history in the School of Hu...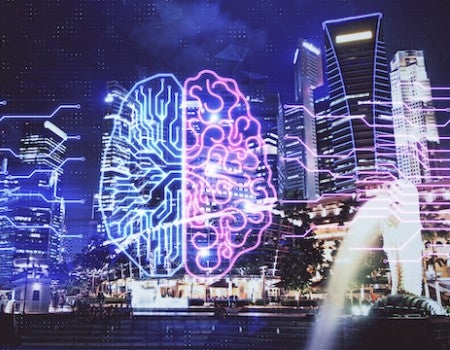 The economic burden of brain and mental health-related disorders — along with the need to fuel innovation in the field so the U.S. can continue to com...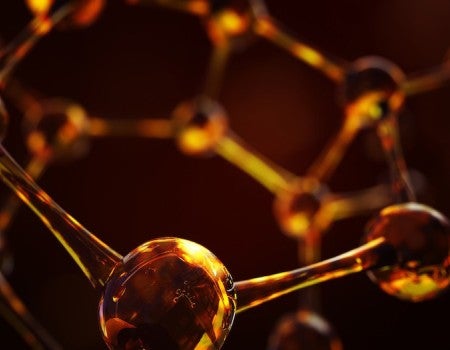 Copper-based catalysts developed by Rice University materials scientists help speed up the rate of carbon dioxide-to-methane conversion....