The first timber column has been laid at Hanszen College's new wing ....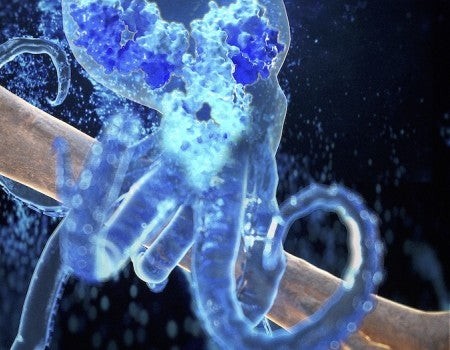 A moderate amount of a peptide-enhanced cancer drug goes a long way in treating breast cancers that metastasize to the bone....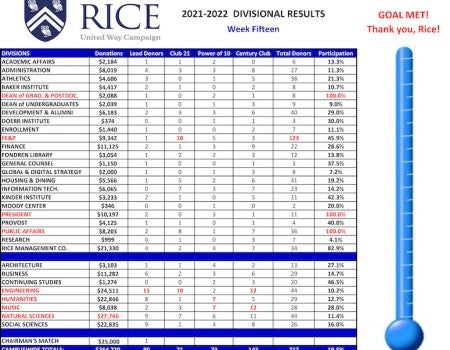 After 15 weeks of fundraising, the annual Rice United Way campaign ultimately brought in $264,720....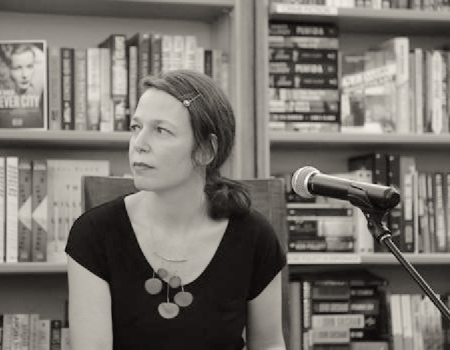 Gisela Heffes, professor of modern and classical literatures and cultures, has been appointed co-president of the Association for the Study of Literat...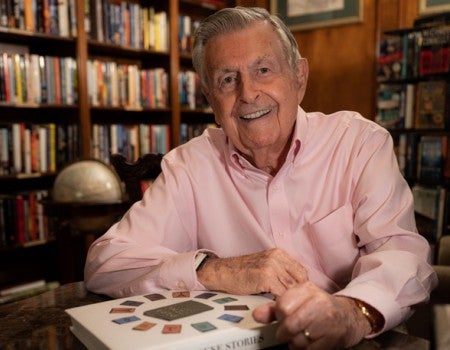 COVID-19 hasn't stopped students at Rice's Glasscock School of Continuing Studies from continuing their lifelong-learning journeys, includin...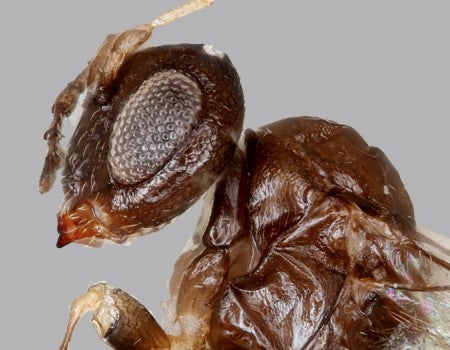 Newly discovered insect Neuroterus valhalla is barely a millimeter long and spends 11 months of the year locked in a crypt. It's legendary sounding na...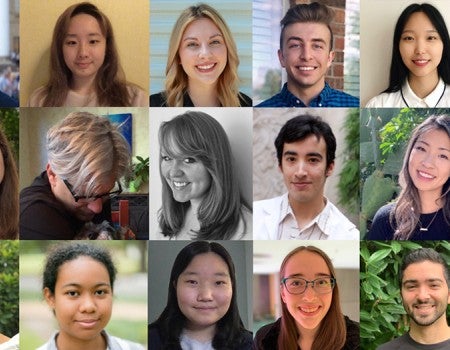 Texas state officials did not publish the race and ages of COVID-19 victims in early 2020, but a county-level statistical analysis spearheaded by Rice...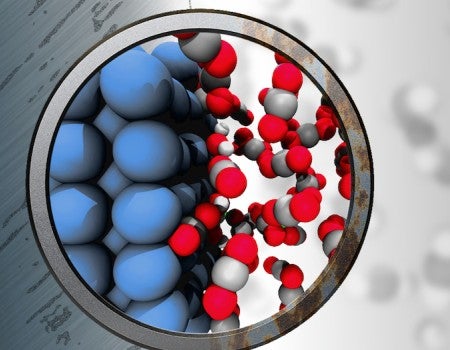 Atom-level simulations reveal the reason iron rusts in supposedly "inert" supercritical carbon dioxide fluid. Trace amounts of water can cause a react...