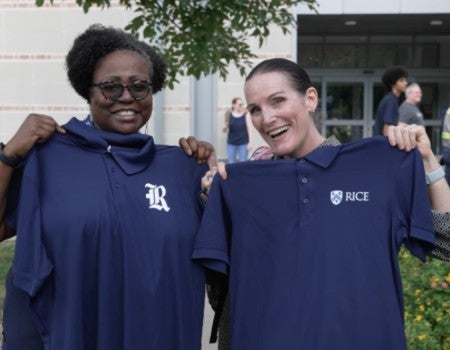 Each Friday is now Rice Spirit Friday. Rice faculty, staff, students, alumni and supporters are encouraged to wear clothing that bears the Rice logo o...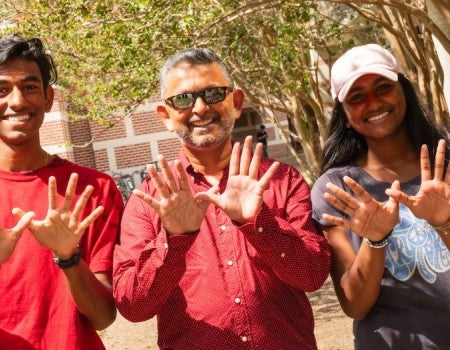 Rice hosted Families Weekend Sept. 29-30. Over two sunny days, parents, families and loved ones got an inside look at the unique Rice experience....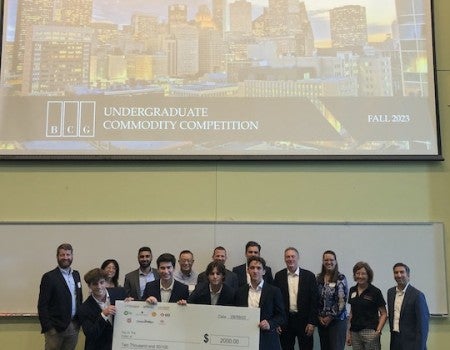 Four Rice students took the top prize and $2,000 in cash at the University of Houston's Undergraduate Commodity Competition Sept. 9. The event allows ...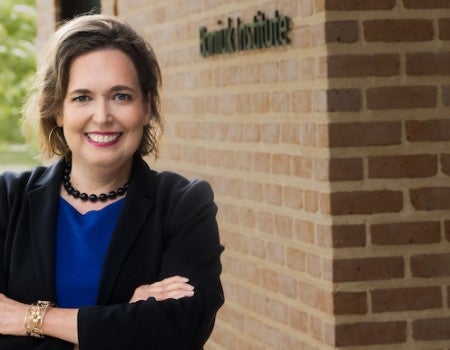 Elaine Howard Ecklund, the Herbert S. Autrey Chair in Social Sciences and director of Rice University's Boniuk Institute for the Study and Advancement...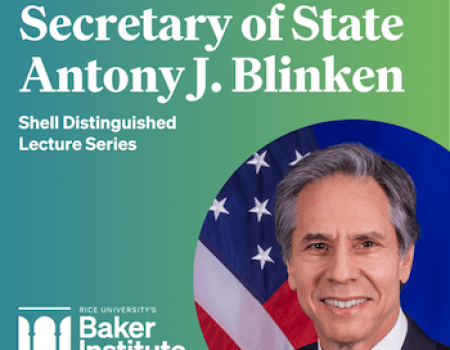 U.S. Secretary of State Antony Blinken will join Rice University Baker Institute for Public Policy Director David Satterfield and Honorary Chair James...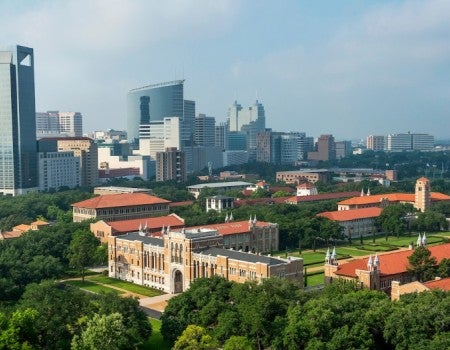 Rice University recently launched its Medical Humanities Research Institute, the only institute in the United States and one of the few in the world t...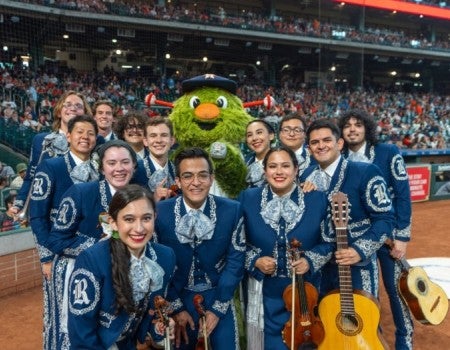 Rice's student-led Mariachi Luna Llena performed the national anthem at the Sept. 23 Houston Astros baseball game....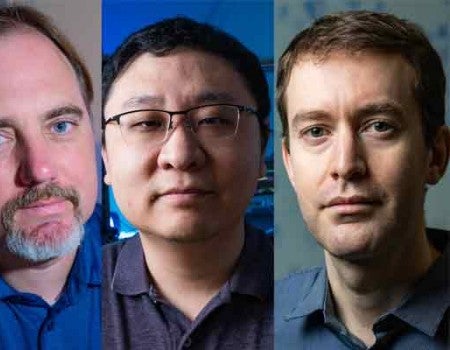 Rice computer scientists have won two grants from the National Science Foundation to explore new information processing technologies and applications ...