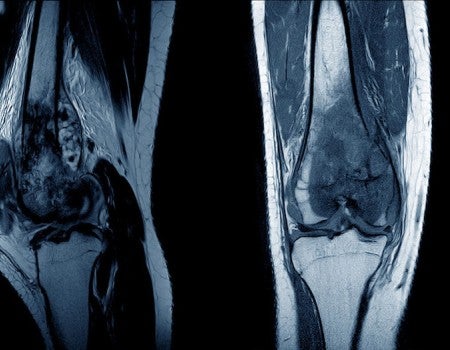 Rice U. bioengineers have developed an upgraded tumor model that houses bone cancer cells beside immune cells inside a 3D structure engineered to mimi...
Rice Athletics will hold a reunion event dubbed "A Championship Celebration" March 24 in honor of the 20-year anniversary of the team's national title...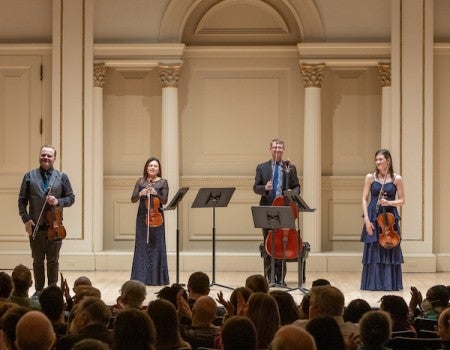 The Houston-based Apollo Chamber Players performed Rice Shepherd School composition professor Pierre Jalbert's "L'esprit du Nord" and additional ...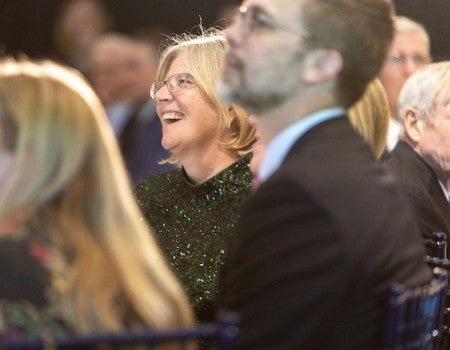 Melissa Kean, former Centennial Historian of Rice University, was honored March 10 at the 41st Friends of Fondren Library Gala....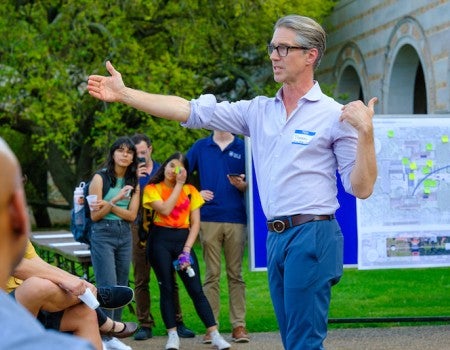 Rice students gave feedback on plans to redesign the campus' Academic Quadrangle and received an update on the project's next steps during an event in...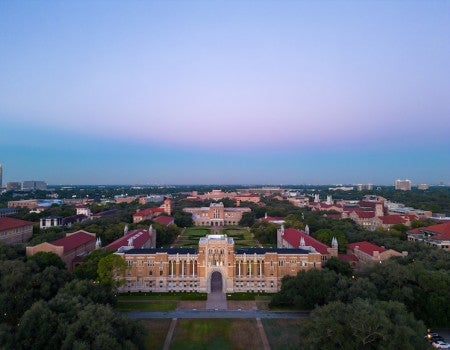 Rice University's undergraduate tuition for the 2023-24 school year will be $57,210, an increase of $3,110 over the current year. The total cost, incl...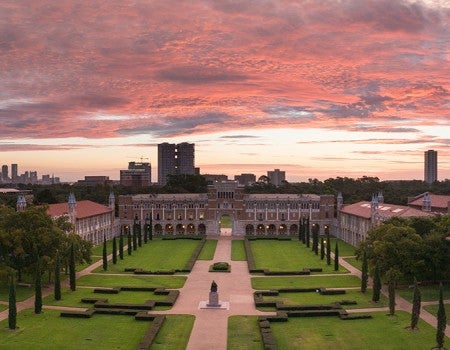 President Reginald DesRoches, Provost Amy Dittmar and Vice Provost for Diversity, Equity and Inclusion Alex Byrd stressed Rice's commitment to upholdi...
In the fall of 2022, Arlei Silva, assistant professor of computer science, was thrilled to have been named a recipient of one of the prestigious "100,...