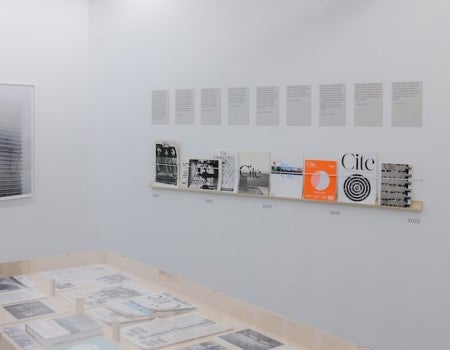 Rice University's School of Architecture hosted a launch event to unveil "Cite 104," the latest edition of Cite: The Architecture and Design Review of...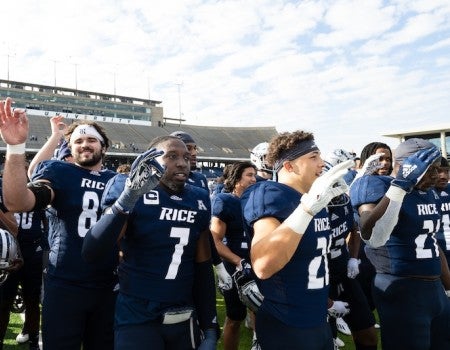 The bowl-bound Rice Owls will soon find out which postseason football game they will be competing in with the announcement being made Dec. 3 on ESPN....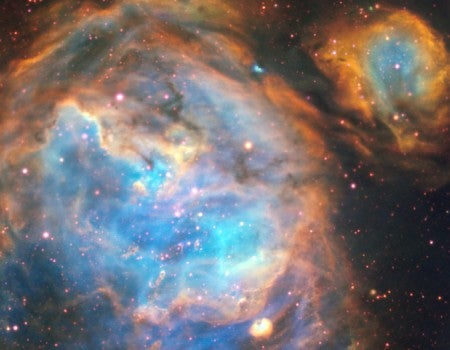 Astronomers have uncovered evidence of an extragalactic accretion disk for the first time....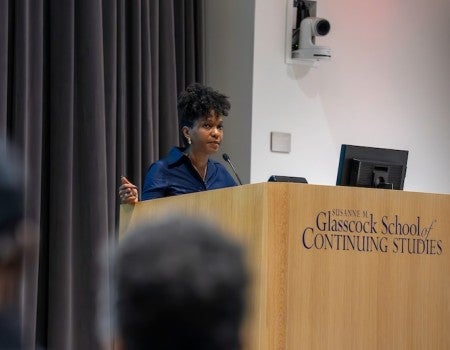 Imani Perry led two consecutive nights of engaging and wide-ranging discussions Nov. 15-16 at Rice University as the latest speaker in the School of H...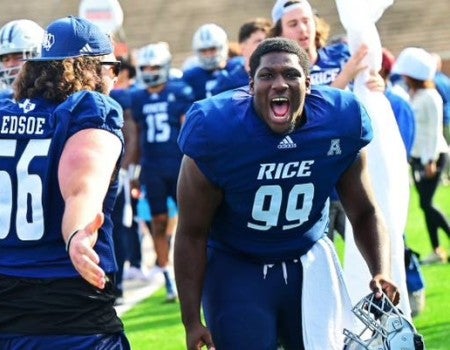 The Rice Owls are bowl-eligible after a 24-21 win over Florida Atlantic University at Rice Stadium on Nov. 25....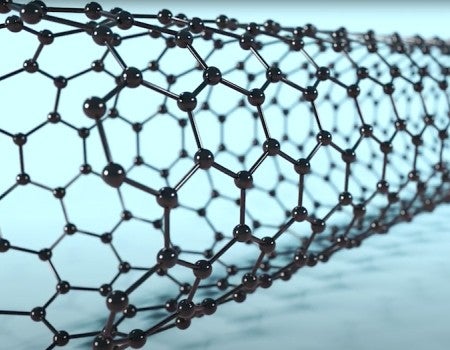 An international team of scientists led by Rice's Matteo Pasquali has won a $4.1 million grant to optimize carbon nanotube synthesis. The award is a ...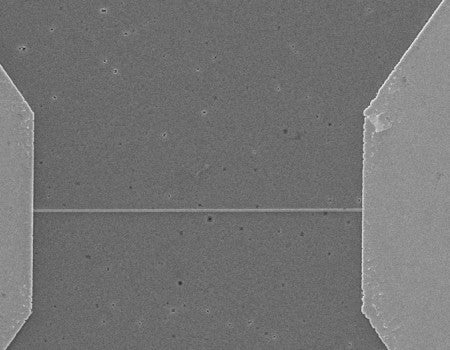 Rice experiments have provided the first direct evidence that electricity seems to flow through "strange metals" in an unusual liquid-like form. The f...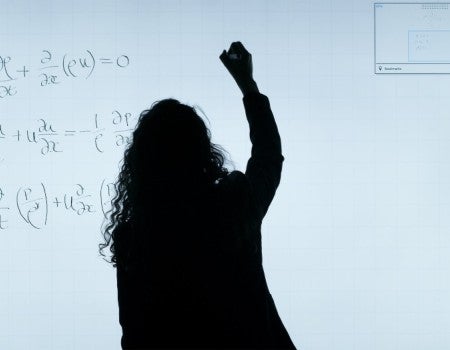 The Howard Hughes Medical Institute awarded Rice University with $2.5 million spanning over five years as part of its Driving Change initiative design...