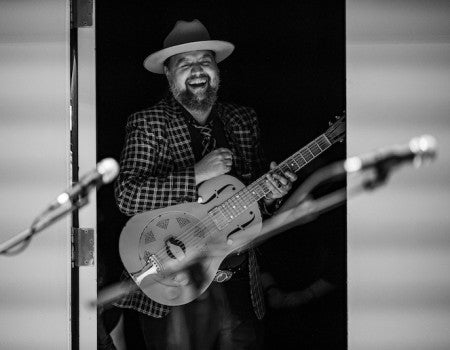 Back for the first time in three years, the once-annual Night For Guy concert May 11 honored the late Texas troubadour Guy Clark, who died in 2016....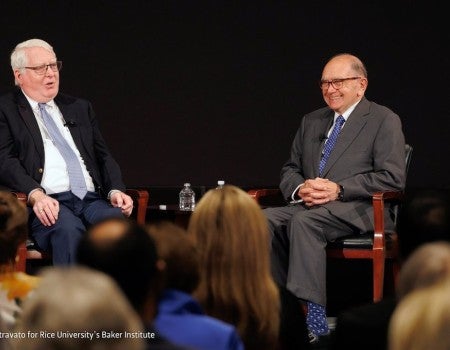 At a May 12 Director's Lecture Series event, Ambassador Edward Djerejian looked back on the Baker Institute's history in conversation with Rice histor...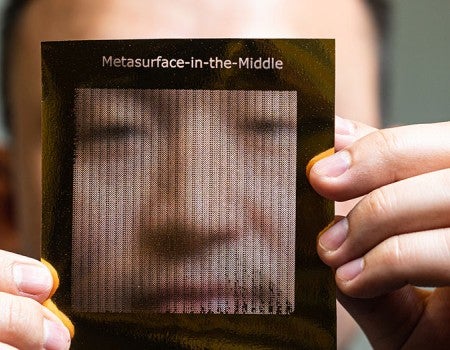 Rice engineers discovered 6G wireless "pencil beams" are vulnerable to eavesdroppers armed with DIY metasurfaces....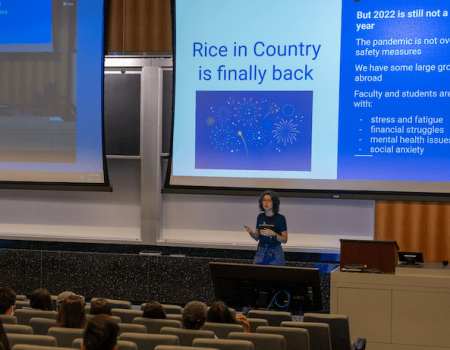 After being scuttled for two straight summers due to the coronavirus pandemic, the popular Rice in Country study abroad programs hosted by the Center ...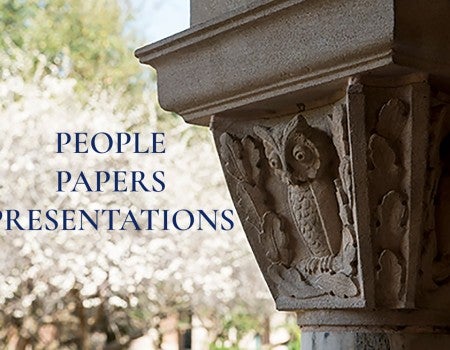 Several Owls claimed Conference USA titles at the league's outdoor track and field championships May 12-15 in San Antonio....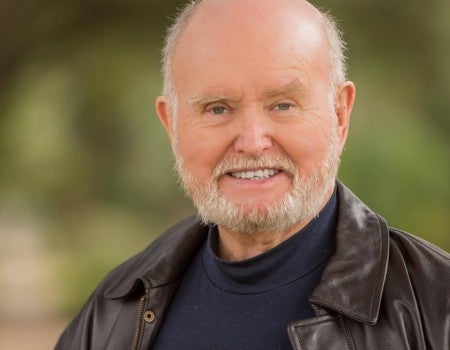 Neil "Sandy" Havens '56, professor emeritus of art and art history whose passion for theater led him to become the first professional director of the ...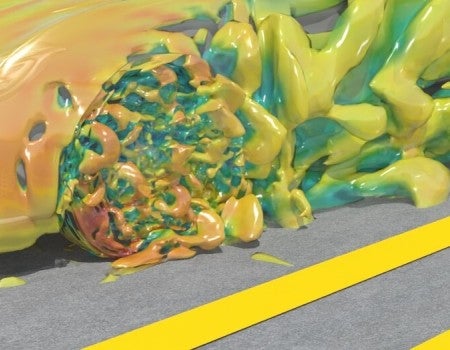 Engineers at Rice and Waseda universities produce a video simulation to illustrate the complex aerodynamics around a moving car and its tires. ...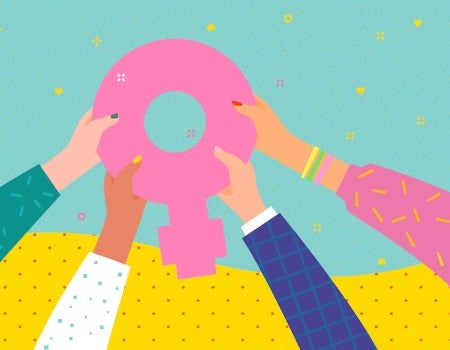 Following the leak of a draft Supreme Court opinion regarding a Mississippi law challenging Roe v. Wade , Rice University experts are available to dis...