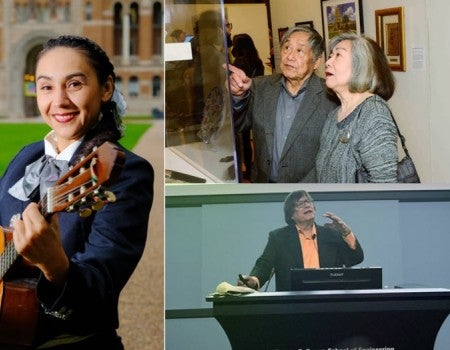 Rice At Large, the quarterly newsletter that showcases Rice University's outreach programs, is now available online....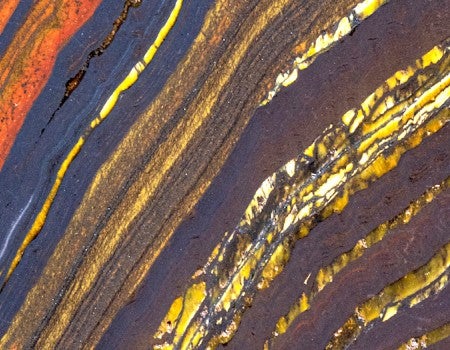 A new study by Rice University scientists suggests iron-rich ancient sediments may have helped cause some of the largest volcanic events in the planet...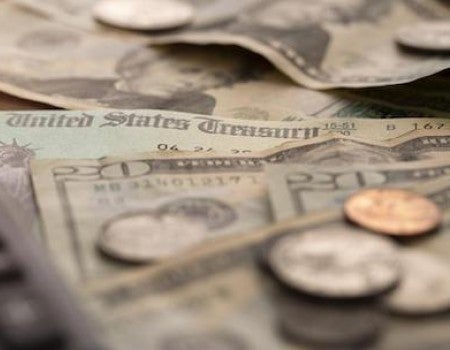 The idea that stock buybacks are a manipulation by executives to benefit themselves at the expense of shareholders may be true for a small number of f...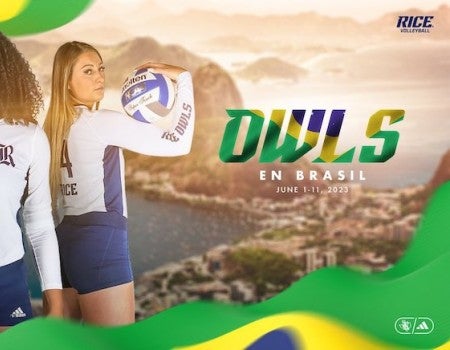 The Rice volleyball team will be taking a 10-day excursion to Brazil June 1-11, with plans to visit and compete in four cities....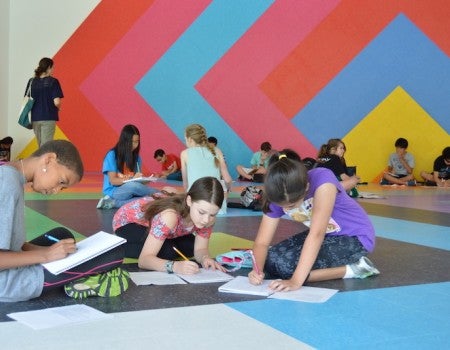 While much of Rice University's campus winds down in the weeks following commencement, the Glasscock School of Continuing Studies offers a host of sum...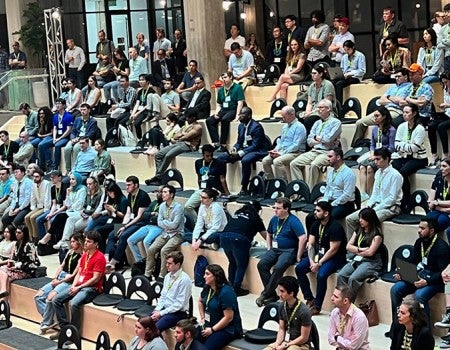 More than 160 leaders in neurotechnology, neuroscience, neuroengineering and neurosurgery attended InterfaceRice 2023, the inaugural conference of the...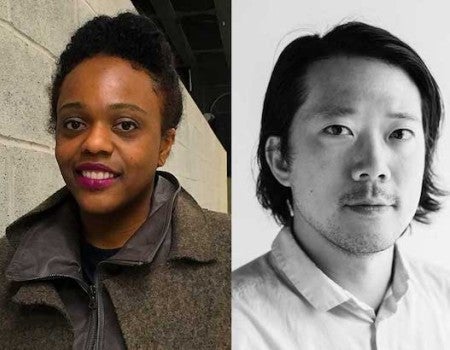 Rice students with an interest in the arts have more opportunities than ever to deepen their knowledge of, skill in and academic understanding of art ...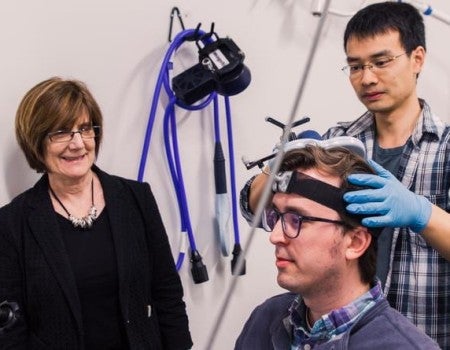 ​​​​​​​Randi Martin, the Elma Schneider Professor of Psychological Sciences in Rice University's School of Social Sciences and director of the T.L.L. ...