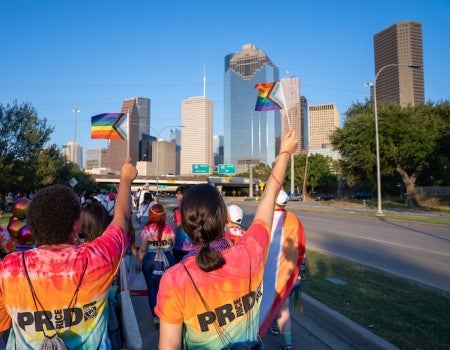 Dozens of members of the Rice community hit the streets of downtown Houston June 25 to walk in the city's 44th annual LGBTQ Pride parade. This year's ...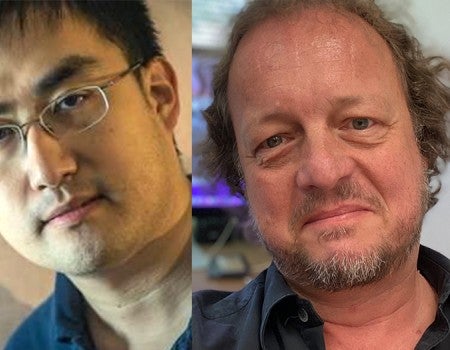 Rice nuclear physicists win a Department of Energy grant to research the fundamental properties of matter in extreme conditions....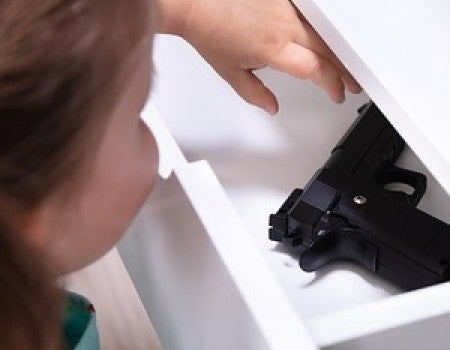 The Baker Institute for Public Policy hosted a gun safety symposium June 21 featuring health care and policy experts as well as elected officials....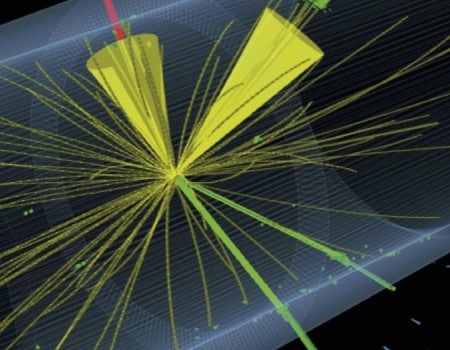 Anniversary finds Rice physicists pushing forward as Large Hadron Collider reboots...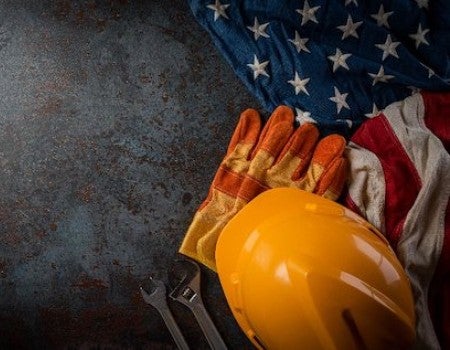 Allowing more legal immigration and creating a workable solution for the millions of people living in the United States illegally is the only way to e...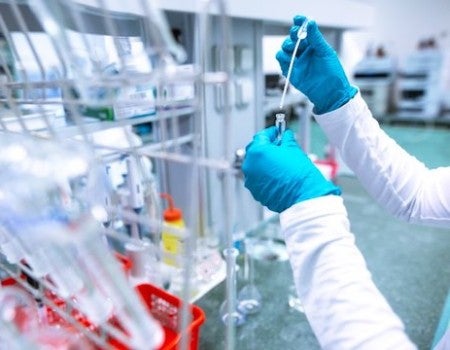 State policies on human embryo and embryoid research are morally inconsistent, according to a paper by Kirstin Matthews and Daniel Moralí published in...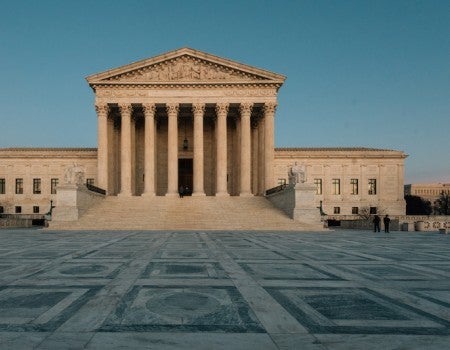 After the U.S. Supreme Court's decision overturning Roe v. Wade's federal abortion protections, Rice University experts are available to discuss what ...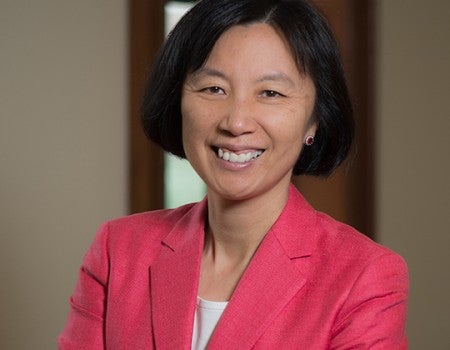 Jing Zhou, the Mary Gibbs Jones Professor of Management and Psychology at Rice's Jones Graduate School of Business, has been appointed deputy dean of ...