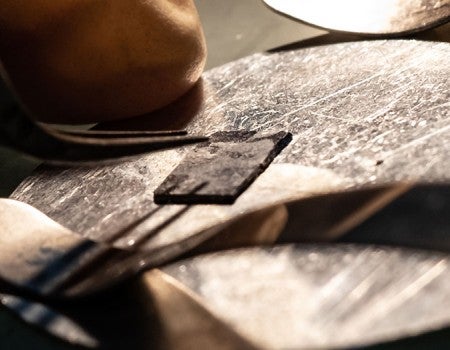 Quantum physicists at Rice have helped answer an important question at the forefront of research into superconductivity....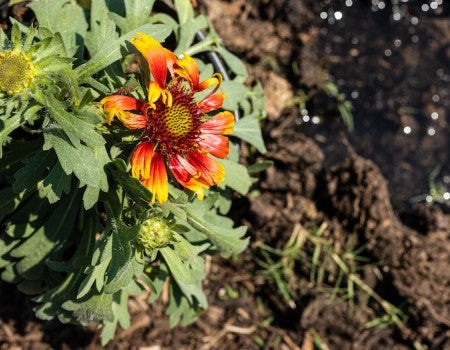 A prairie garden at Rice University demonstrates the benefits of replacing manicured lawns with resilient plants and grasses that need little maintena...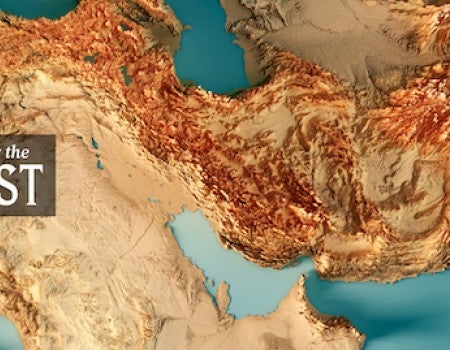 The Baker Institute's Center for the Middle East will henceforth be known as the Edward P. Djerejian Center for the Middle East in recognition of Amba...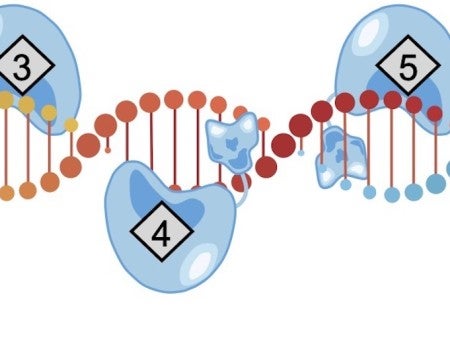 Rice engineers introduce DAP, a streamlined CRISPR-based technology that can perform many genome edits at once to address polygenic diseases caused by...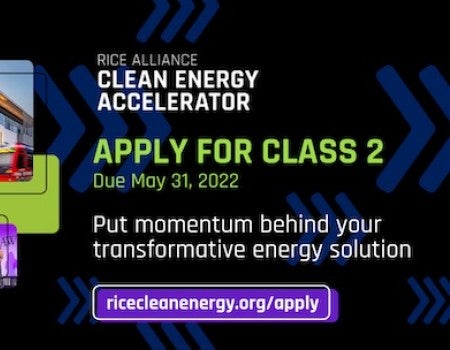 Applications are open through May 31 for the second cohort of the Rice Alliance Clean Energy Accelerator, which helps seed-stage startups refine and g...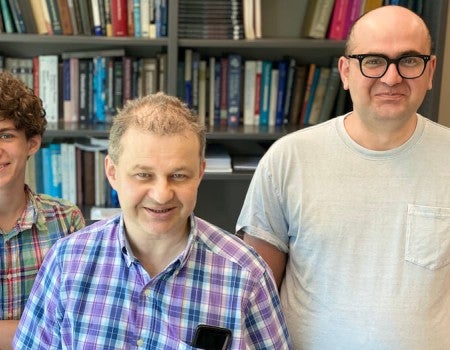 A theoretical framework by Rice University scientists shows how to increase the odds of identifying cancer-causing mutations before tumors take hold. ...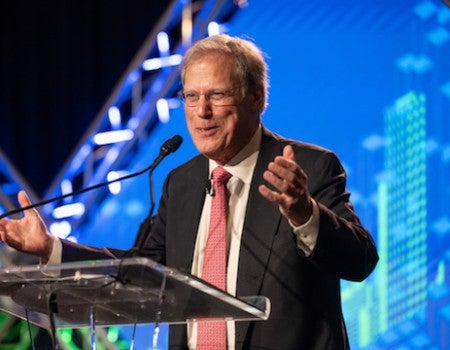 As Houston emerges from the COVID-19 pandemic, the economy and crime top the list of residents' concerns in the 2022 Kinder Houston Area Survey. Stres...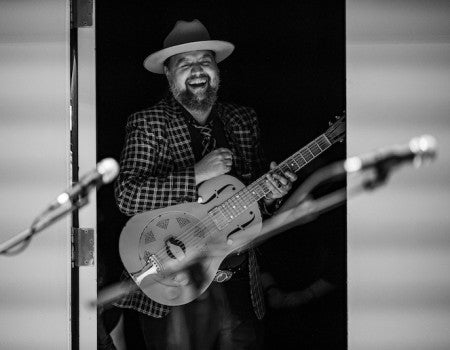 Back for the first time in three years, the once-annual Night For Guy concert May 11 honored the late Texas troubadour Guy Clark, who died in 2016....