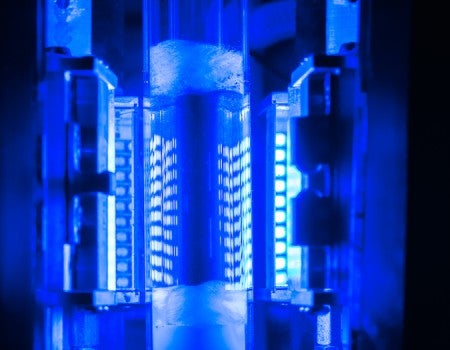 A light-activated catalyst efficiently converts ammonia into clean-burning hydrogen using only inexpensive raw materials....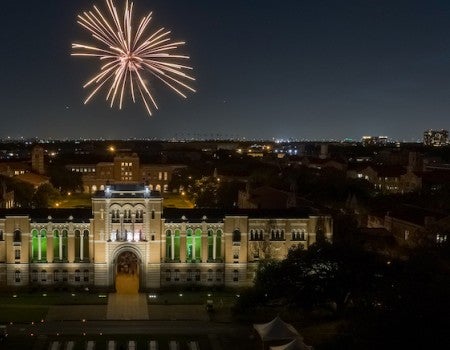 President Reginald DesRoches shared the news with the Rice community in an email Nov. 21....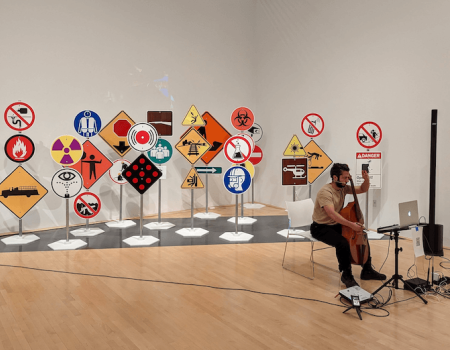 Art and music aficionados alike flocked to the Moody Center for the Arts Nov. 19 for an afternoon of live performances and original compositions by Sh...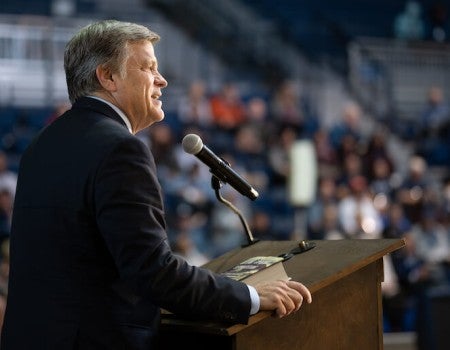 Rice historian Douglas Brinkley is once again a Grammy nominee. Brinkley, the Katherine Tsanoff Brown Professor of Humanities, will be up for awards i...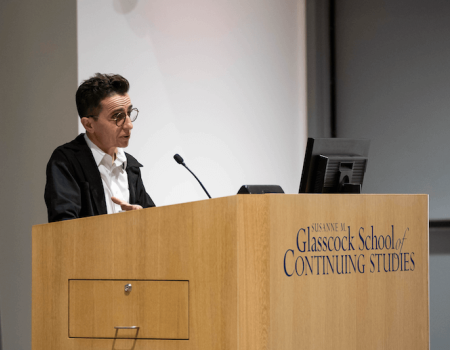 Renowned author and journalist Masha Gessen led two consecutive nights of thought-provoking, wide-ranging discussions Nov. 7-8 at Rice as the latest s...
The Scientia Lecture Series: Betterment of the World's latest edition featured faculty from the School of Humanities to discuss "Houston, Rice and Rac...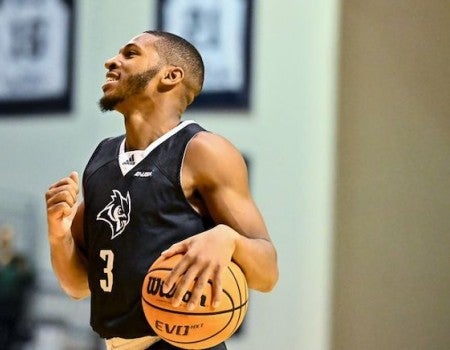 The Rice men's and women's basketball teams went a combined 3-0 over the weekend....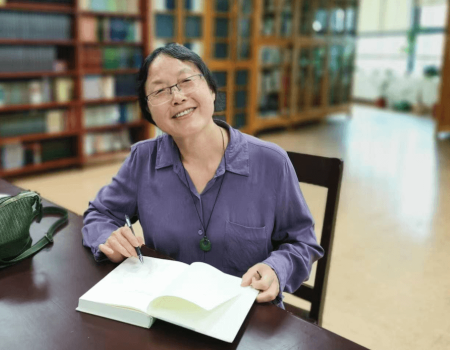 Nanxiu Qian, professor of Chinese literature in the School of Humanities, died Nov. 16 after a lengthy battle with cancer. She was 75....