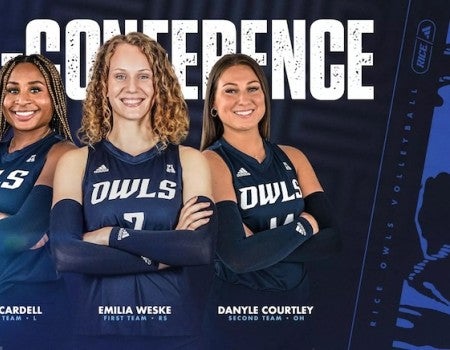 Rice volleyball had three players receive all-conference honors, the American Athletic Conference announced Nov. 28....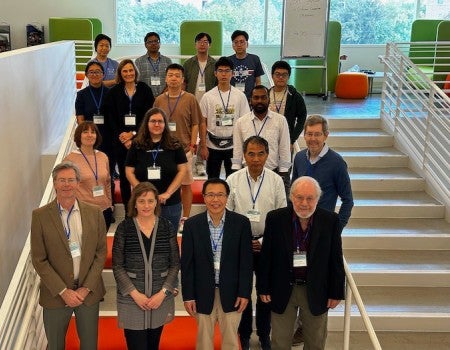 An international audience of more than three dozen quantum researchers, including Rice's Pengcheng Dai, Randall Hulet, Douglas Natelson, Han Pu, Ming...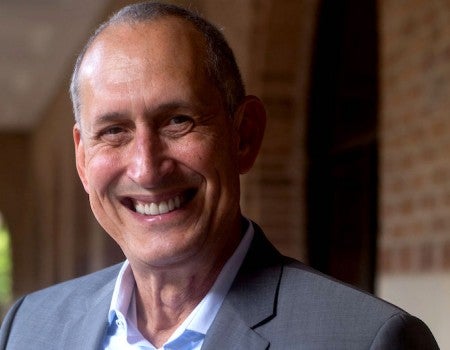 Pedro Alvarez, the George R. Brown Professor of Civil and Environmental Engineering at Rice, received an Outstanding Achievement Award from the Chines...
Peter Hartley, the George A. Peterkin Professor of Economics at Rice, is the 2023 recipient of the United States Association for Energy Economics (USA...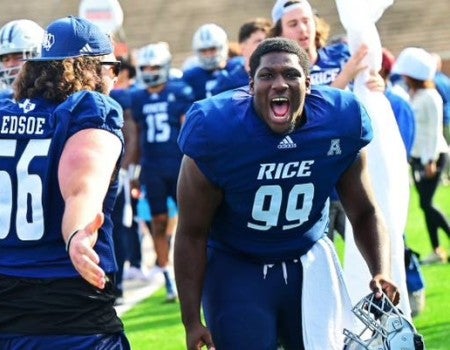 The Rice Owls are bowl-eligible after a 24-21 win over Florida Atlantic University at Rice Stadium on Nov. 25....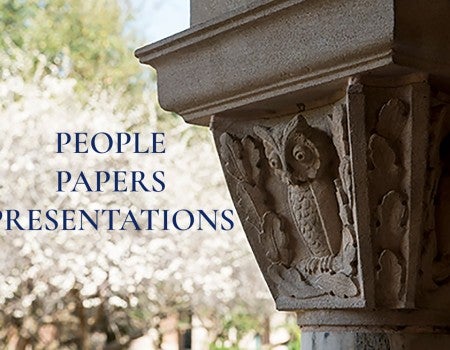 People, papers and presentations...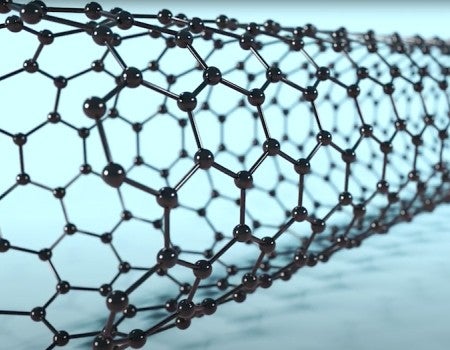 An international team of scientists led by Rice's Matteo Pasquali has won a $4.1 million grant to optimize carbon nanotube synthesis. The award is a ...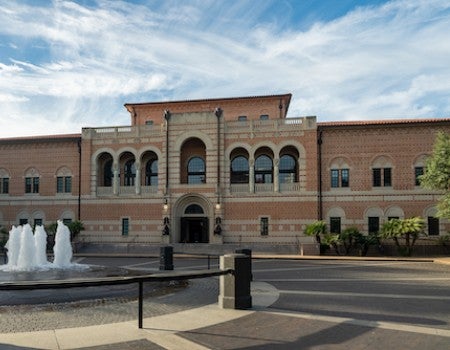 Rice University's Jones Graduate School of Business ranks No. 6 nationally for its online Master of Business Administration program, according to Poet...