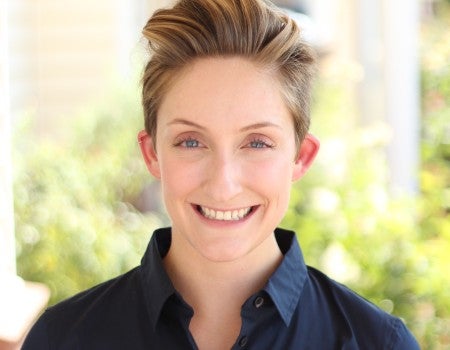 A new study by a Rice University researcher shows transgender adults of any age are more susceptible to disability than those who are cisgender....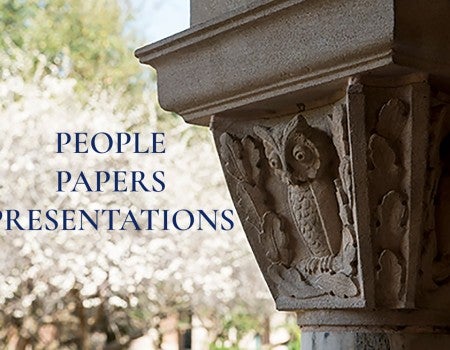 Casley Matthews, a senior health sciences and social policy analysis student, is lead author of a paper in the Journal of American College Health that...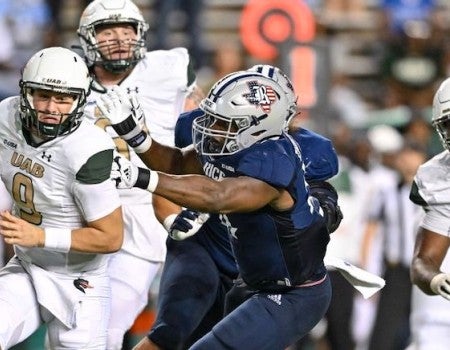 The Rice football team overcame a 10-point halftime deficit to defeat the University of Alabama at Birmingham 28-24 on Saturday to open Conference USA...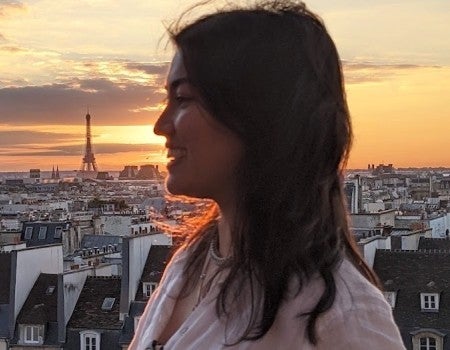 At 20, Rice Architecture's international campus has plenty to celebrate. ...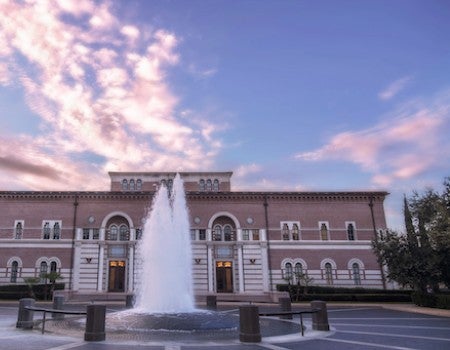 Negotiating lower health insurance premiums could help Fortune 500 companies increase profits while maintaining high-quality coverage for their worker...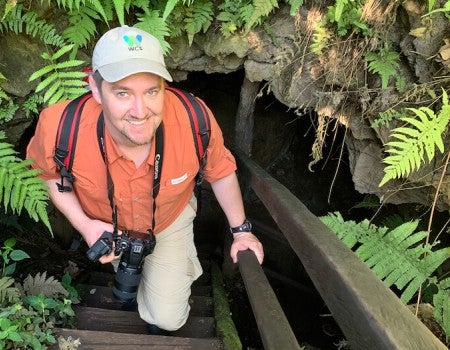 Online learners can follow Rice biologist and author Scott Solomon into the wild through an engaging series of courses focused on ecology, evolution a...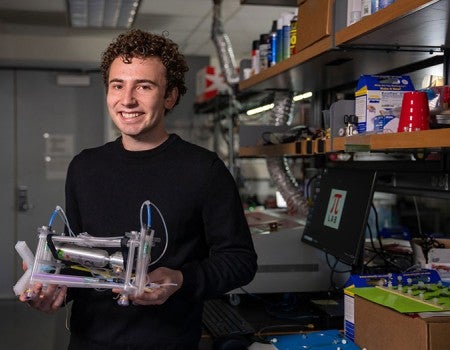 Soft robotics researchers from Rice and Harvard have created a nonelectronic control system that uses air to process information....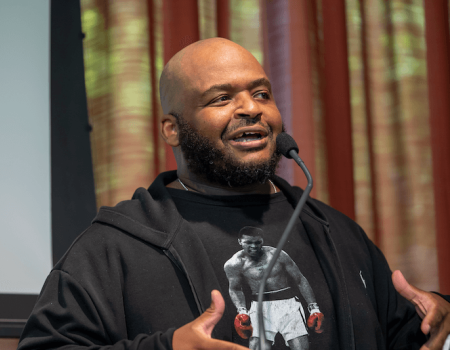 Kiese Laymon, the renowned Black Southern writer and the Libbie Shearn Moody Professor of Creative Writing and English in the School of Humanities, in...