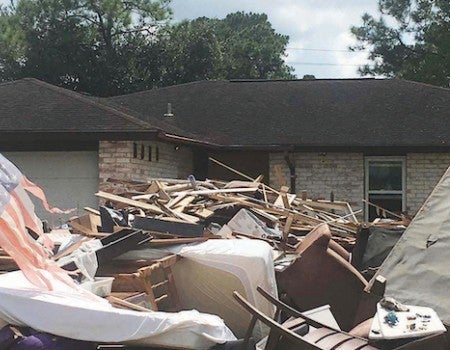 The devastation of Hurricane Harvey, the second-costliest hurricane to ever hit the United States, wasn't limited just to the most vulnerable resident...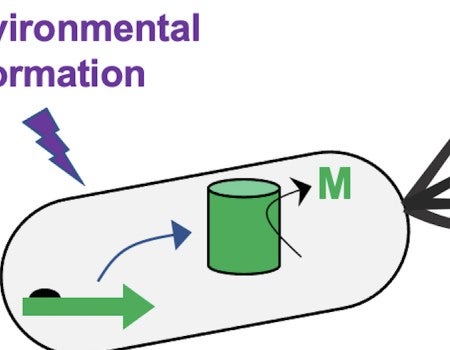 Rice University receives National Science Foundation support to turn living cells, starting with bacteria, into random-access memory devices. These wi...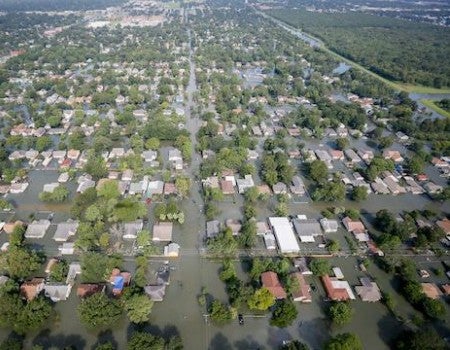 As the fifth anniversary of Hurricane Harvey approaches, Rice University experts are available to discuss the storm's ongoing impact....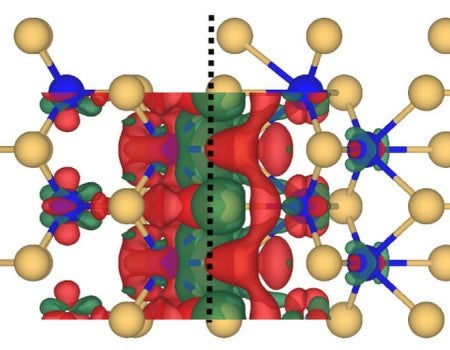 Rice engineers lead study to create piezoelectricity in two-dimensional phase boundaries. They could power future nanoelectronics like sensors and act...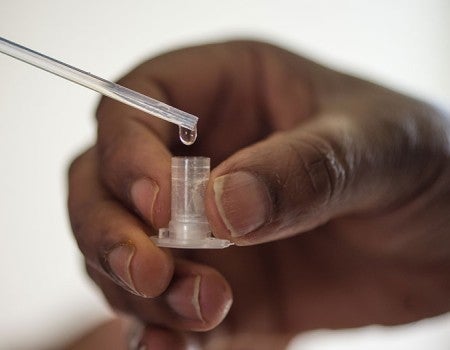 Racial segregation magnifies the effects of childhood lead exposure according to new research from Rice, Duke and Notre Dame...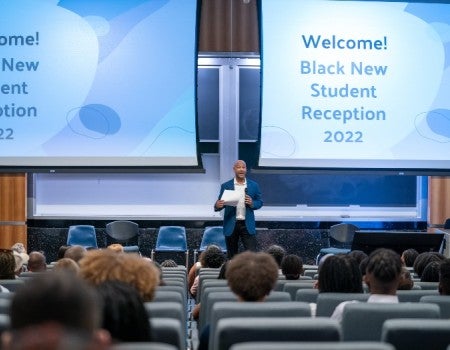 Rice University's Black Student Association welcomed new students to campus Aug. 13 at Herring Hall....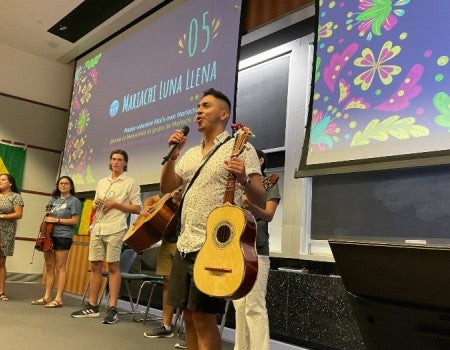 The Hispanic Association for Cultural Enrichment at Rice (HACER) hosted a new student reception at Herring Hall Aug. 13....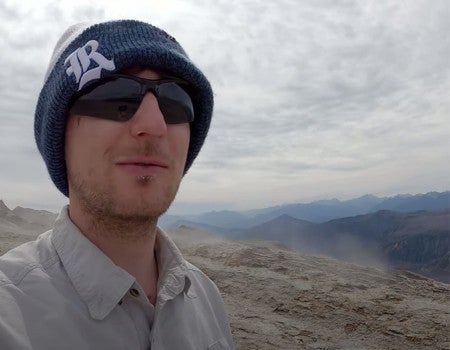 A Rice graduate student's video and blog show what it's like to conduct research atop an active volcano....