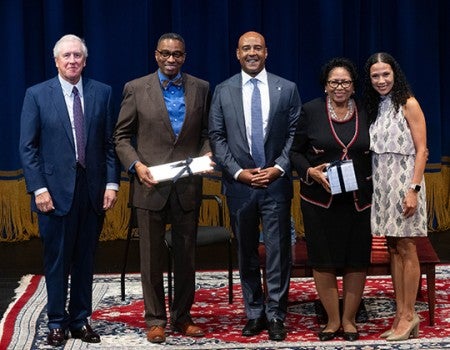 An event intended to honor higher education trailblazer Ruth Simmons' best-selling new memoir became a groundbreaking event of its own when Rice Unive...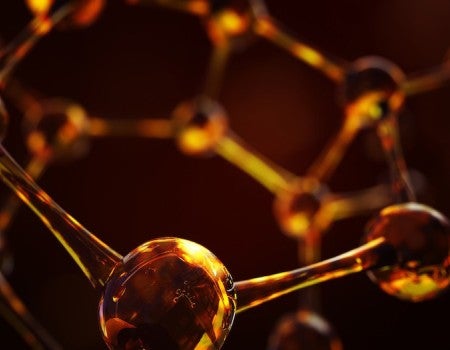 Copper-based catalysts developed by Rice University materials scientists help speed up the rate of carbon dioxide-to-methane conversion....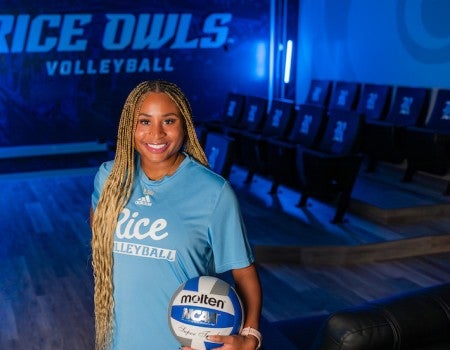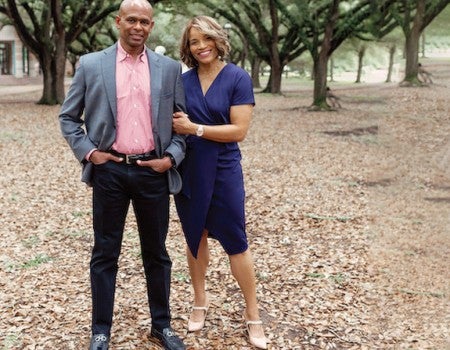 Rice University trustee Terrence Gee and family have donated $1 million to the university to help establish the Dr. Anthony B. Pinn Postdoctoral Fello...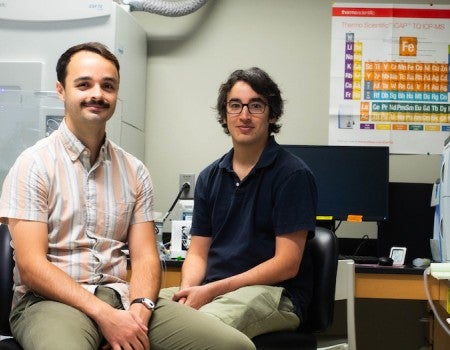 Two Rice University scientists have won a 3-year grant from the Department of Energy to study clay mineral formation processes in a watershed in order...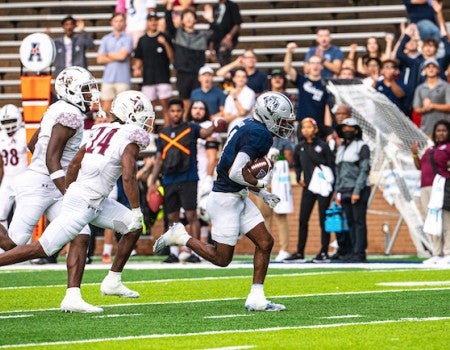 The Rice Owls completed their first city sweep in football after a convincing 59-7 victory over Texas Southern University at Rice Stadium Sept. 16, on...
Rice ranked 17th among the nation's top universities in the latest edition of U.S. News & World Report's "Best Colleges" guidebook....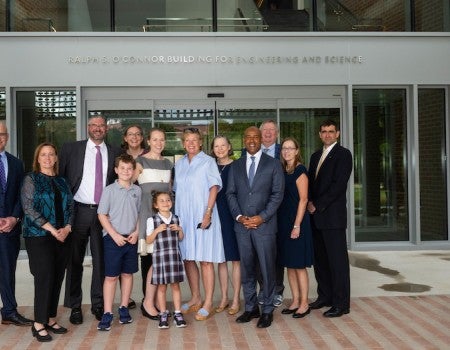 The Ralph S. O'Connor building for Engineering and Science was officially inaugurated yesterday with a ceremony commemorating the late Rice University...