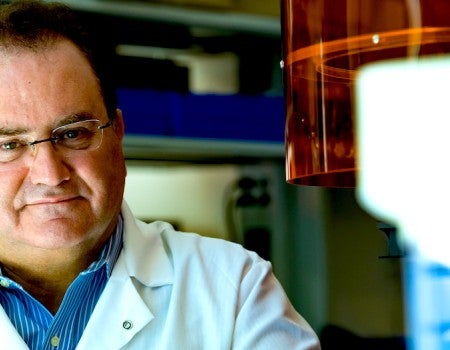 Rice University bioengineer Antonios Mikos has won the 2023 International Award of the European Society for Biomaterials....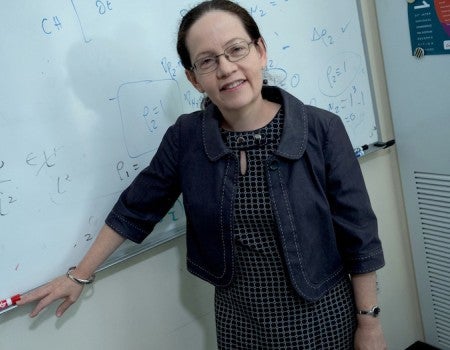 ​​​​​​​Beatrice Rivière, Rice University's Noah Harding Chair and professor of computational applied mathematics and operations research, has received...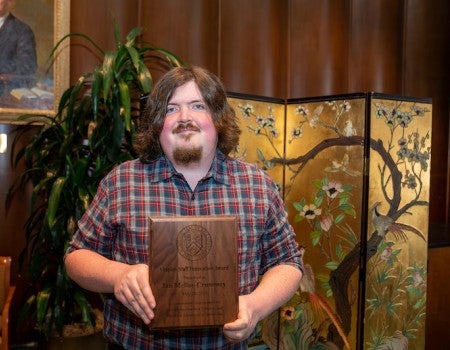 Digital Media Commons Supervisor Ian Mellor-Crummey '17 has won the 2023 Shapiro Library Staff Innovation Award....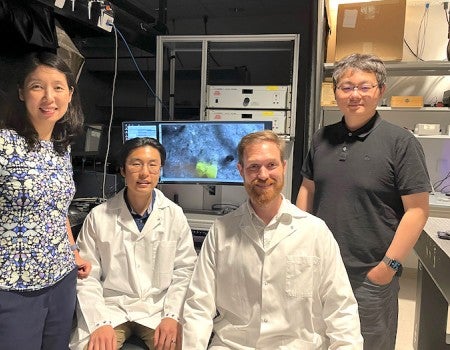 Rice University engineers have developed ultraflexible implantable nanoelectrodes that can administer long-term, fine-grained brain stimulation....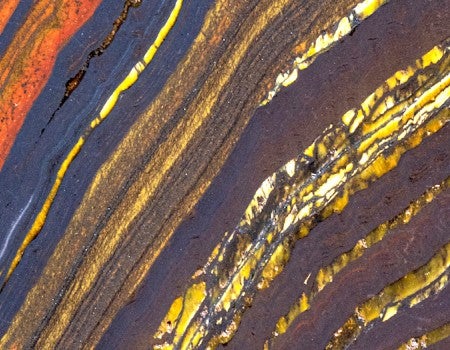 A new study by Rice University scientists suggests iron-rich ancient sediments may have helped cause some of the largest volcanic events in the planet...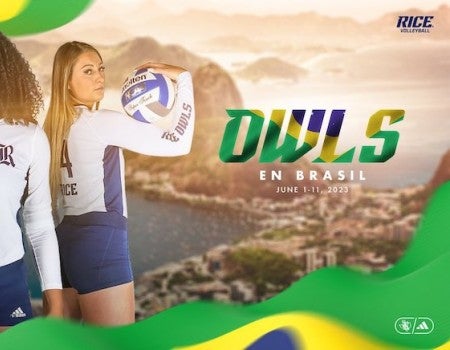 The Rice volleyball team will be taking a 10-day excursion to Brazil June 1-11, with plans to visit and compete in four cities....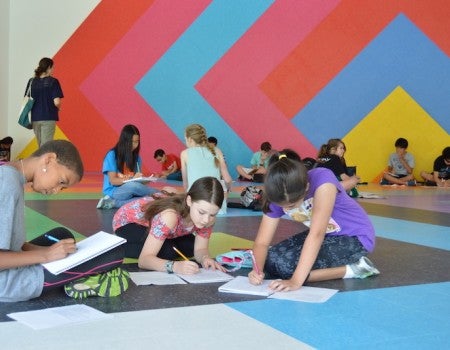 While much of Rice University's campus winds down in the weeks following commencement, the Glasscock School of Continuing Studies offers a host of sum...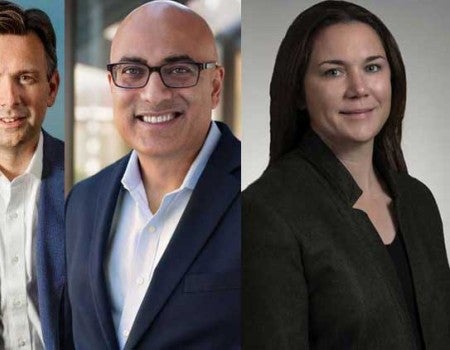 Rice University has announced the addition of three new Board of Trustees members — Josh Earnest, Jennifer Kneale and Vinay Pai — who will serve four-...