BY JOHN BRANNEN
Staff writer, Kinder Institute for Urban Research
Over half of renters in Harris County and Houston are now spending in excess of 30% of their income on housing costs, according to a new report by the Kinder Institute for Urban Research.
"The 2023 State of Housing in Harris County and Houston" — the fourth annual report on the local housing system by the Kinder Institute — is focused on renting, with new analysis of rent increases, cost burdens, single-family rental investors, evictions and building quality.
Renters who spend more than 30% of their income on housing are considered housing cost-burdened under federal standards. In 2021, about 51% of Harris County renters were cost-burdened according to that definition, researchers found. In 2019, about 48% were.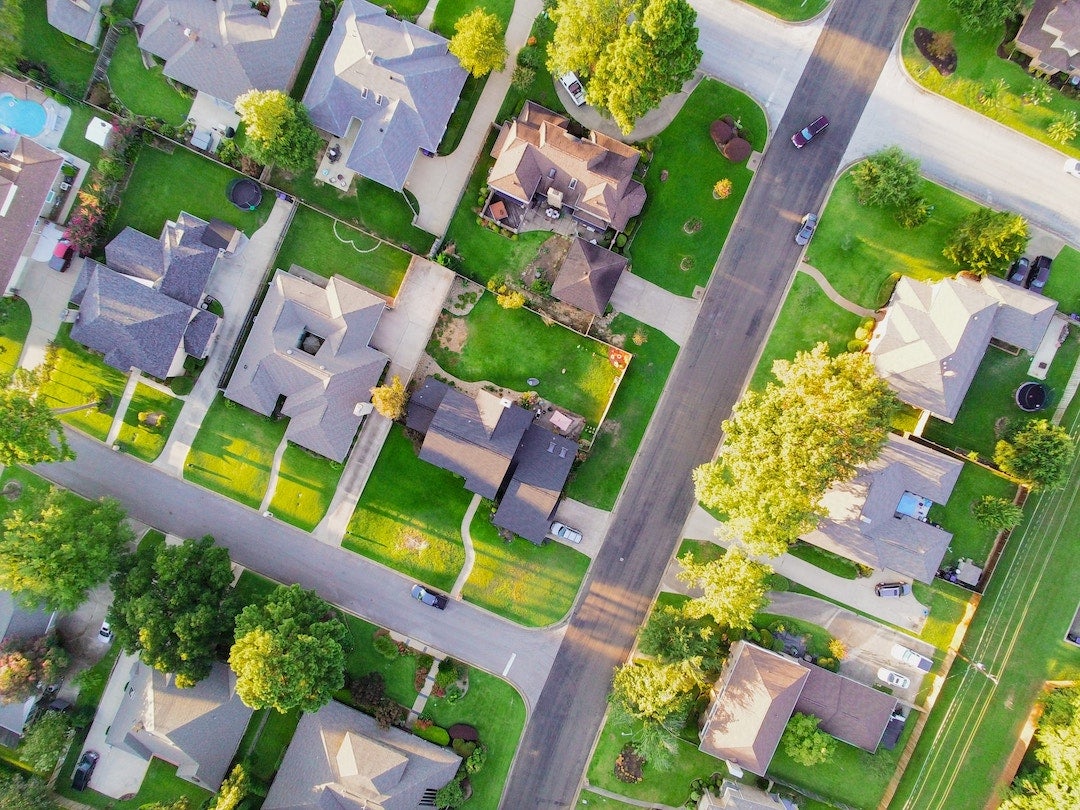 However, when researchers took into consideration other costs of living, such as transportation, child care, food and health care, the proportion of Harris County residents who were housing cost-burdened may be even higher, with as many as 6 in 10 Harris County renter households — and almost 9 in 10 single-parent renter households — being cost-burdened.
More renters than ever are housing cost-burdened because rents have been outpacing incomes. From 2015 to 2021, median rent in Harris County increased 28.5% to $1,164 while median household income rose only 23.4% to about $44,686 a year, researchers found. Rent increases were even more pronounced in some neighborhoods, such as Second Ward and East Downtown, where they almost doubled. Even suburban areas — such as Tomball, where increases exceeded 70% — saw major rises.
In the first-of-its-kind analysis for the Houston real estate market, the report examined the footprint of single-family rental (SFR) investors. In 2021, Texas led all states for having the highest share of single-family home purchases made by institutional investors, which were responsible for 28% of all home sales, according to the National Association of Realtors.
The Kinder Institute found that nearly 10,400 single-family rentals across Harris County were owned and operated by a small group of just 15 institutional investors that also own properties across the country. An additional 37,000 single-family rentals were identified as being owned by hundreds of other limited liability companies or limited partnerships in Harris County.
The report also calls attention to the historically high levels of eviction filings taking place in Houston and Harris County, where there were nearly 80,000 eviction filings in 2022. The total number of eviction filings in 2022 was more than double the amount occurring in 2020, but that increase varied significantly across neighborhoods.
The Washington/Memorial Park neighborhood had the sharpest percentage increase in eviction filings, rising by more than 630% between 2020 and 2022. Fourteen other neighborhoods experienced increases of 300% or more. Other areas accounted for higher total numbers of eviction filings overall, with 18 neighborhoods seeing more than 1,000 evictions filed in 2022, led by Eldridge/West Oaks with more than 2,900 filings.
A final focus of the report was habitability and housing quality across the county, finding that nearly 1 in 5 rental structures in Houston and Harris County were graded as being in "below-average" condition by the Harris Central Appraisal District. The report concluded that more research on housing quality is needed, as older properties and those rated as below-average were disproportionately located in neighborhoods with a lower median income and more Hispanic residents.
In addition to its focus on renters, "The 2023 State of Housing in Harris County and Houston" also provided updated information to prior State of Housing reports, including yet another increase in the median cost of housing in the city and county and lingering gaps in homeownership by race and ethnicity.
The report was developed through discussions with an advisory council of local housing leaders that included representatives from Avenue CDC, BakerRipley, Habitat for Humanity, the Houston Housing Authority, the Houston Housing Collaborative, the Houston Land Bank, Local Initiatives Support Corp., Lone Star Legal Aid, New Hope Housing and the University of Houston's Tilman J. Fertitta College of Medicine.
This fall, the Kinder Institute will release an interactive dashboard with additional data and insights into housing indicators across Harris County neighborhoods.
Wells Fargo provided lead funding for the report.
The research was conducted by Stephen Averill Sherman, Andrew Kim, Alec Tobin and Daniel Potter. The full report is available athttps://kinder.rice.edu.