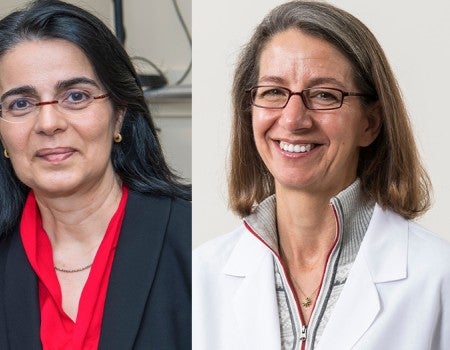 Two renowned Rice University professors and a longtime backer have won prestigious honors in the 2023 IEEE Awards....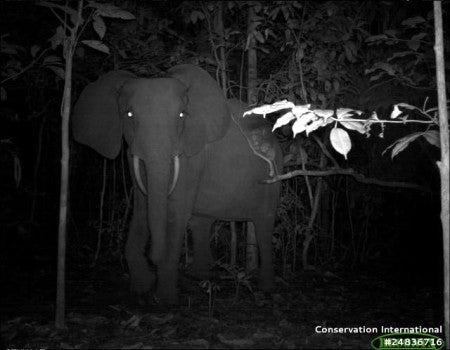 A massive study of rainforest species across three regions of the world finds striking similarities in how animals spend their days....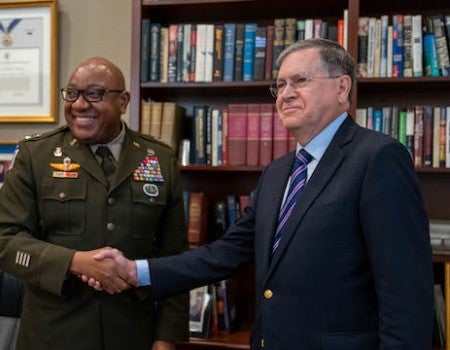 Representatives from the U.S. Army joined David Satterfield, director of Rice's Baker Institute for Public Policy, on Nov. 28 to sign a memorandum of ...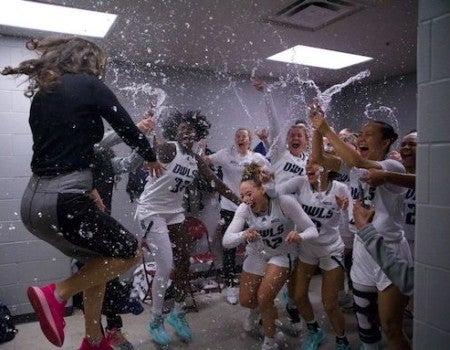 The Rice women's basketball team is off to a program-best start following its victory in College Station...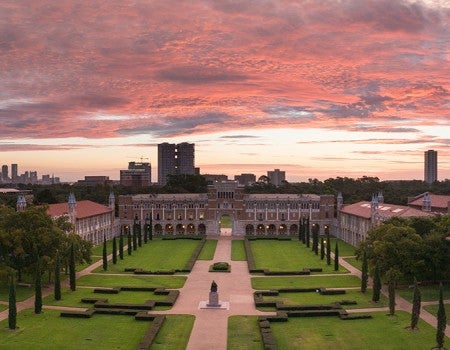 Rice Provost Amy Dittmar and Dean of Graduate and Postdoctoral Studies Seiichi Matsuda provided a message to the Rice community in an email Nov. 23....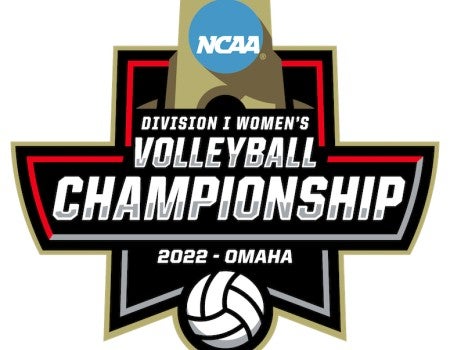 Rice was placed in Waco for the first and second rounds of the NCAA women's volleyball tournament and will start against the University of Colorado Bo...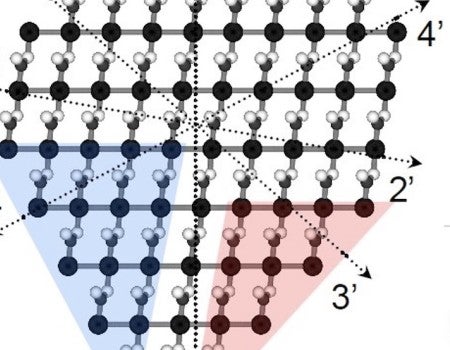 Rice researchers learn to predict how crystals take shape from their internal chemistry, even when the crystal lacks symmetry....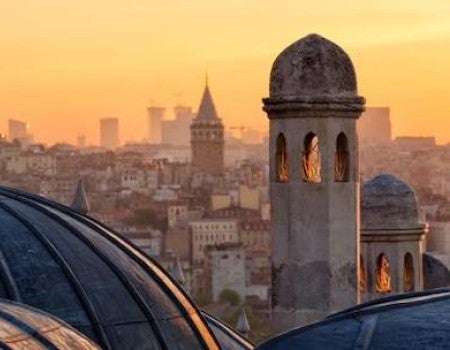 The effects of the COVID-19 pandemic on religiosity and practices in the Muslim world will be discussed in a Nov. 29 event at Rice University's Baker ...