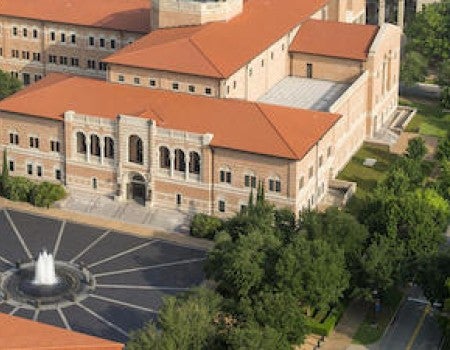 The Jones Graduate School of Business at Rice University has added nine faculty members with expertise ranging from management to marketing. It's a re...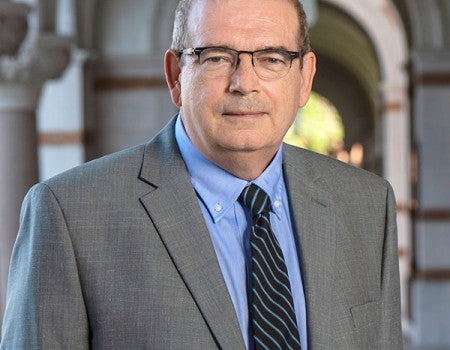 Paul Padley, a professor of physics and astronomy and director of Rice's Bonner Nuclear Laboratory, has been named the university's vice president for...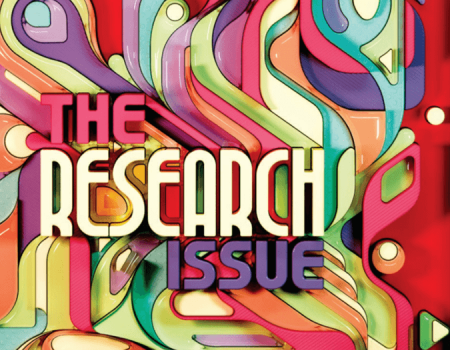 The Summer 2022 issue of Rice Magazine highlights a sample of the dynamic, complex and ambitious scholarship underway in academic disciplines across c...
The 2022 Fulbright-Hays Delegation to Argentina spent July 27-29 at Rice for a pre-departure orientation on all things Argentinian. The 16 educators f...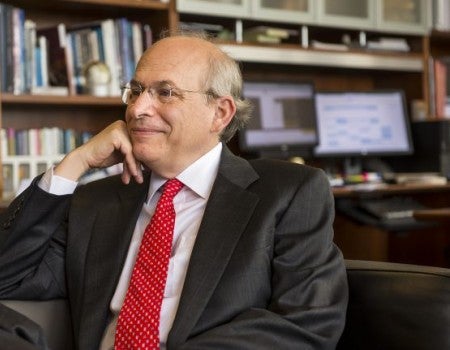 Former President David Leebron will spend much of the coming year at the two institutions other than Rice that have played the most important roles in...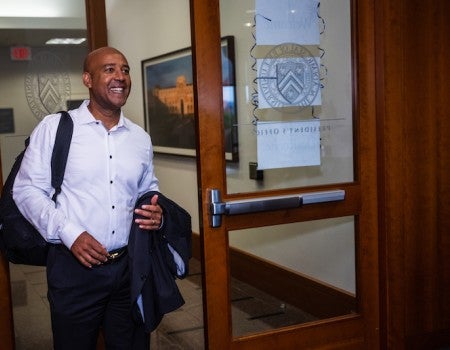 Reginald DesRoches started his first day as Rice University's newest president the same way he starts most Fridays: with a run around campus, on this ...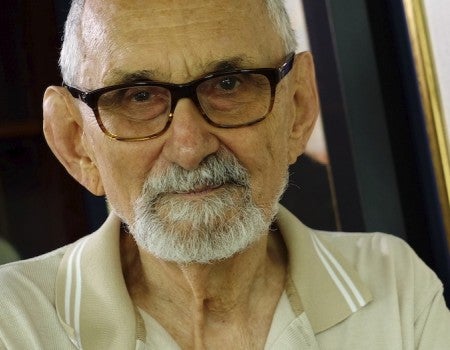 Nobel Prize-winning chemist and beloved Rice University Professor Robert Curl died July 3 at age 88....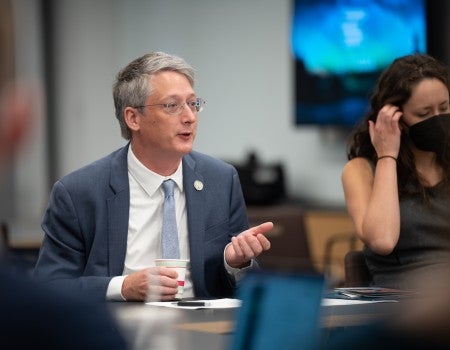 United States Under Secretary of Education James Kvaal met with OpenStax and Rice University leadership at the Ion June 28 to discuss the impact and g...