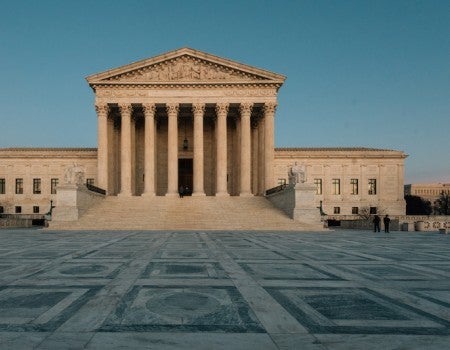 After the U.S. Supreme Court's decision overturning Roe v. Wade's federal abortion protections, Rice University experts are available to discuss what ...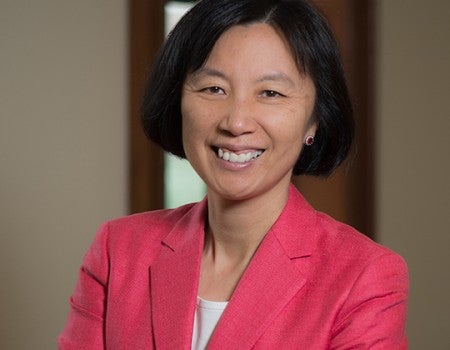 Jing Zhou, the Mary Gibbs Jones Professor of Management and Psychology at Rice's Jones Graduate School of Business, has been appointed deputy dean of ...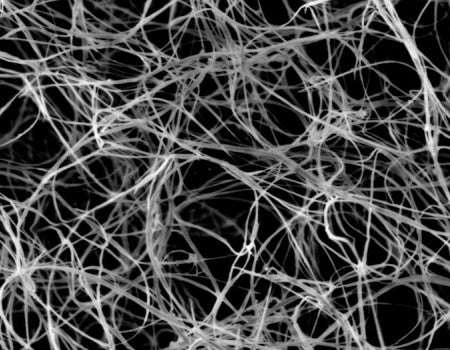 Rice scientists create the first boron nitride nanotube fibers using the custom wet-spinning process they developed to make carbon nanotube fibers. ...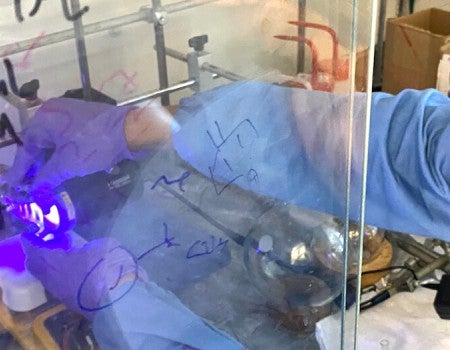 Chemists develop a method to add two fragments to an alkene molecule in a single process, which could simplify drug and materials design....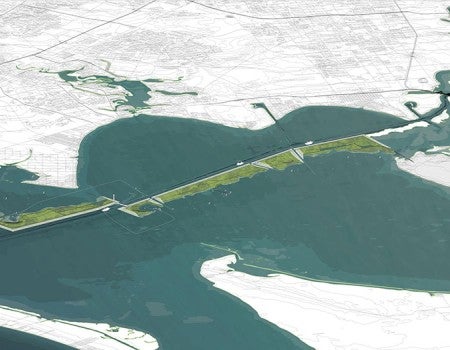 Houston, Harris County, Port Houston and entrepreneur Joe Swinbank have chipped in for an engineering study of Galveston Bay Park, a chain of man-made...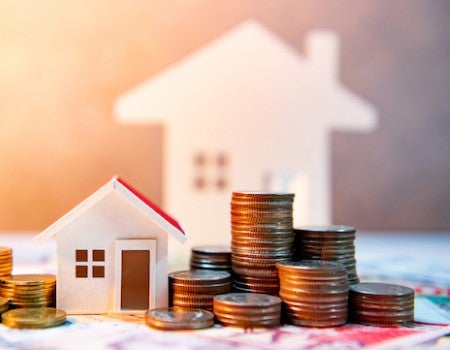 Houston's housing market is hotter than ever, people are paying skyrocketing prices for a declining inventory of homes and apartments and the affordab...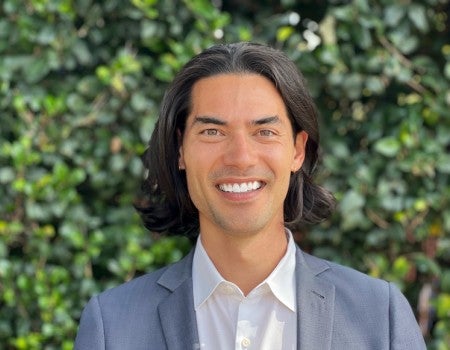 Rice's Office of Enrollment has hired Alex Alvendia-Wienkers as the university's new director of admission. He begins work in his new post June 25, an...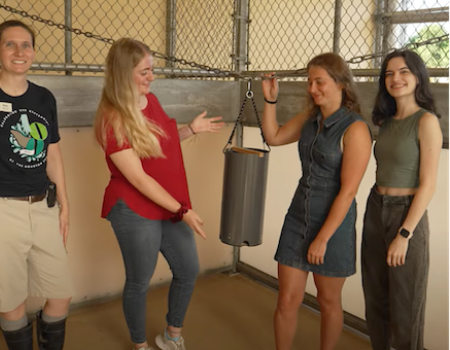 Just steps away from Rice University, you can meet Neptune, Luna, Vidalia, Artemis and Ophelia, the Houston Zoo's resident red river hogs....