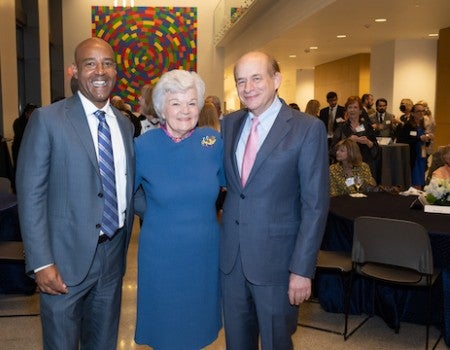 The Glasscock School and Rice leaders celebrated 55 years with a Sept. 22 party at the Anderson-Clarke Center....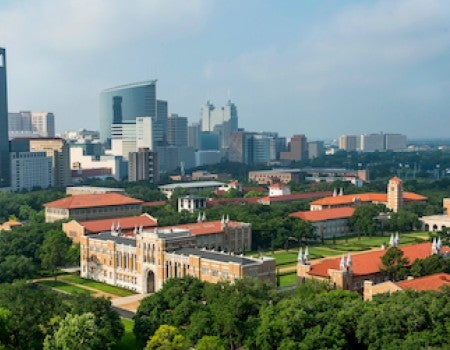 Rice Business and The University of Texas MD Anderson Cancer Center have launched a new healthcare leadership program designed to help executives navi...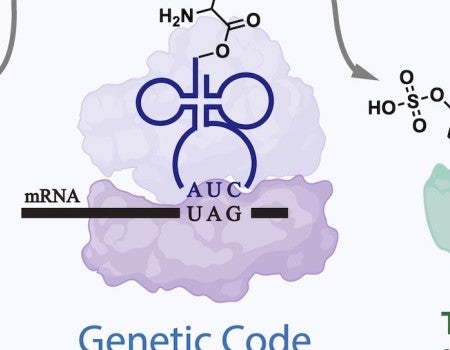 Rice University chemists find a rare genetic pathway that helps mammalian cells become drug factories or sensors by synthesizing noncanonical amino ac...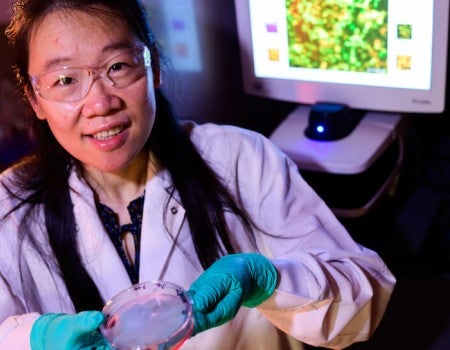 Researchers at Rice University and the University of Connecticut modify a gene editing tool to serve as a highly sensitive diagnostic test for the pre...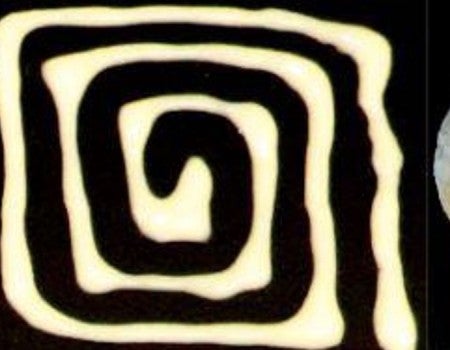 Rice bioscientists have created bacteria that self-assembles into a material like putty that could soak up pollutants....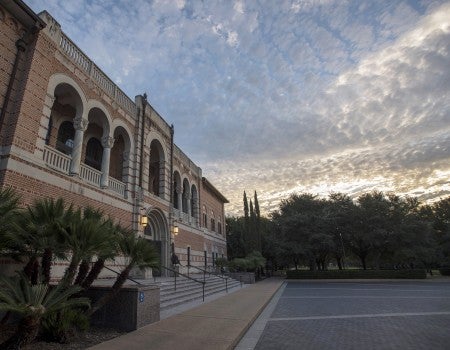 Ten new ventures were named the "Most Promising Companies" at the 19th annual Rice Alliance Energy Tech Venture Forum....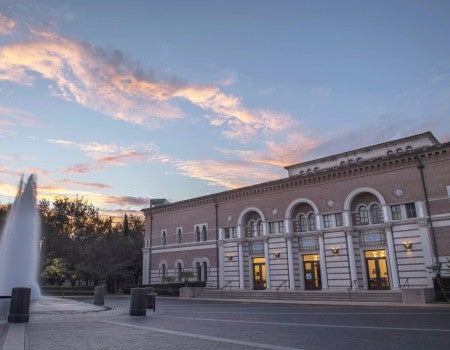 Balancing security needs with meeting sustainability goals will be the focus of the sixth annual energy summit from Rice University's Baker Institute ...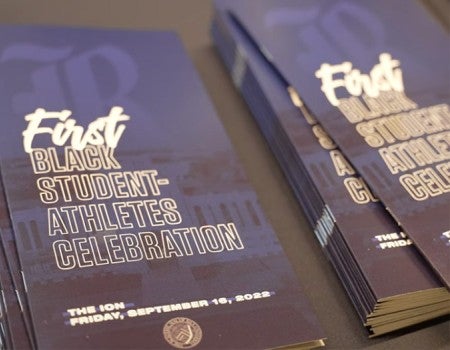 To mark the 50th anniversary of a pair of momentous occasions in Rice history, six trailblazing Owls were honored at the First Black Student-Athletes ...