The Moody Fund for Student Opportunity will finance a dozen newly created Rice endowments, providing students with an extensive array of enhanced educational opportunities financed by a $50 million commitment from the Moody Foundation.
The 12 endowments will support a wide range of programs and initiatives focused directly on the Rice student experience, sponsoring everything from international travel to visiting speakers to civic leadership activities.
"The educational experience of today extends far beyond the classrooms," said President David Leebron. "Every Rice student must have access to deeply enriching experiences outside the classroom, including international, civic, leadership, creative and multicultural programs. The extraordinary support of the Moody Foundation will make that possible for generations of Rice students to come."
The endowments represent half of a previously announced $100 million Moody Foundation grant that's also underwriting construction of Rice's new student center. The Moody Center for Student Life and Opportunity, which will replace the current student center, is part of the university's plans to enhance educational opportunities for students and is integral to the 20% expansion of its student body that began early this year and will be completed by 2025.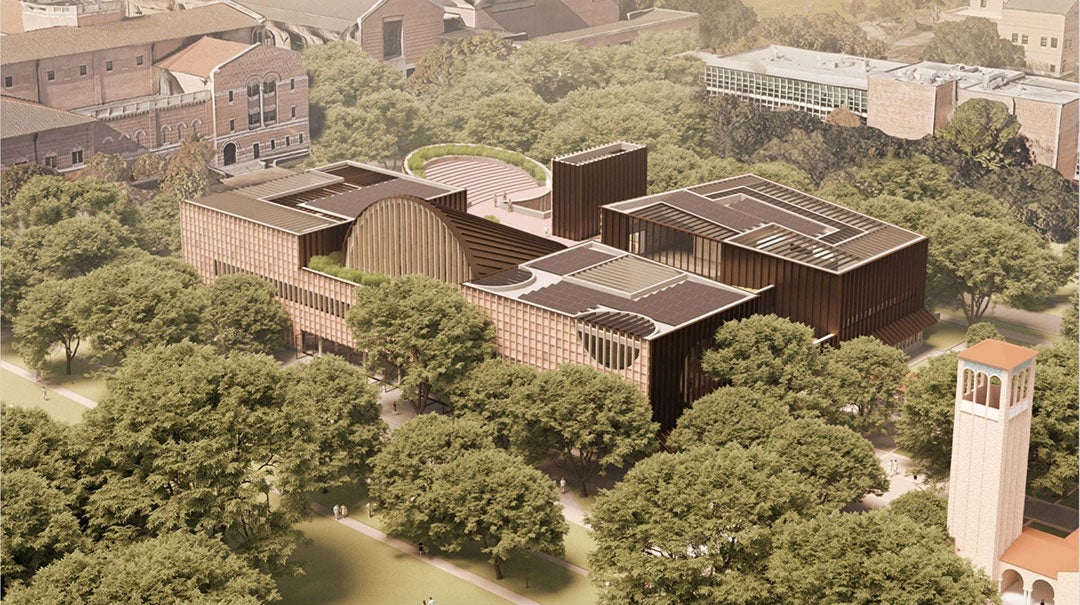 The $100 million grant announced last September matched the record for the largest gift in the university's history. Since 1964, the Moody Foundation has contributed more than $125 million to Rice.
"What Rice students do outside the classroom is not incidental to their education, but an integral part of it," said Reginald DesRoches, Rice's provost and president-elect. "These endowments will open new possibilities for an unparalleled student experience at Rice."
Although most of the endowments will finance programs for students in specific academic disciplines, some will support initiatives and services available to all Rice students.
Over a 10-year period, endowments will be distributed through the following funds.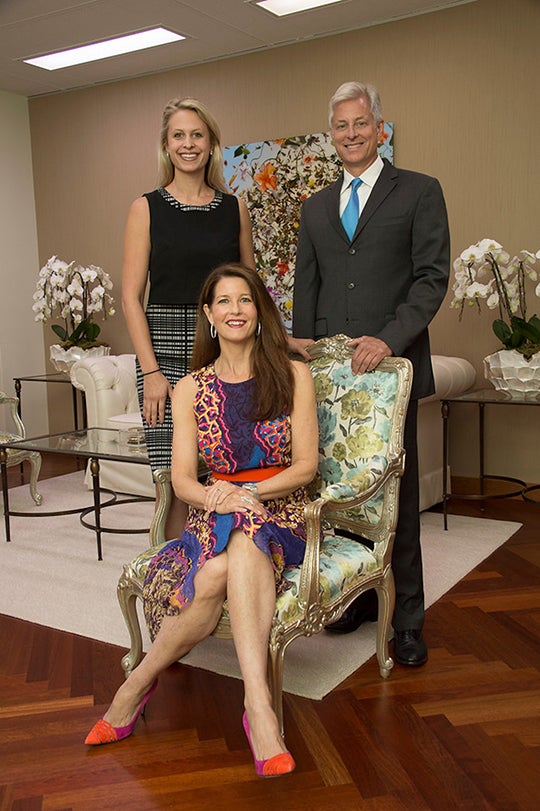 The Ross Rankin Moody Civic Engagement, Student Success and Global Leadership Fund
This fund will prepare students to pursue ambitious civic leadership roles and provide them with global experiences. Initiatives will include a global fellows program, an urban immersion program to introduce students to principles of civic leadership and key social issues, and student success programs including academic bridge initiatives for low-income and first-generation students.
The Elizabeth Lee Moody International Fund in the Humanities and the Arts
This fund will support courses and programs giving students opportunities to study abroad, including a program led by Rice faculty members from the Center for Language and Intercultural Communication. The university currently has programs in Spain, France, Japan, South Korea, Germany and Italy, and it hopes to launch programs in Costa Rica, Egypt, Taiwan and Portugal.
The Elizabeth Lee Moody Junior Professorship
This fund will support a professorship for a junior faculty member whose area of research is based in community engagement and civic participation.
The Elizabeth Lee Moody Undergraduate Research Fellowships in the Humanities and the Arts
This fund will support competitive stipends for humanities majors to conduct research projects or pursue internships. All Moody Research Fellows supported by this fund will become part of an intellectual community of undergraduates granted opportunities to meet with faculty members for special sessions on writing proposals as well as applications for jobs and graduate school.
The Frances Anne Moody-Dahlberg Gateway Program in the Social Sciences
This program provides social sciences undergraduates an opportunity to apply what they learn in the classroom to real life. This fund will support students in professional practica, conference travel, undergraduate research and internships. With the fund's backing, students will build networks and become leaders in academia and the workforce.
The Libbie Rice Shearn Moody Fund for the Arts
This fund will provide support for innovative programs at the Moody Center for the Arts.
The Robert L. Moody Sr. Fund for Undergraduate Business Students
This fund will support co-curricular programming for undergraduate business majors, which may include lectures, summer internship stipends, student competitions, travel and wellness programs.
The Russell Shearn Moody Pathway to Research in the Natural Sciences
This fund will support undergraduate students in one of the five Pathways to Discovery programs, which support undergraduate students in research across all natural science disciplines, enabling them to work alongside distinguished faculty at Rice and in the Texas Medical Center.
The Allan Watkins Matthews Fund in Baseball
This fund will help the baseball coach and team meet emerging priorities, ranging from equipment purchases to program enhancements to student academic support.
The Ann McLeod Moody Fund for Student Wellbeing
This fund will enable the Wellbeing and Counseling Center to address urgent needs, such as adding group counseling services, upgrading appointment scheduling systems, adding staff support on weekends or adding personnel who work with specific groups of students with special needs.
The Bevan/Warren Fund in Track/Cross Country
This fund named in honor of longtime coaches Jim Bevan and Jon Warren will support the women's and men's cross-country and track and field teams, possibly financing one-time equipment purchases as well as travel expenses for exceptional athletes traveling to high-caliber meets or on the summer circuit.
The Irwin M. "Buddy" Herz Community Outreach, Leadership and Engagement Fund
This fund will promote connections between the Rice campus and the broader community. A speaker series will bring local and international thought leaders to campus and an internship program will allow Rice students to serve the community in positions beyond the hedges.