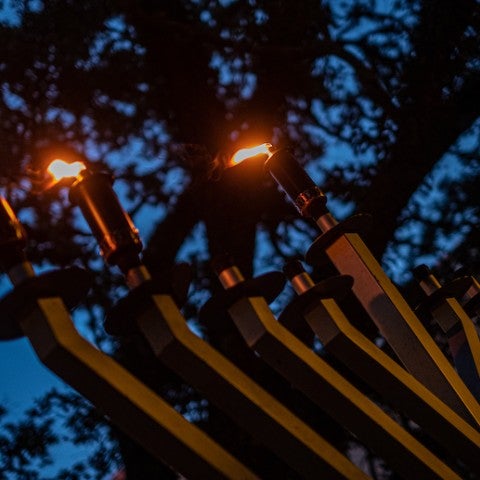 To herald the second night of Hanukkah, Rice students and community members gathered Nov. 29 in the Graduate Commons courtyard by Valhalla for an even...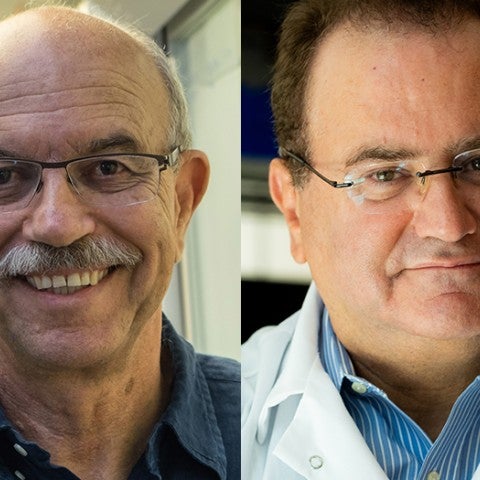 Two Rice professors are among physicians and biomedical researchers honored on the Greece bicentennial. ...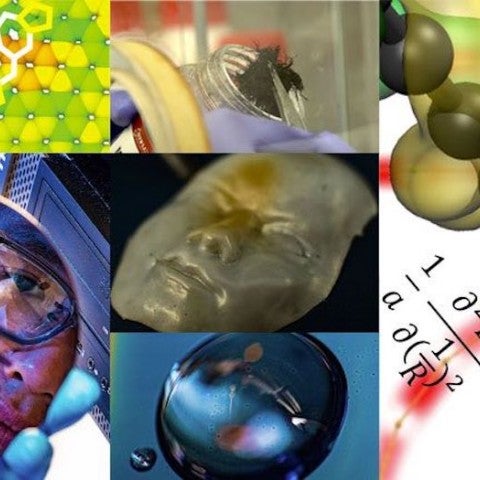 The Welch Institute for Advanced Materials names Sir Anthony Cheetham and Professor Kristin Persson to its Scientific Advisory Board. ...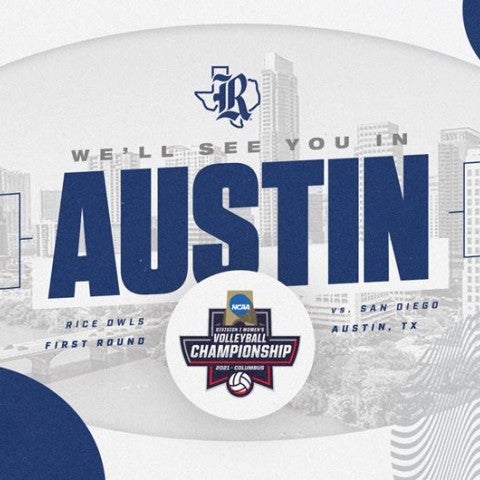 The Rice volleyball team received an at-large bid to the NCAA Tournament and will face the University of San Diego at 4 p.m. Dec. 2 in the first round...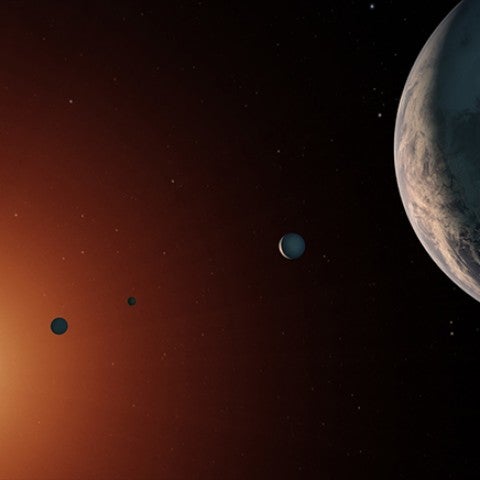 Seven Earth-sized planets orbit the star TRAPPIST-1 in near-perfect harmony, and U.S. and European researchers have used that harmony to determine how...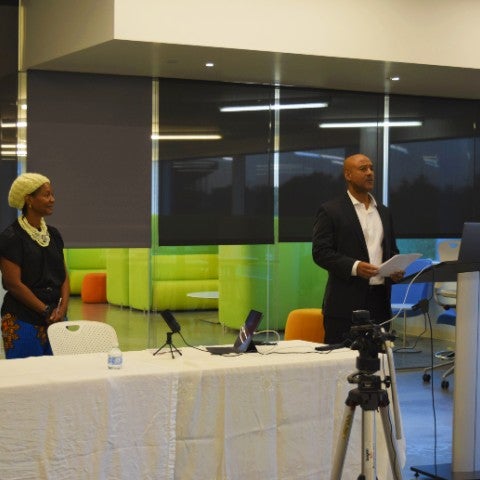 The Nov. 19-20 conference focused on narratives around natural catastrophes in the Americas and Circum-Caribbean...
Duncan College celebrated its 12th birthday with a week of activities Nov. 15-19...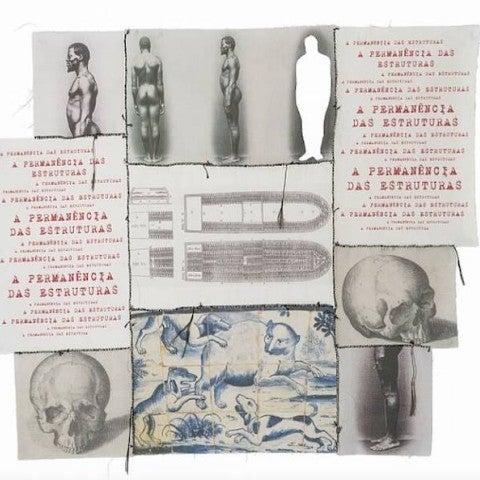 Art exhibitions at Moody, MFAH will contextualize research presented Dec. 3-4...