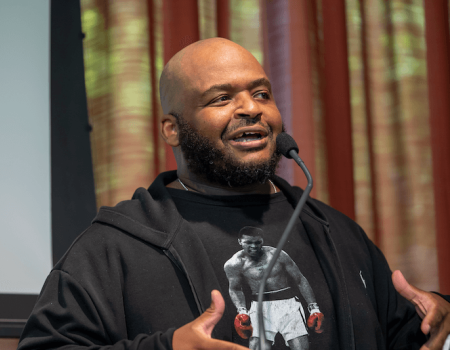 Kiese Laymon, the renowned Black Southern writer and the Libbie Shearn Moody Professor of Creative Writing and English in the School of Humanities, in...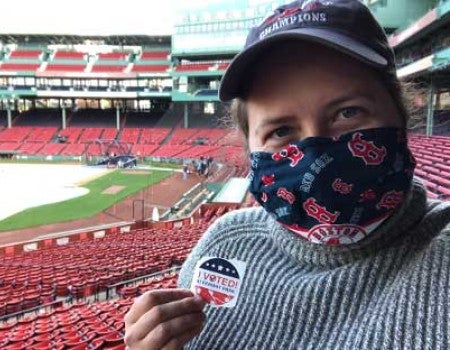 Sports teams across America scored a victory with voters in 2020 when their stadiums did double duty as polling places, according to a new study condu...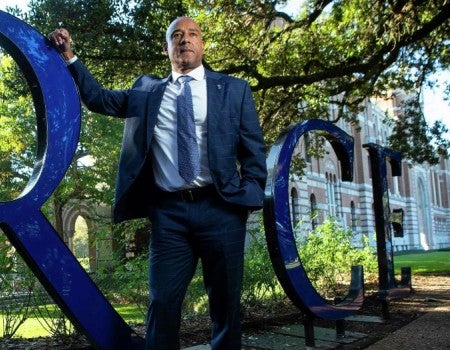 Rice has again embarked on its annual campaign to raise support for its partner in philanthropy, United Way of Greater Houston, which works to move pe...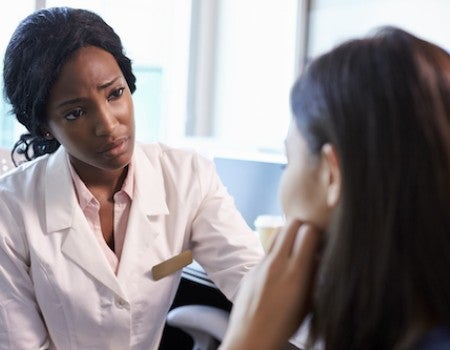 A new study from Rice University and the University of Texas Health Science Center at San Antonio finds health care workers need better training on co...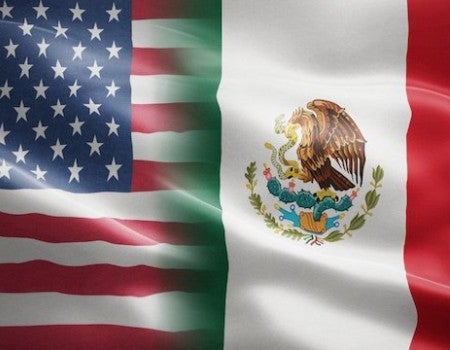 The Baker Institute's Center for the United States and Mexico is hosting Tran Dang, founder and executive director of The Rhizome Center for Migrants ...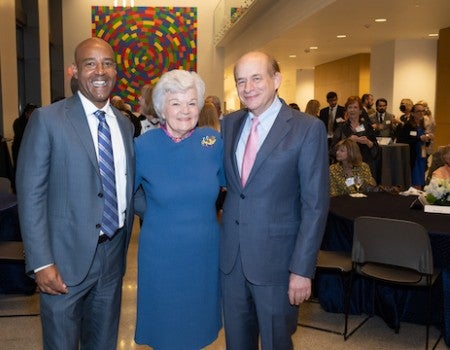 The Glasscock School and Rice leaders celebrated 55 years with a Sept. 22 party at the Anderson-Clarke Center....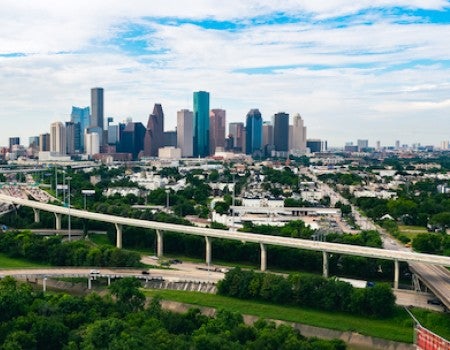 A new $50 million grant from the Kinder Foundation will empower Rice University's Kinder Institute for Urban Research as it focuses on a bold vision f...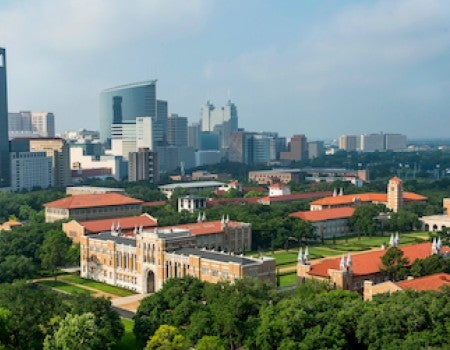 Rice Business and The University of Texas MD Anderson Cancer Center have launched a new health care leadership program designed to help executives nav...