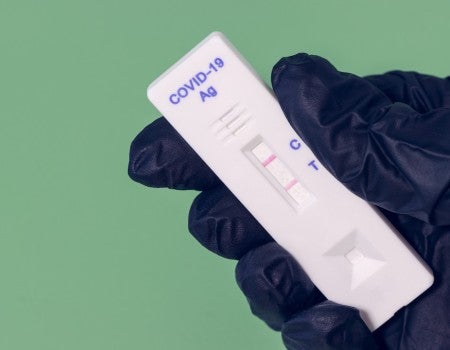 As the COVID-19 pandemic unfolded, government officials around the world were forced to make decisions that either prioritized human health or the eco...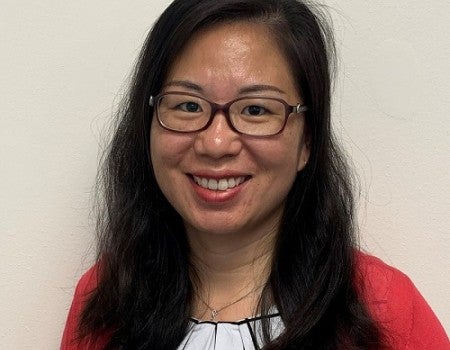 Jing Chen, an assistant professor of psychological sciences in Rice's School of Social Sciences, has been selected as a member of the National Academi...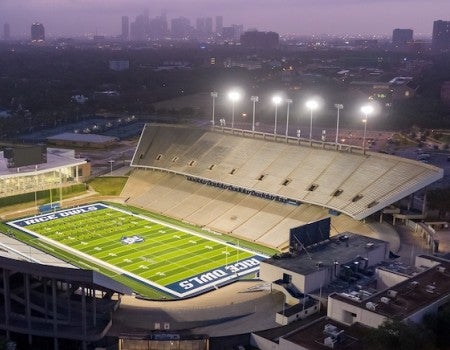 Rice Head Football Coach Mike Bloomgren and quarterback JT Daniels will be among the attendees at the AZDC Presents: The Future of College Athletics s...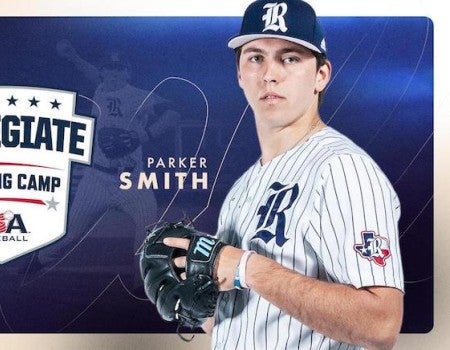 Rice pitcher Parker Smith has been invited to join 55 other premier players at the USA Baseball Collegiate National Team Training Camp at the USA Base...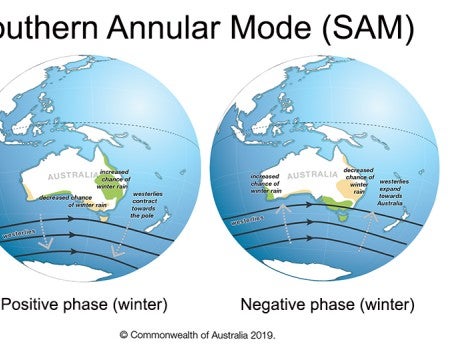 Rice researchers have discovered a natural cycle that repeats every 150 days in the north-south oscillation of the Southern Hemisphere's prevailing we...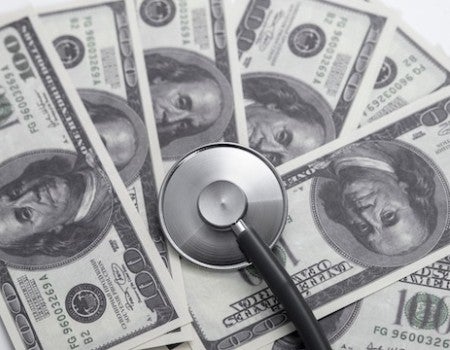 Using the National Academy of State Health Policy Hospital Cost Tool, authors Vivian Ho, the James A. Baker Chair in Health Economics at Rice Universi...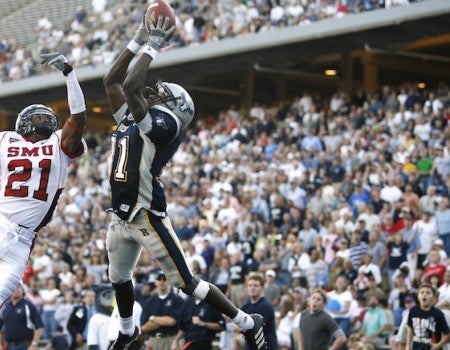 Jarett Dillard, the record-setting receiver who led Rice to a pair of bowl appearances after a 45-year absence, is one of 101 players from the Footbal...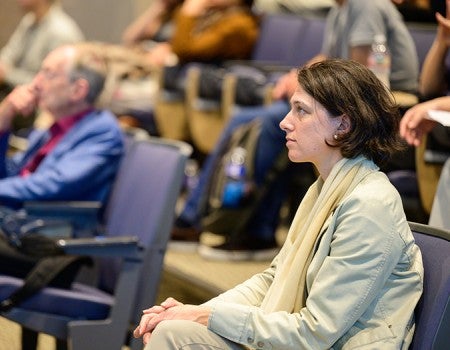 Some 250 researchers attended the 10th International Conference on Surface Plasmon Photonics (SPP10) at Rice May 21-26....