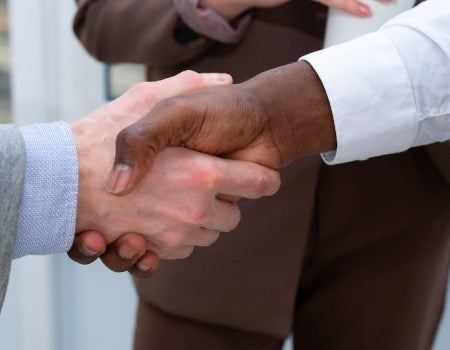 Rice University's Office of General Counsel joined more than 60 other legal teams across the country by achieving 2023 Mansfield Certification. Design...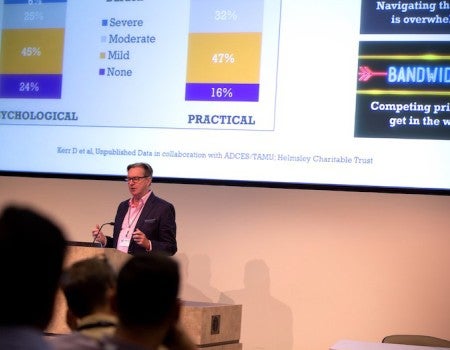 Spurred by the first Digital Health Workshop held at Rice in August, 10 clinician-engineering teams have been selected as PATHS-UP Seed Fund award wi...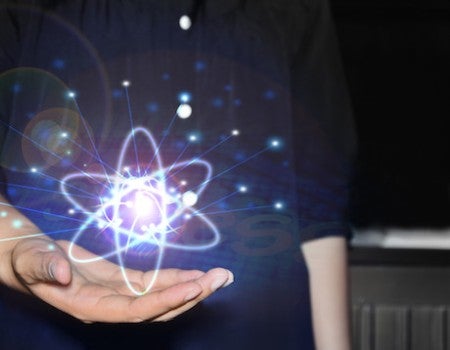 Fewer women pursue careers in physics than biology, and scientists from around the world believe these differences come down to personal preferences, ...
Rice University will host the National Society of Black Engineers Houston Professional Chapter's Fresh Start event this week, expecting a record numbe...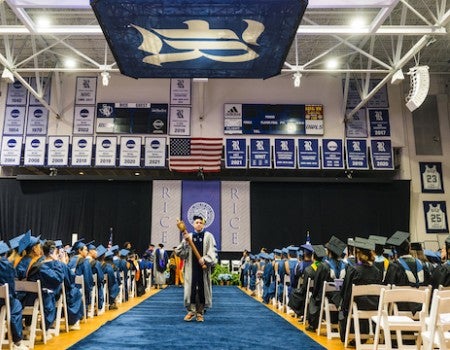 Amid a sea of academic regalia, undergraduate, graduate and doctoral Owls concluded the latest chapter of their respective life stories and embarked o...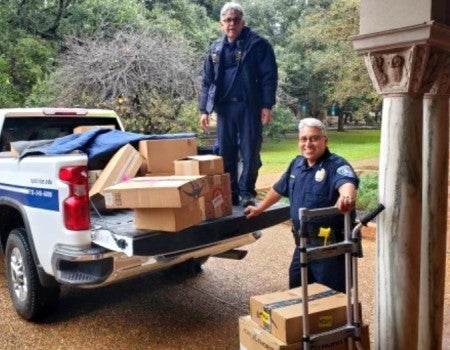 Rice University Parking, the Office of Student Success Initiatives and the Rice University Police Department have teamed up to offer a way to clear pa...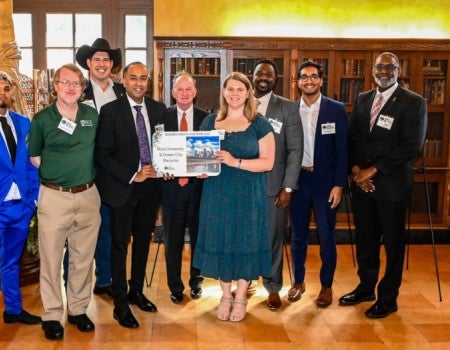 Rice and Green City Recycler have been recognized jointly as an award winner at the Mayor's Proud Partnership Awards Luncheon hosted by Keep Houston B...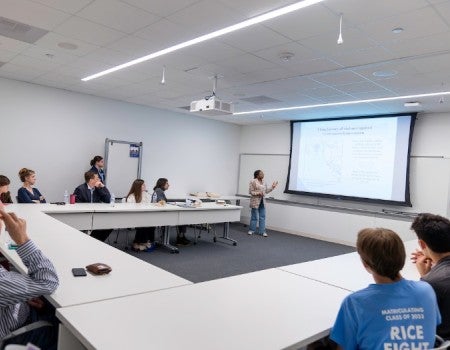 The Department of Modern and Classical Literatures and Cultures recently hosted its inaugural undergraduate research symposium where students presente...