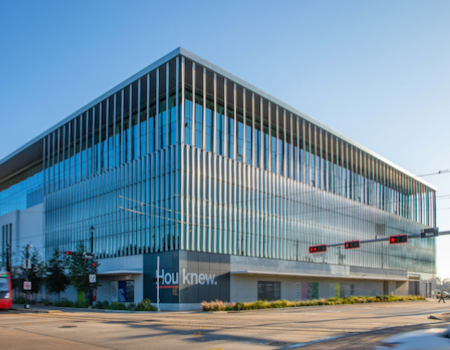 Houston Methodist has joined the Ion as the first health care-centric partner in the growing innovation hub....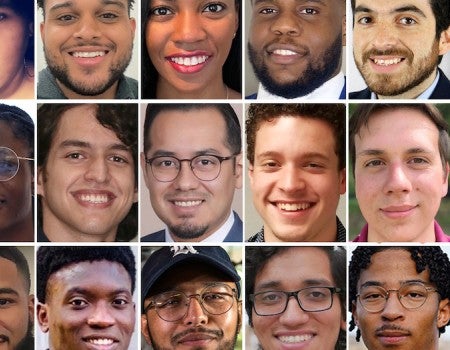 A record 17 graduate students at Rice University have been named 2022 Fellows of the National Graduate Education for Minorities Consortium. ...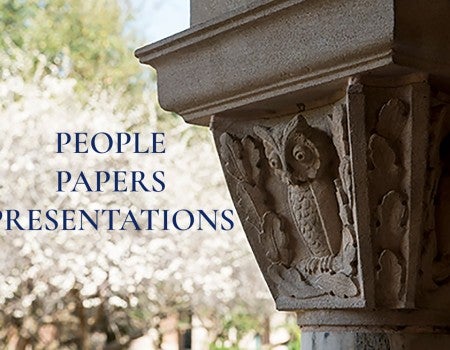 A paper co-authored by postdoctoral research associate Mohammad Salehi and President Reginald DesRoches, a professor of civil and environmental engine...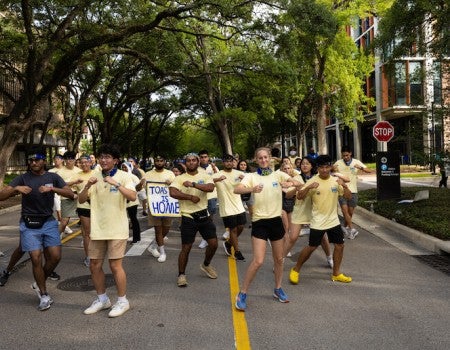 A light drizzle didn't stand a chance of dampening spirits inside Rice's hedges when the university's incoming Class of 2026 arrived on campus Aug. 14...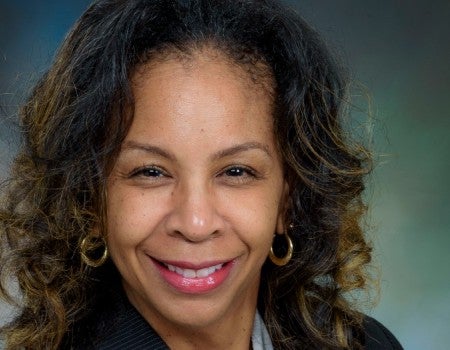 Lisa Lee has joined Rice University as director of internal audit....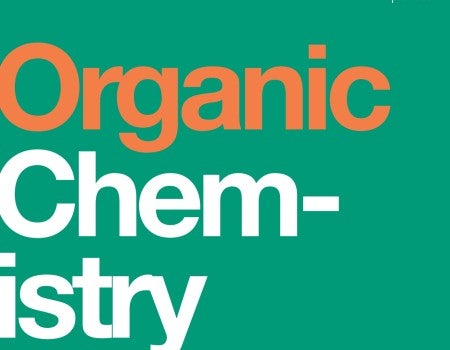 OpenStax, Rice University's educational technology initiative that provides students and instructors with free learning resources, will publish the 10...
An Aug. 17 webinar from Rice University's Baker Institute for Public Policy — the first in a three-part series on health policy and how it will impact...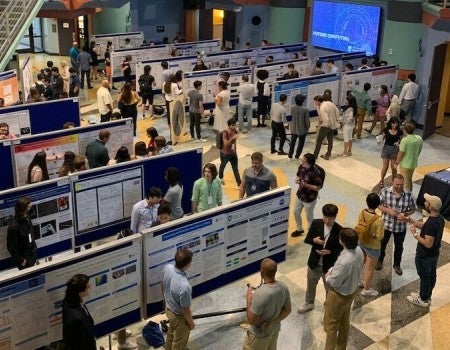 The Smalley-Curl Institute held its annual Summer Research Colloquium Aug. 5. ...