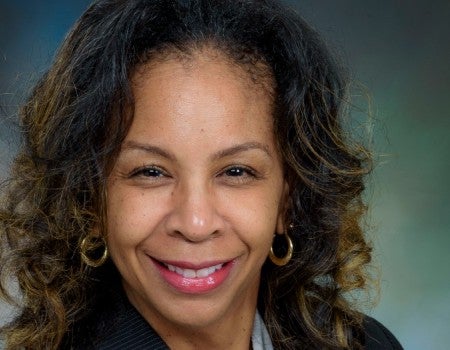 Lisa Lee has joined Rice University as director of internal audit....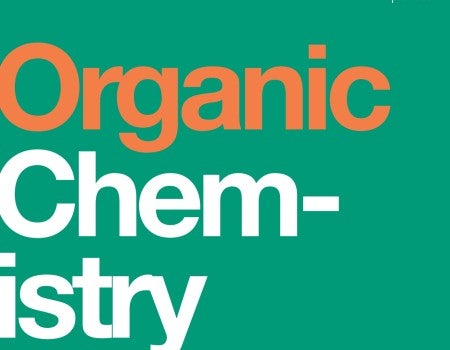 OpenStax, Rice University's educational technology initiative that provides students and instructors with free learning resources, will publish the 10...
An Aug. 17 webinar from Rice University's Baker Institute for Public Policy — the first in a three-part series on health policy and how it will impact...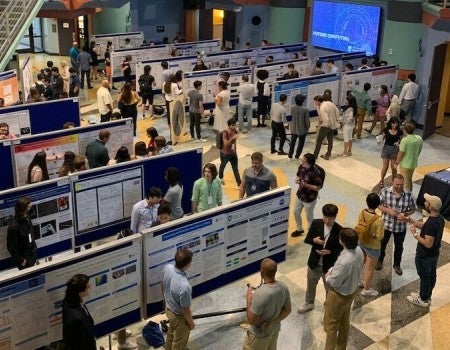 The Smalley-Curl Institute held its annual Summer Research Colloquium Aug. 5. ...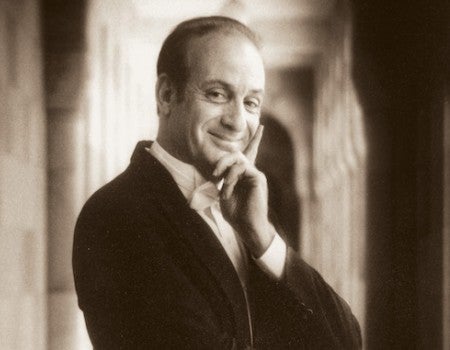 Larry Rachleff, the longtime conductor of the Rice Shepherd School of Music symphony and chamber orchestras who was renowned throughout the classical ...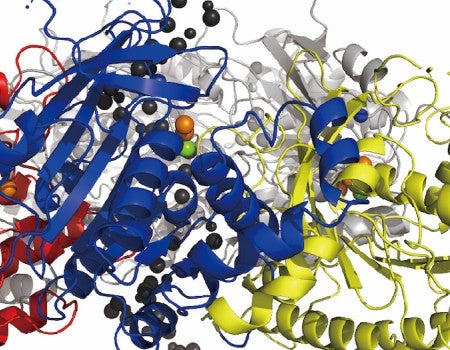 Rice researchers model a key mechanism by which DNA replicates. The study could help identify new targets to treat disease....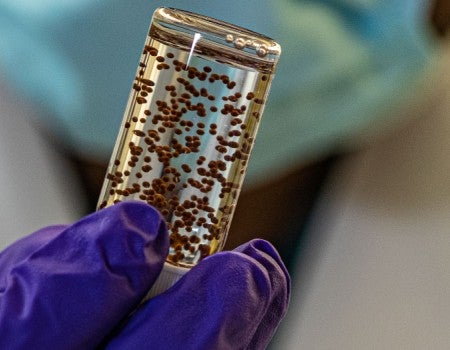 Rice and Baylor College of Medicine are creating tiny implants that can heal damage from heart attacks....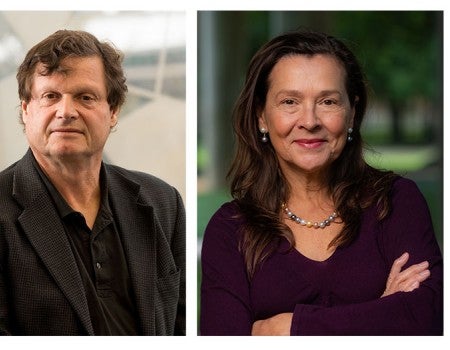 Rice's Naomi Halas and Peter Nordlander have won the prestigious 2022 Eni Energy Transition Award....