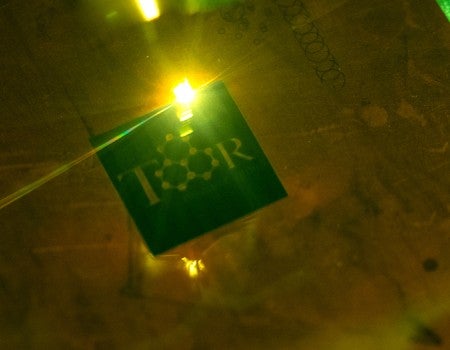 Brothers working in a lab at Rice University discover that sound can be used to analyze the properties of laser-induced graphene in real time. ...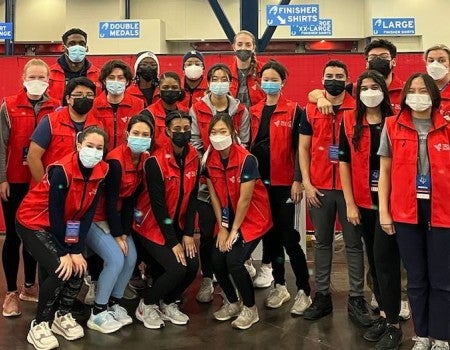 Rice's Sports Medicine and Exercise Physiology student club helped provide more than 400 post-race medical massages to runners at the 2022 Chevron Hou...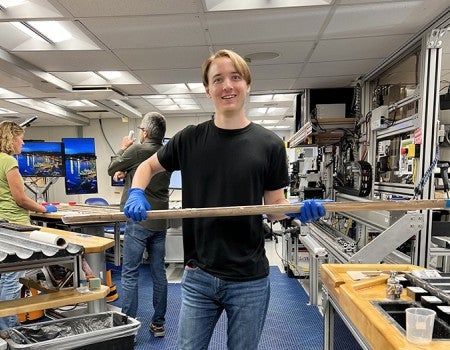 Rice graduate student Kevin Gaastra is in the South Atlantic Ocean this week, working to process and inspect samples on the scientific drill ship JOID...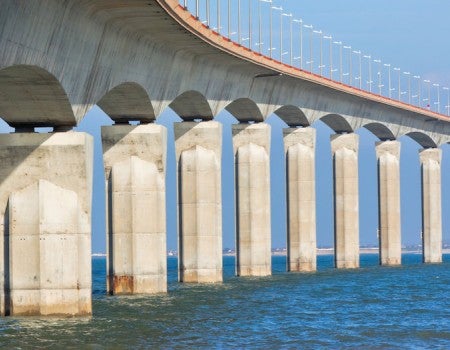 Civil engineers develop a computational modeling strategy to help plan effective repairs to damaged reinforced concrete columns. ...
President Leebron and Provost DesRoches rode in the 44th Annual Original MLK Day Parade Jan. 17...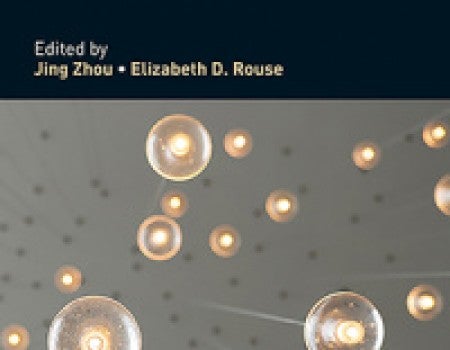 While some organizational decision-makers focus their attention on capital and physical resources, a new book reveals that effective people management...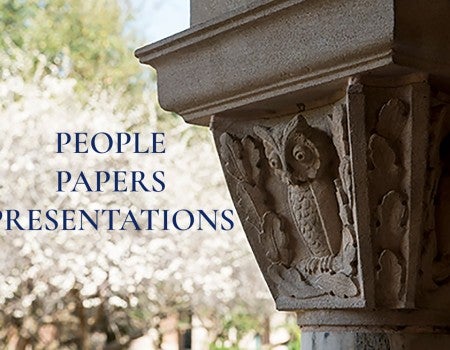 Rice chemist James Tour is among 32 investigators in five countries who will collaborate on the "Mend the Gap!" project to heal spinal cord injuries....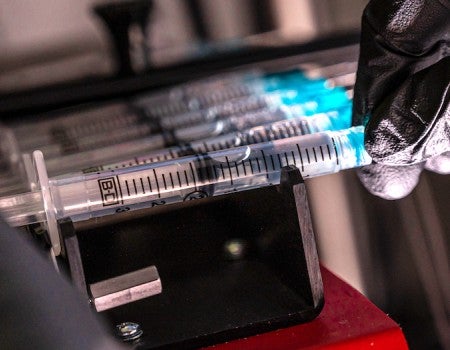 Rice University bioscientists develop a microfluidic platform for high-throughput studies of how bacteria evolve antibiotic resistance....