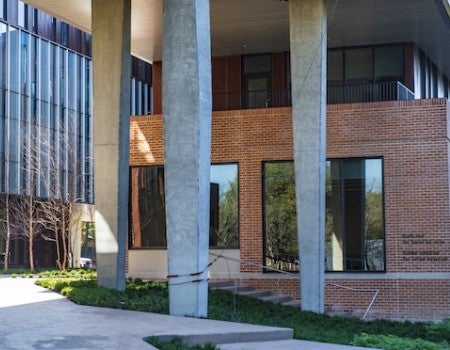 As incoming director Ruth López Turley takes the helm of Rice University's Kinder Institute for Urban Research July 1, the institute is announcing a n...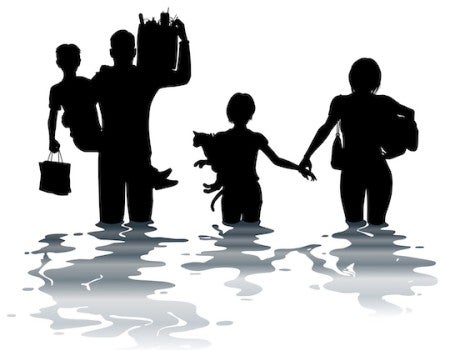 Increased flooding in the U.S. is exposing more people to industrial pollution, especially in racially marginalized urban communities, according to ne...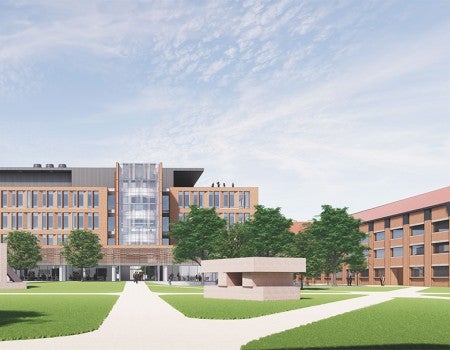 A self-made businessman who started out working in oilfields and ended up building an empire in energy and real estate investments will be memorialize...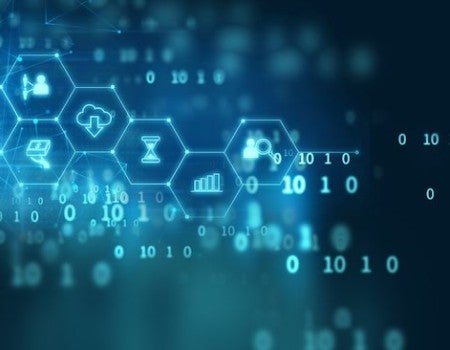 Blockchain technology can give small businesses and entrepreneurs new avenues for funding their ventures and create opportunities for growth, accordin...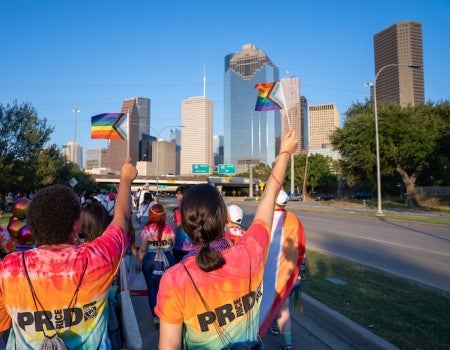 Dozens of members of the Rice community hit the streets of downtown Houston June 25 to walk in the city's 44th annual LGBTQ Pride parade. This year's ...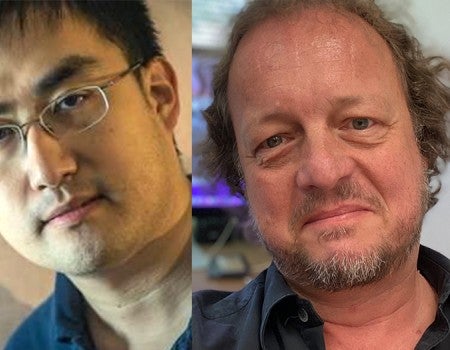 Rice nuclear physicists win a Department of Energy grant to research the fundamental properties of matter in extreme conditions....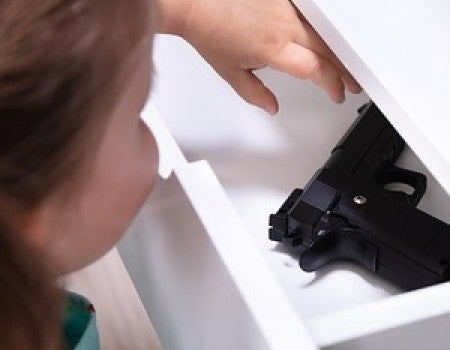 The Baker Institute for Public Policy hosted a gun safety symposium June 21 featuring health care and policy experts as well as elected officials....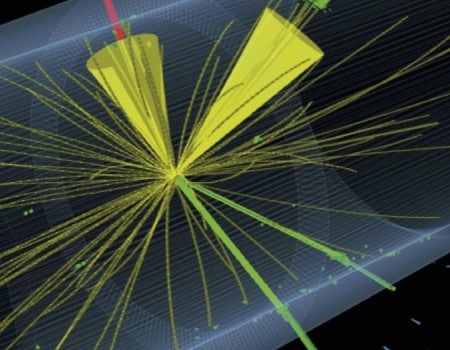 Anniversary finds Rice physicists pushing forward as Large Hadron Collider reboots...