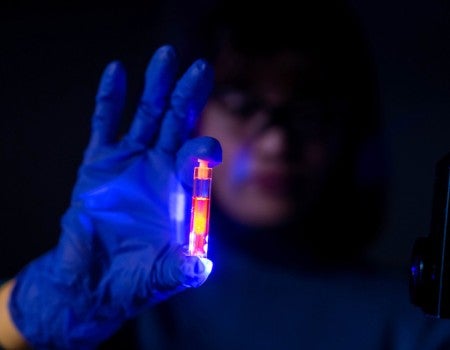 A novel approach to the study of amyloid-beta, a peptide associated with Alzheimer's disease, has led Rice University scientists to findings that coul...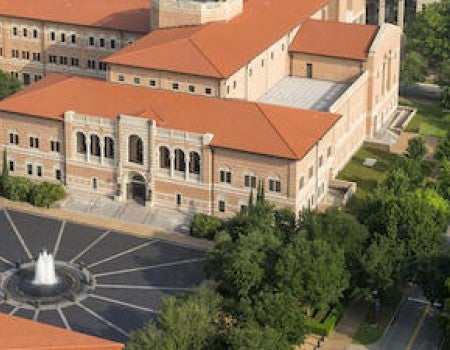 MBA@Rice, the online program at Rice University's Jones Graduate School of Business, climbed higher in four categories in the latest edition of U.S Ne...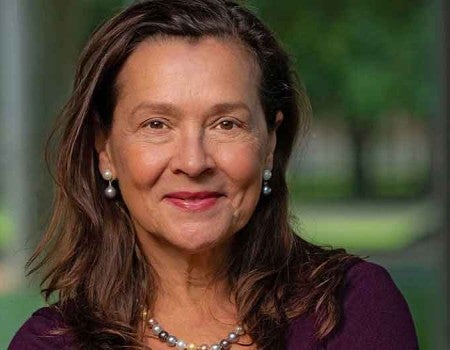 Rice University has promoted nanotechnology pioneer Naomi Halas to its highest academic rank, University Professor. Halas, a 33-year member of Rice's ...
Whether you're a Muslim, a scholar of religion or simply someone interested in the lessons history can teach us about contemporary debates around reli...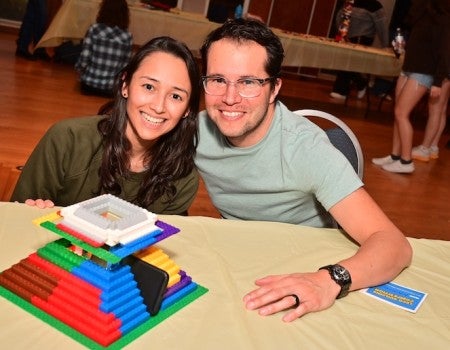 For the first Owls After Dark event of the semester, the Rice Student Center partnered with the Doerr Institute for New Leaders to host a late-night L...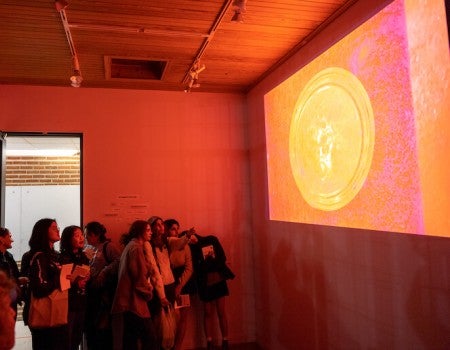 Rice Owls and Houston art lovers were invited Jan. 20 by the Department of Visual and Dramatic Arts to campus for the opening reception of "Butterflie...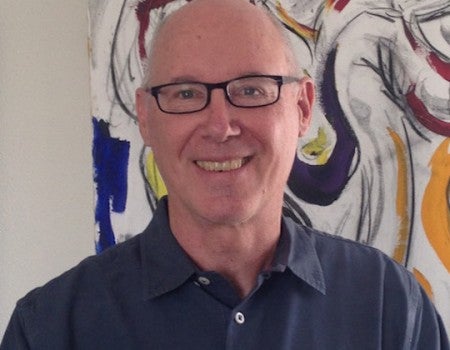 How many times have you heard someone say, "He looks trustworthy"? As it turns out, you can't trust appearances.. ...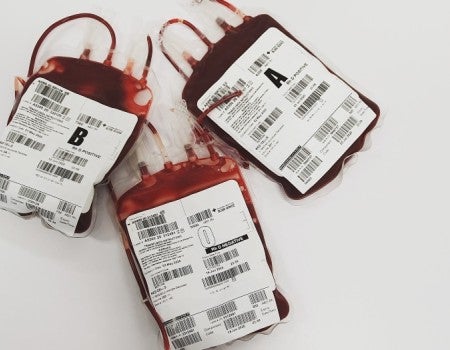 Rice University Emergency Medical Services will host a blood drive on campus Jan. 30-31 at Provisional Campus Facility Tent 1, located between the Sou...