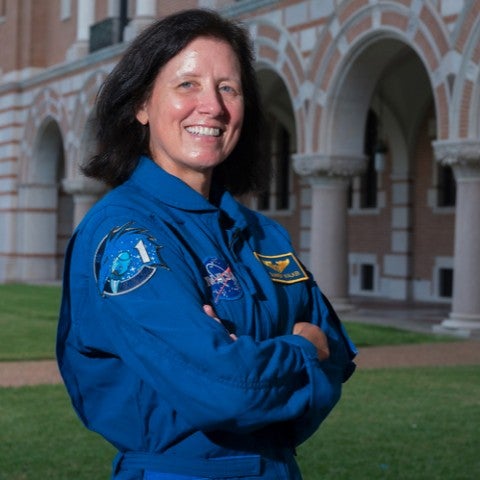 NASA astronaut and Rice alumnus Shannon Walker '87 returned to campus Oct. 12 to present more than a dozen Rice-related mementos that flew with her du...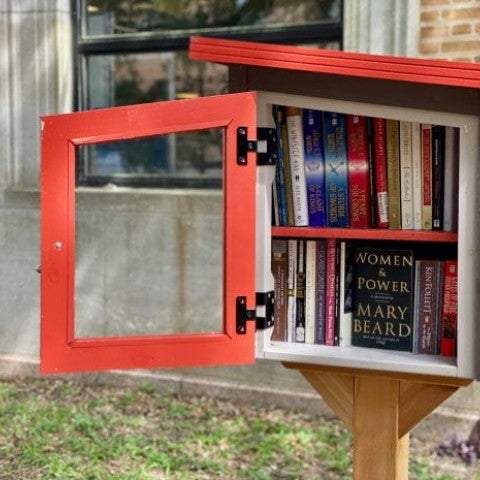 Jury of Rice judges will consider feasibility, durability, creativity and public impact...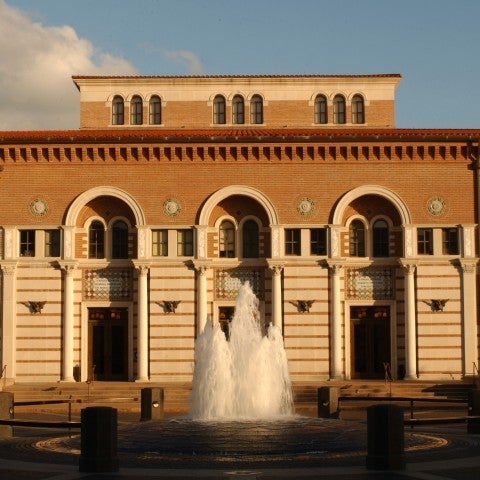 The Baker Institute Board of Advisors added eight new members in 2021, with expertise ranging from business and health to energy, finance and technolo...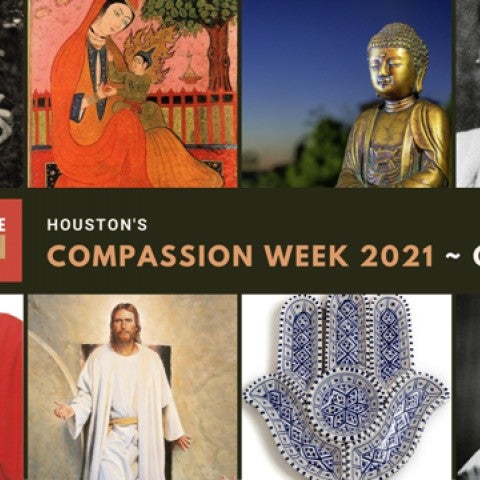 Compassionate Houston, a partner of Rice's Boniuk Institute for Religious Tolerance, is hosting Compassion Week Oct. 16-22 to provide the community wi...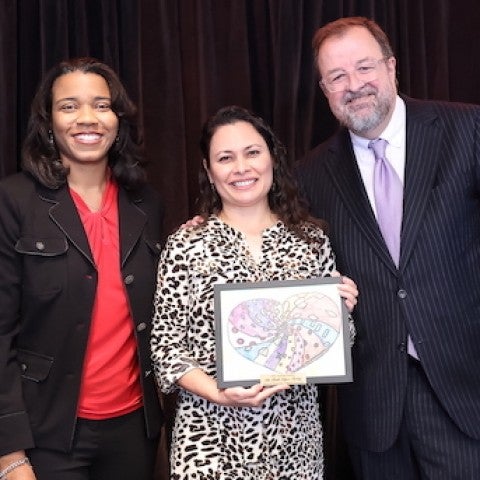 Ruth López Turley and Stephen Klineberg were honored at the 2021 Accolades Luncheon Oct. 8....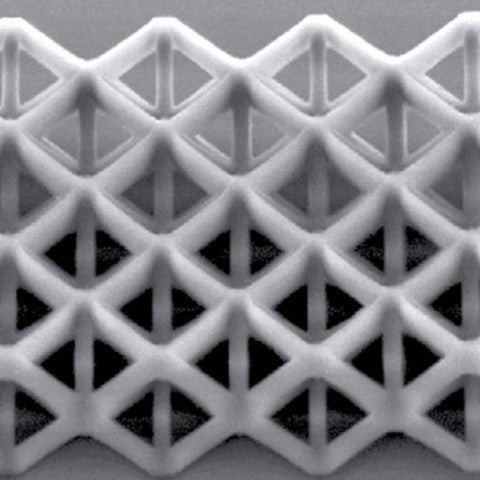 Rice University engineers are printing 3D lattices of glass and crystal with sub-200 nanometer resolution. The technique could make it practical to pr...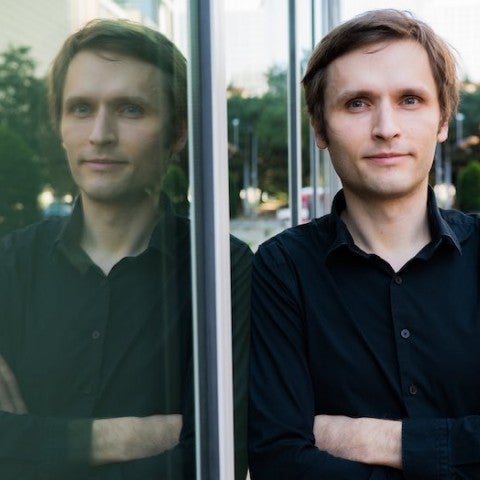 Rice University bioengineer Jerzy Szablowski wins a prestigious Packard Fellowship to pursue noninvasive brain research....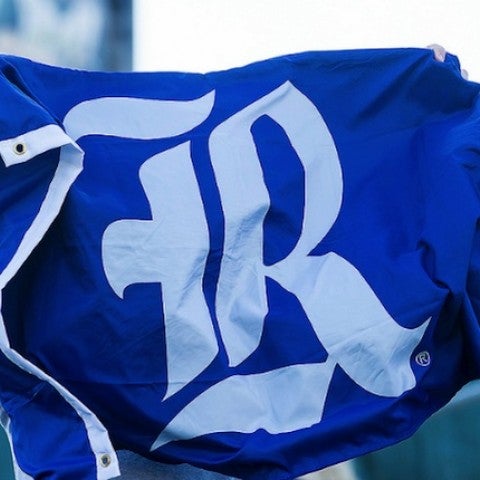 Copies of Rice's 2018 "Report on Men's and Women's Intercollegiate Athletic Programs" are now available. ...