Just months after her Broadway debut in James Lapine's musical "Flying Over Sunset," Rice Artist Diploma student Kanisha Feliciano has joined the cast of Broadway's longest-running musical, Andrew Lloyd Webber's "The Phantom of the Opera."
Feliciano, a student of Rice voice professor Nova Thomas, originally auditioned for the role of Christine Daaé in "Phantom" in 2021, and was one of two finalists out of 4,000 hopefuls. The role eventually went to Emilie Kouatchou.
But after the limited-run "Flying Over Sunset" closed in January, "Phantom" came calling again. She officially joined the show in the role of page and understudy for Christine Daaé and began rehearsals in late spring.
Feliciano took the stage in her first performance as Christine June 27 and made history as the first Latina and second Black woman to perform the role. She called it an "honor and privilege to accomplish one of my dreams with so many people I adore there alongside me."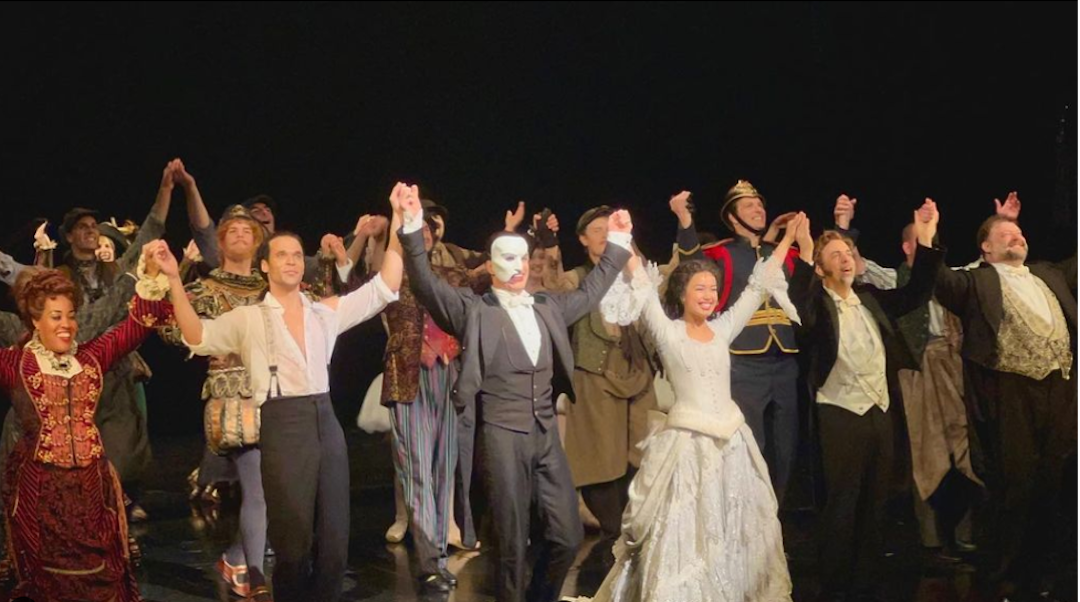 "The outpouring of love I've received is overwhelming," she said.
She burst into tears during her first costume fitting for Christine, standing next to the same dress Sarah Brightman wore when she performed the legendary role on Broadway beginning in 1988
"These costumes are so iconic," she said. "And there's just something about seeing it on you and having someone fit it to you. I just got very emotional."
In her Playbill biography, Feliciano specifically thanks her Rice voice professor and Thomas Jaber, the university's director of choral activities and professor of vocal coaching, for "helping her find her voice."
"Professor Thomas has always supported me in whatever I wanted to sing," Feliciano said. "She's always said, 'You're going to sing it well.'"

Switching back and forth between opera and musical theater has worked out in her favor, Feliciano said, giving her the ability to use her voice as a versatile instrument.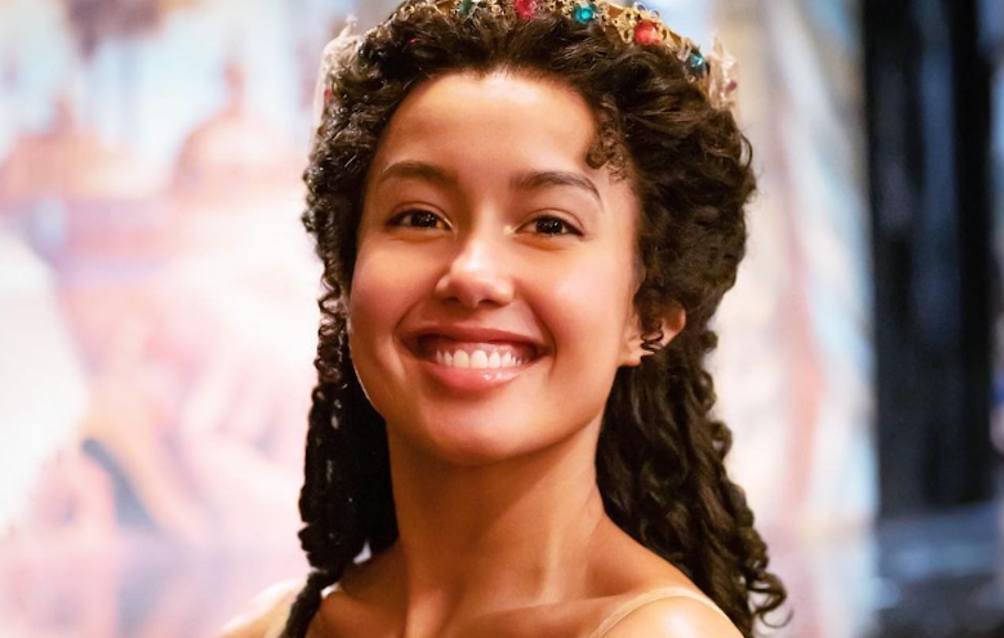 "People that play instruments play different styles, and that's how I view my voice," she said. "I am a vocalist first and foremost, and music theater and opera are just different styles and it's my job to understand them and perform appropriately."
Thomas, who first taught Feliciano as an undergraduate student at Westminster Choir College, said the stars aligned when she joined the Shepherd School faculty 2020 and Feliciano joined the Artist Diploma program.

"This is a destination school for gifted individuals," Thomas said in a fall 2021 interview. "Kanisha just has that 'something' beyond the technical facility — she has a gift for vocalism, and that extraordinary 'something' that we all look for in artists."

Feliciano's role in "Phantom" will continue indefinitely, which fits her career goal to continue performing on the stage.

"Singing and performing is my love," she said. "I would love to be able to go back and forth between music theater and opera. I think it's really important to me up until thus far — I've really been able to do a lot of different styles. That's something that's super important to me because I love many different types of music."

More information on Feliciano is available online at https://www.kanishafeliciano.com .