A new arts incubator from Rice's Diluvial Houston Initiative will bring together environmental artists and activists from Houston and New Orleans to form new artistic networks while also allowing Rice students and the wider community to see performances from leaders in the field.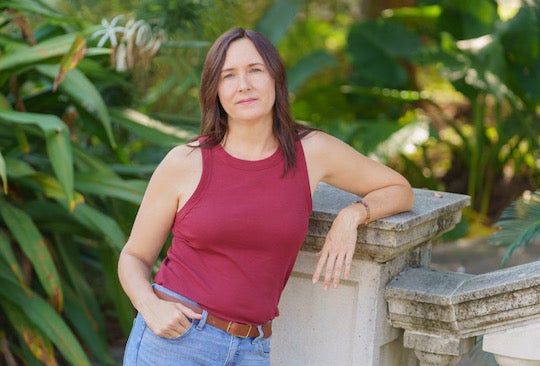 The incubator will bring nine artists to campus for a four-day workshop March 30 to April 1, followed by a culminating performance April 2.
The workshop intentionally coincides with the Rice-hosted Society of Environmental Journalists conference that same week. It highlights the depth and breadth of environmental studies at Rice, which has experienced a surge in enrollment, as well as the variety of approaches people can take to working on profound environmental concerns.
Artists in the incubator include Pulitzer Prize-nominated playwright Lisa D'Amour, a performer and former carnival queen; Aron Chang, an urban designer, educator and co-founder of Water Leaders Institute; Shana M. griffin, a black feminist activist and visual artist whose work draws on her expertise in interdisciplinary research; Kathy Randels, theater educator and the founding artistic director of ArtSpot Productions; and Monique Verdin, a film producer and storyteller who documents the relationship between environment, culture and climate in southeast Louisiana. All five work in and around New Orleans.
Houston-based artists include Lisa E. Harris, multimedia artist, opera singer and composer; Ronald Llewellyn Jones, a self-taught multidisciplinary artist known for his site-specific sculptures installed guerilla-style in outdoor locations; Ayanna Jolivet Mccloud, a visual and performance artist and writer as well as executive director of Bayou City Waterkeeper; and JD Pluecker, who works across such fields as writing, history, translation, art, interpreting, bookmaking, queer/trans aesthetics, non-normative poetics, language justice and cross-border cultural production.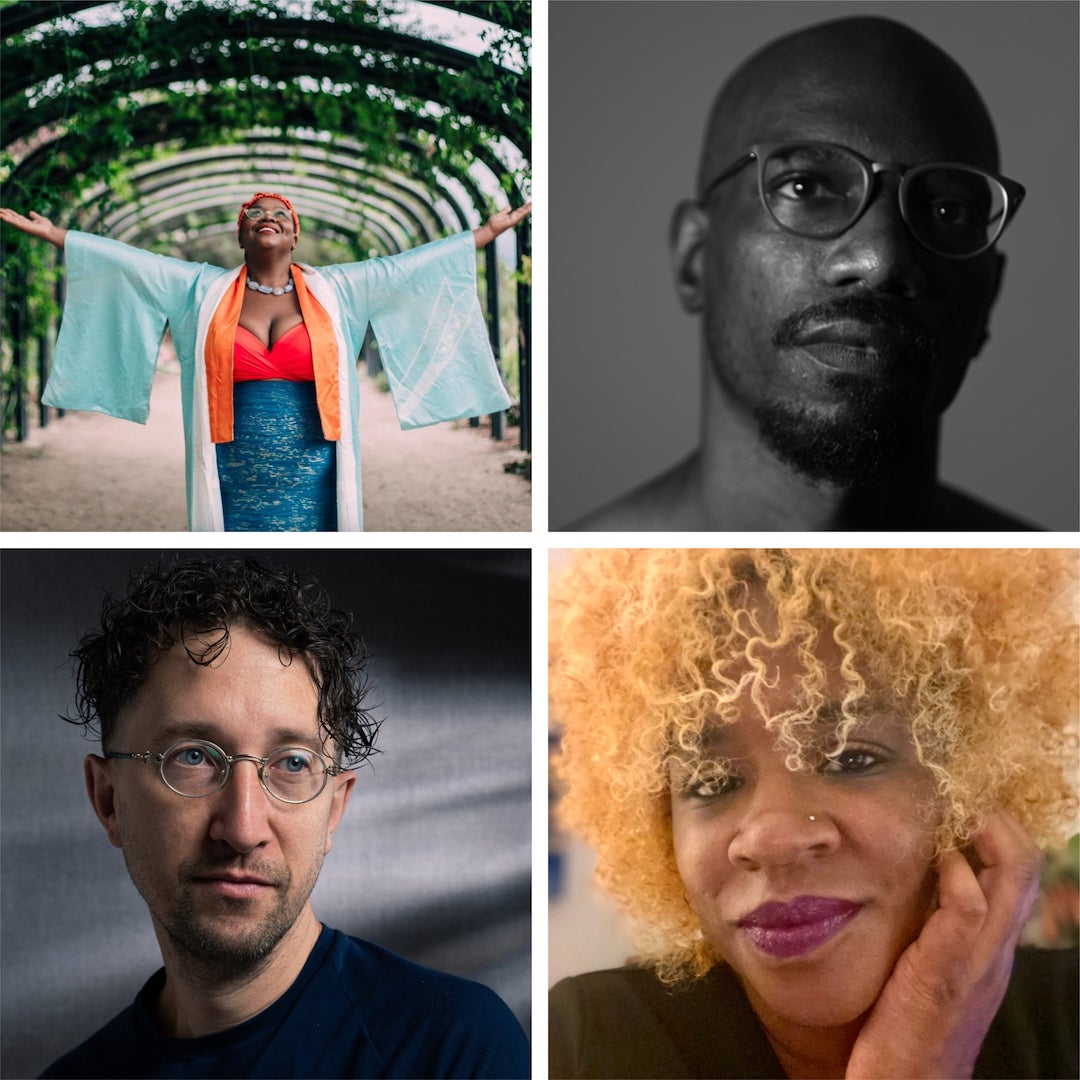 "They are a very interdisciplinary, highly collaborative crew and a really diverse group of folks — some of whom have worked with each other before, while others haven't," said Weston Twardowski, program manager of the Diluvial Houston Initiative, who organized the incubator.
"In the four days we're bringing them together, we're looking to share what they've been working on and to start generating new ideas, because all of these artists are people who will spend years developing and bringing a piece to light through community engagement and outreach and large-scale collaboration," Twardowski said.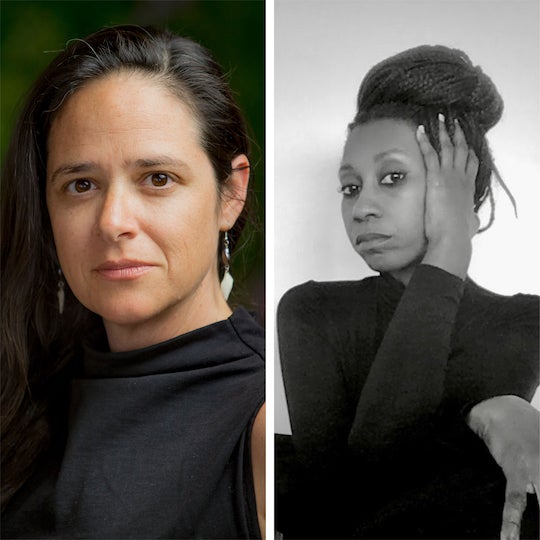 Students will have the opportunity to hear from and work with the artists during their stay, which Twardowski considered a critical part of hosting the incubator. But students aren't the only ones who can learn from what these environmental artists and activists bring to the table.
"We want to explore what the arts can bring to science and how science shapes the way that people really think about the art they're making, and how these forms of communicating and thinking and researching are more alike than different," Twardowski said. 
Many of the visiting artists have worked on important educational initiatives through art and activism, he said. It's highly collaborative work intended to reflect, support and listen to the people in those communities — a toolbox of skills valuable to researchers across disciplines.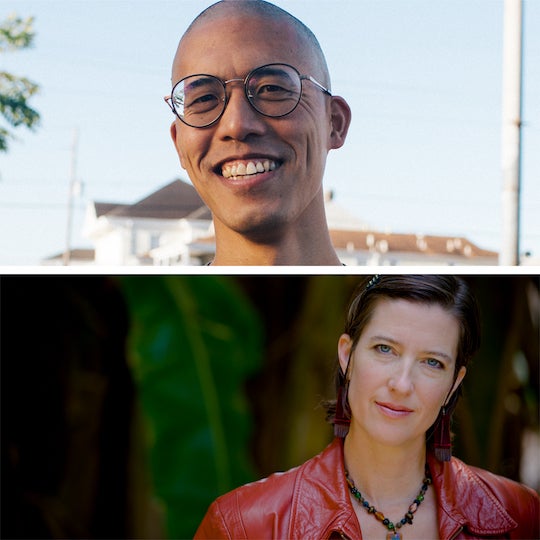 "The opportunity for students to see some of how these artists are working is really important," Twardowski said.
The Diluvial Houston Initiative expands on the work previously done by the Public Humanities/Post-Harvey Initiative, funded by Mellon Foundation grants obtained by Farès el-Dahdah and Melissa Bailar through the Humanities Research Center.
Its programs position people in the humanities to question the history, culture and politics behind Houston's infrastructure and its vulnerabilities to climate change and flooding. Diluvial Houston also aims to serve as a model for other communities affected by rising sea levels and other environmental disasters.
"Our hope is that this is the beginning of a series of partnerships," Twardowski said. "I'm really looking forward to the material that comes out of this years down the road."