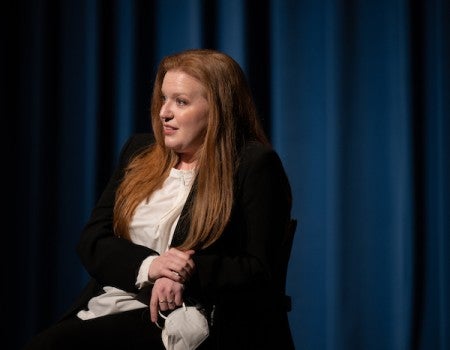 Mezzo-soprano Jennifer Johnson Cano '08, fresh off her Houston Grand Opera debut as Mother Marie in Poulenc's "Dialogues of the Carmelites," found her...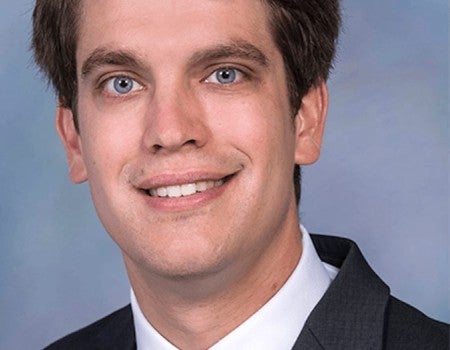 Mechanical engineer Geoff Wehmeyer wins an NSF CAREER Award to study nanoscale heat transfer....
Brittany Utting wins the 2022 Course Development Prize in Architecture, Climate Change and Society for her Rice Architecture studio on the relationshi...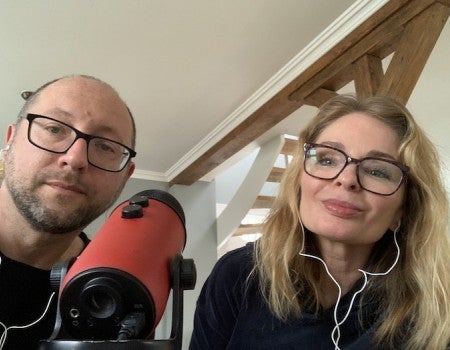 The "Cultures of Energy" podcast, hosted by Rice University anthropologists Dominic Boyer and Cymene Howe, returns Feb. 2 with the first of ...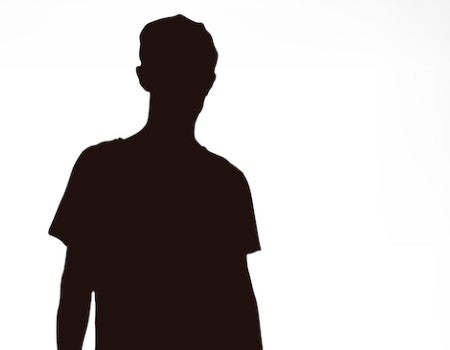 A Rice University Texas Policy Lab (TPL) analysis of juvenile justice data reveals most youths in the Harris County juvenile justice system are "...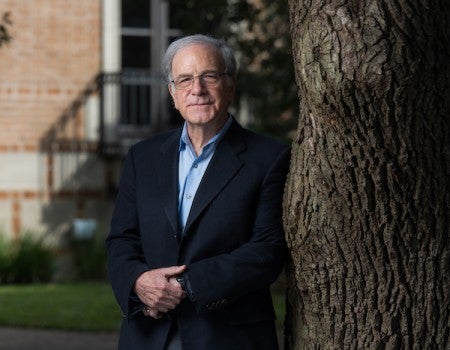 James Pomerantz has been named a fellow of the American Association for the Advancement of Science (AAAS), the world's largest general scientific soci...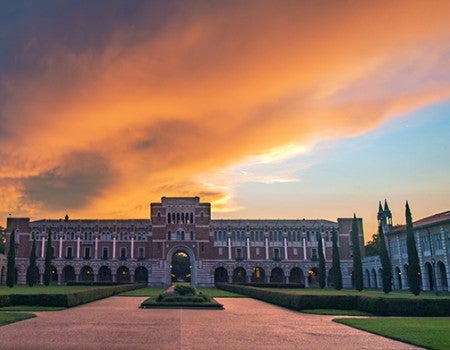 Rice University's Academic Quadrangle will undergo a major redesign that will include moving the Founder's Memorial statue of William Marsh Rice to a ...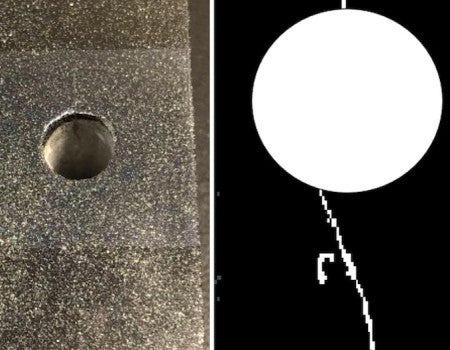 Scientists and engineers from Rice University and the Kuwait Institute for Scientific Research discover fluorescence from silicon nanoparticles in cem...