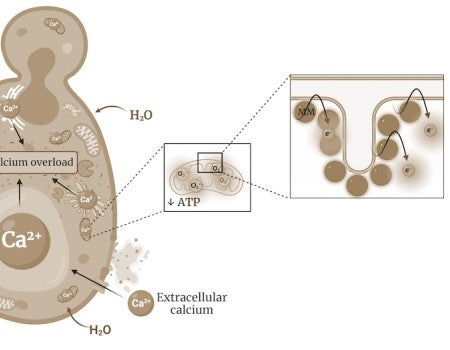 Rice scientists show that light-activated nanoscale drills can kill pathogenic fungi....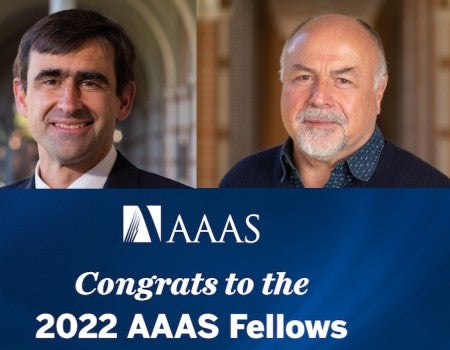 Rice University professors Thomas Killian and Marek Kimmel are elected fellows of the American Association for the Advancement of Science, a distincti...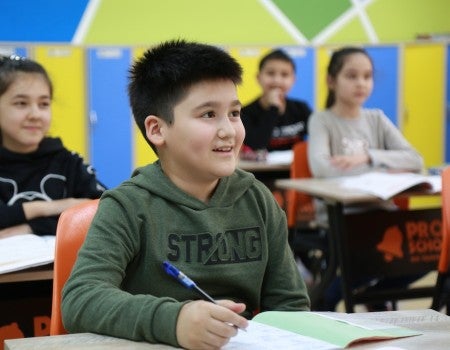 Possessing lots of persistence leads to better academic outcomes for Houston Independent School District students, according to a newly released serie...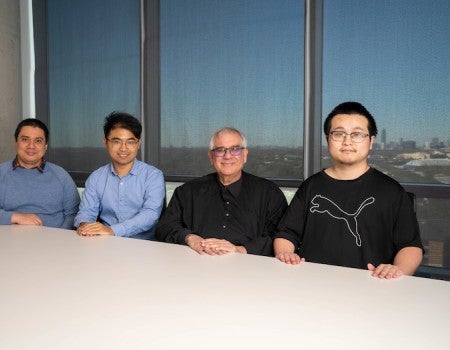 Just as a puppeteer moves a puppet by manipulating its strings, estrogen receptors, which play a crucial role in breast cancer, work in similar ways w...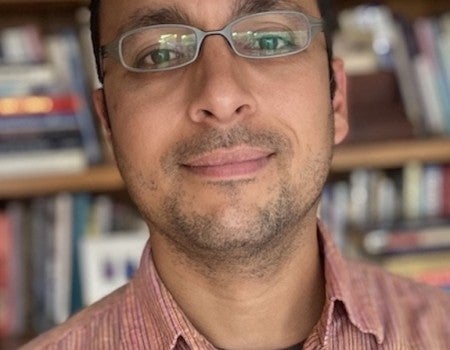 The School of Humanities, in collaboration with the departments of Transnational Asian Studies and Religion, is set to host Rice's first-ever Bhagwaan...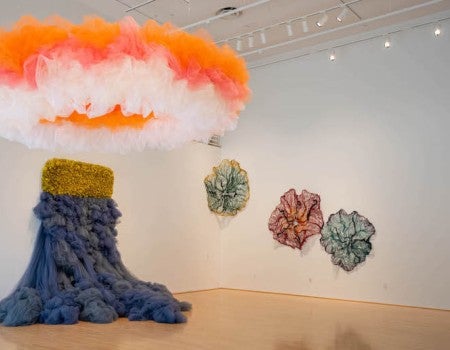 "Why is it that artists would be working in a very modern moment with a very historic material?" asked Alison Weaver, the Suzanne Deal Booth Executive...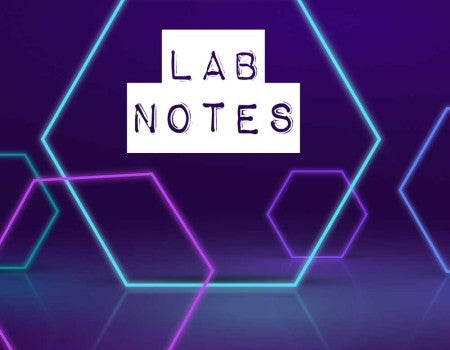 STAT's Hopkins co-authors National Academies report. CAREER Awards keep coming. DOE funds NEWT desalination research....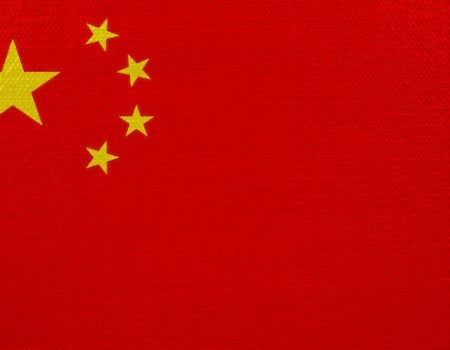 People in China have more favorable opinions of Europeans than Americans, but the feeling is not mutual, according to a new study from researchers at ...