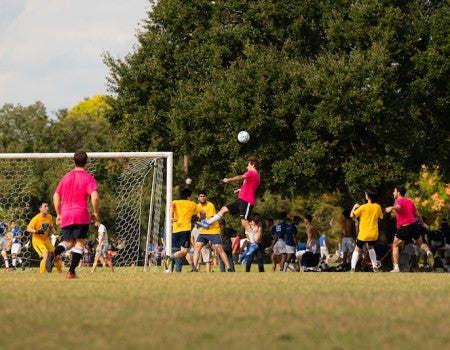 The Europeans took home the trophy in the 2021 Mini World Cup held Nov. 20...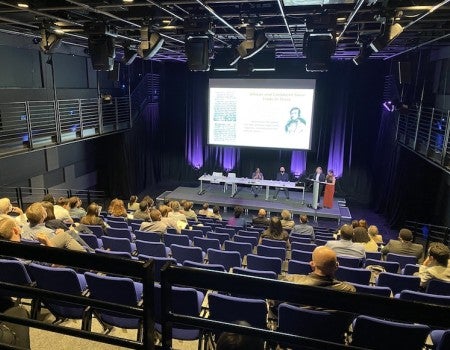 Rice undergraduates presented alongside historians and experts on the intra-American slave trade at the "Bound Away" conference Dec. 3-4...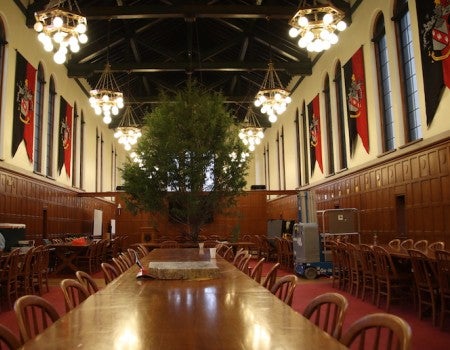 The annual Baker College freshman camping trip to cut down a Christmas tree brought home a beauty this year...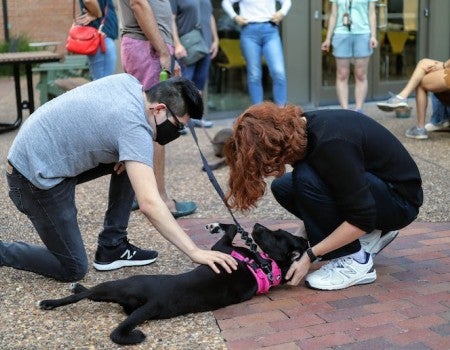 The final "Team Family Wiess" get-together of the semester invited Wiess College associates to bring their pets to campus....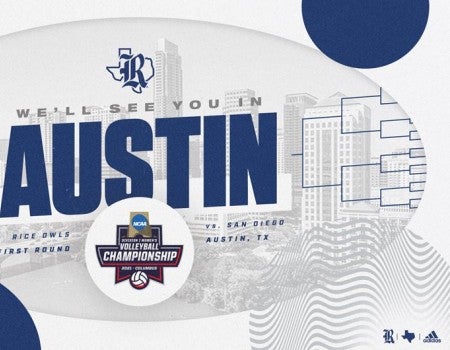 The Rice volleyball team advanced to the second round of the NCAA Tournament last week before bowing out against the Austin Regional host, the Univers...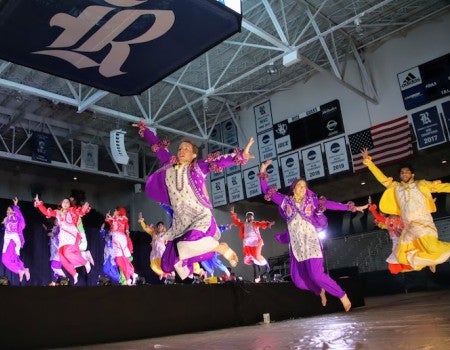 "Through the Ages" was the theme of this year's Dhamaka, the annual cultural showcase for the Rice South Asian Society....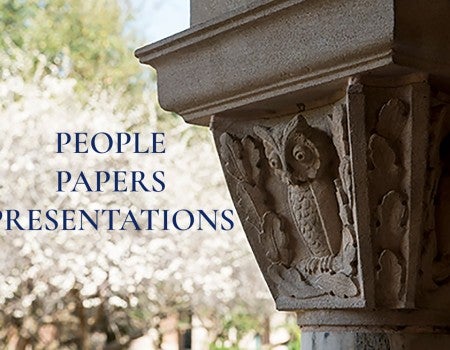 The Federal Reserve Bank of Dallas has appointed Peter Rodriguez, dean of the Jones Graduate School of Business, to its Houston Branch board of direct...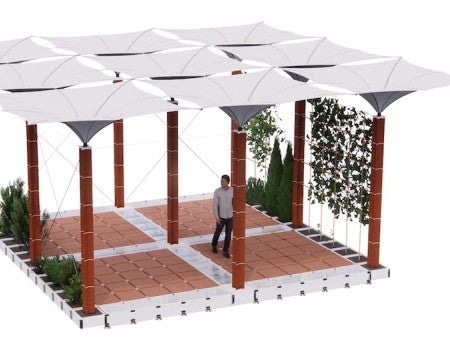 With perseverance, a Rice Architecture studio landed a top prize in the Seoul Biennale of Architecture and Urbanism 2021....