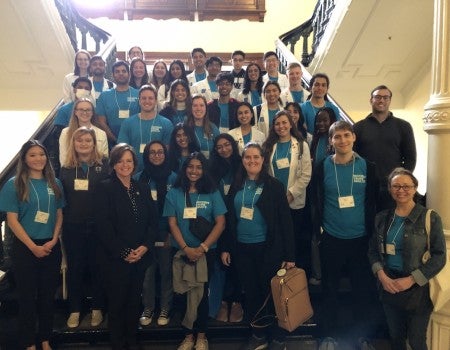 A group of students from Rice, the University of Texas at Austin, Texas A&M University and Baylor College of Medicine traveled to the Texas Ca...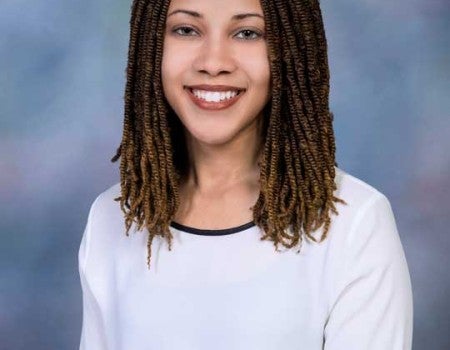 Rice University's Danielle King, an assistant professor of psychological sciences and a member of the faculty since 2018, has won a coveted National S...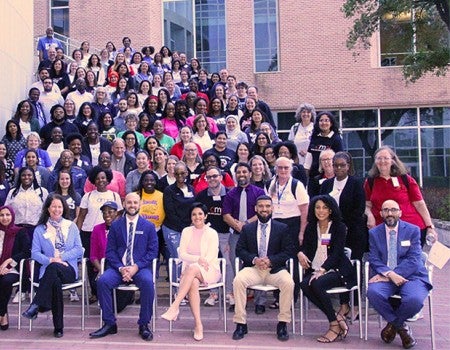 Rice University's Office of STEM Engagement and ConocoPhillips welcomed 150 past and current participants in the ConocoPhillips Applied Mathematics Pr...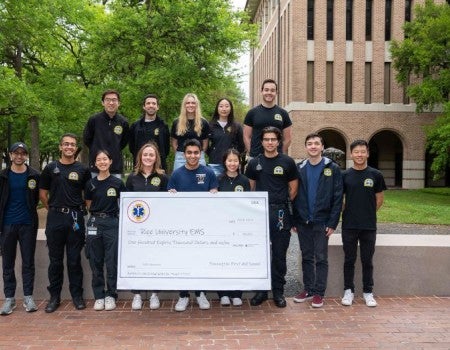 The late Shelley Pennington '78 was an active member and recent president of the Pennington First Aid Squad, so when it closed its doors earlier this ...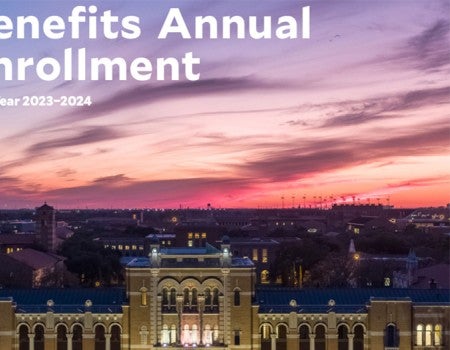 Rice's annual open enrollment period for benefit plans is March 31-April 16 this year. ...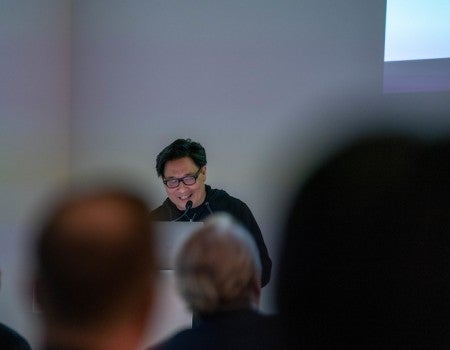 Lyndon Neri, co-founder of Neri & Hu Design and Research Office, lectured at MD Anderson Hall March 29 as a part of Rice Architecture's lectur...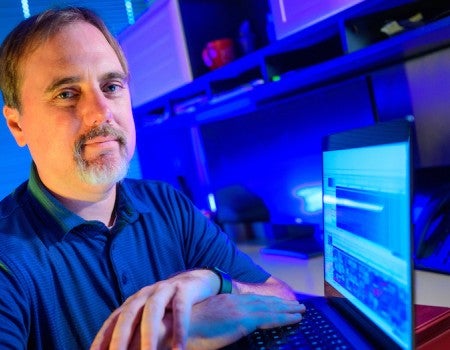 Todd Treangen wins NSF CAREER Award to develop a comprehensive computational platform for detecting yet-unseen microbial pathogens....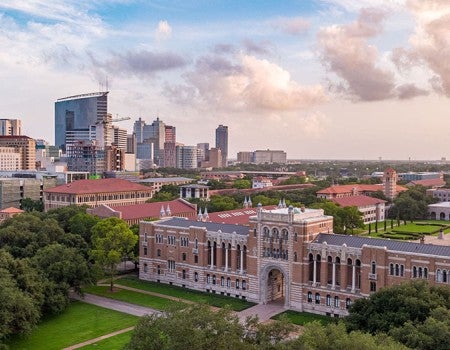 I am excited to announce the launch of Rice's Budget Transformation Initiative, co-led by Provost Amy Dittmar and Vice President for Finance and Admin...