Classical music from Rice University's Shepherd School of Music is coming to several locations around Houston Oct. 24 and 26 thanks to a fully functioning mobile concert hall called The Concert Truck.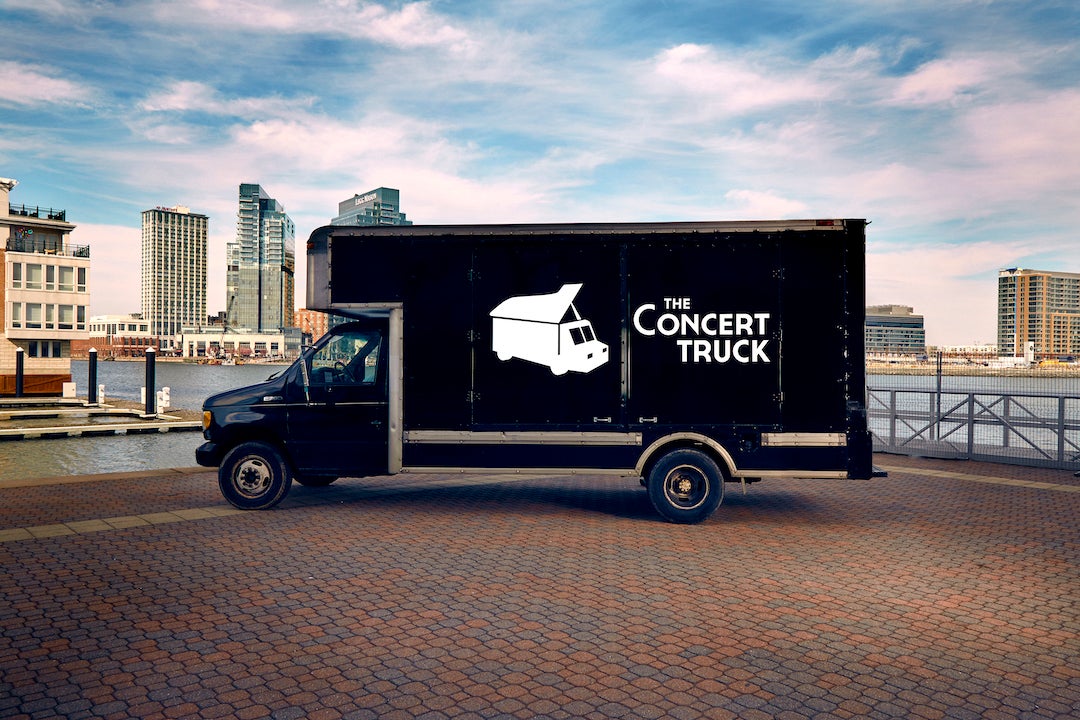 Eight Shepherd School students will perform chamber music on the 16-foot box truck, which is outfitted with lights, sound system and piano. The performances this month are the truck's first held in Houston.




Repertoire for the performances will include Mendelssohn's Piano Trio in C minor, Mozart's Fantasy in F minor for Mechanical Organ, K.V. 594 (arranged for wind quintet by Wolfgang Sebastian Meyer) and additional piano selections performed by Nick Luby and Susan Zhang, founders of The Concert Truck.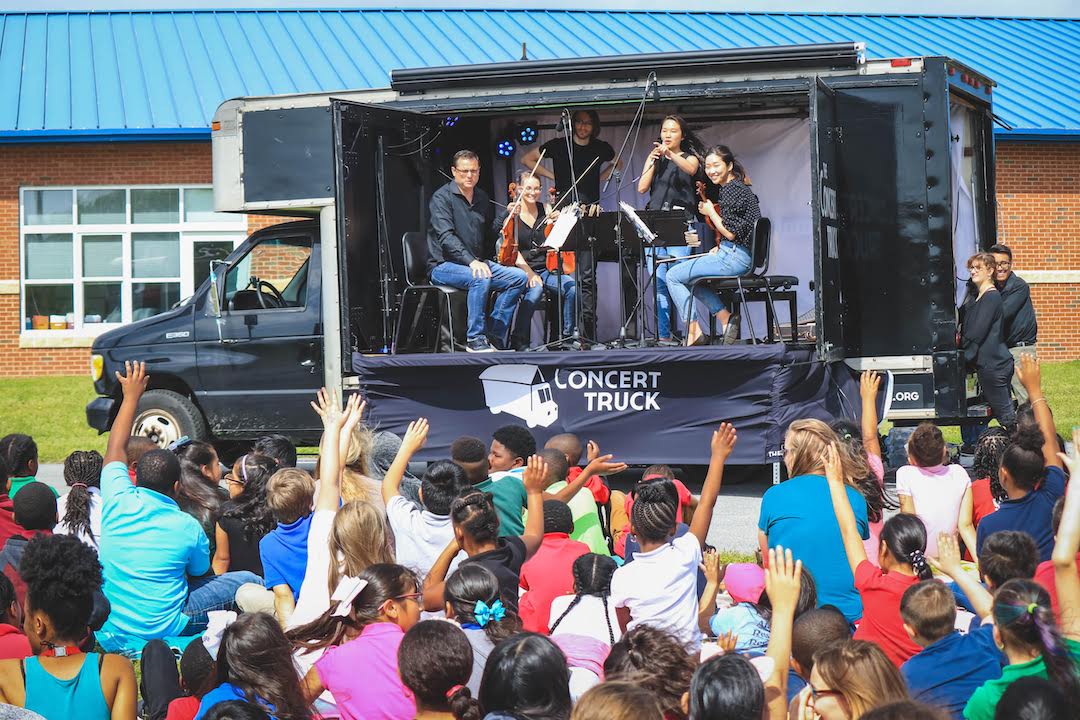 All concerts are free and open to the public and outdoor locations and times are as follows:

Oct. 24, 2023

Rice University Founder's Court , 6100 Main St.
5 p.m.

Oct. 26, 2023
Alta Arts, 5412 Ashbrook Dr.
1 p.m.

Barbara Jordan Front Plaza at POST Houston, 400 Franklin St.
7 p.m.

More information is available online at https://music.rice.edu/events/concert-truck-chamber-music.