Jing Chen, an assistant professor of psychological sciences in Rice's School of Social Sciences, has been selected as a member of the National Academies of Sciences, Engineering and Medicine's Committee on Focus on Myopia – Pathogenesis and Rising Incidence.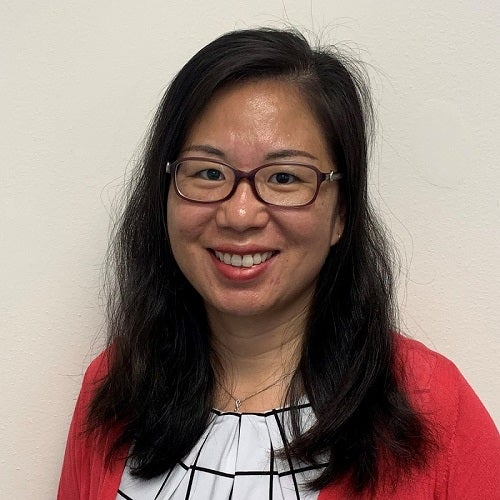 Myopia, or nearsightedness, is a common condition where close objects appear clearly, but objects farther away appear blurred. However, recent data has shown a noteworthy increase around the world.
The committee will conduct a study that will consider various factors potentially related to this increase, including a specific focus on the design of electronic devices. The goals of the study are to evaluate the current understanding of nearsightedness and the rise in cases, identify knowledge gaps and barriers to addressing the issue, and develop a research agenda aimed at better understanding biological and environmental factors that could explain its increasing incidence.
"It is truly an honor to be part of the committee," Chen said. "I am excited about the prospect of applying my expertise in human-automation interaction and system design to make a meaningful contribution to this topic of great national and international significance."
The National Academies of Sciences, Engineering, and Medicine provide independent, objective advice to inform policy with evidence, spark progress and innovation, and confront challenging issues for the benefit of society. More information on the committee is available here: https://www.nationalacademies.org/our-work/focus-on-myopia-pathogenesis-and-rising-incidence.