Danielle King, an assistant professor of psychological sciences at Rice University, has been named a 2023 APS Rising Star by the Association for Psychological Science.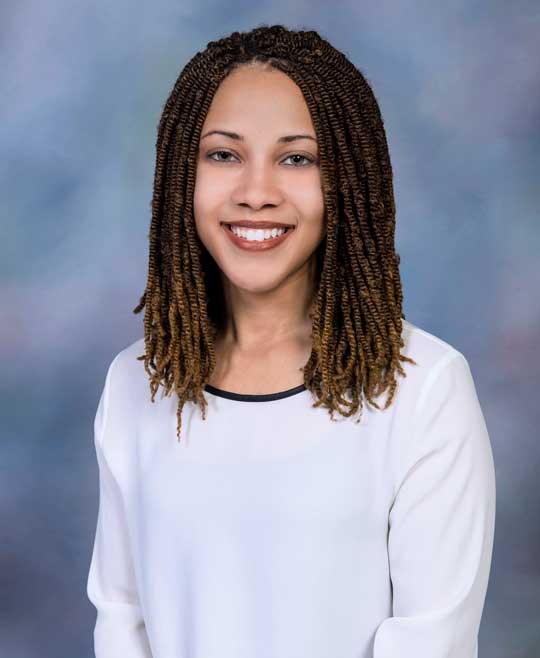 The APS Rising Star designation is presented annually to outstanding APS members in the early stages of their research career but post-Ph.D. It recognizes researchers whose innovative work has already advanced the field and signals great potential for their continued contributions.
King was one of 48 scholars recognized this year, selected from nearly 200 candidates from 18 countries. She studies workplace resilience, resources, identity and voice.

Individuals being considered for the Rising Star designation are evaluated for their promise of excellence in research based on publications; recognitions; discoveries, methodological innovations, or theoretical or empirical contributions; work with potentially broad impact; commitment to diversity in science; and demonstrated independence from mentors.

"I feel very honored that APS sees my career as one that is on a positive trajectory," King said. "Receiving this award is very encouraging as my lab group continues to tackle big questions and overcome challenging hurdles going forward."
More information on King's work can be found at http://workingresiliencelab.rice.edu/ .