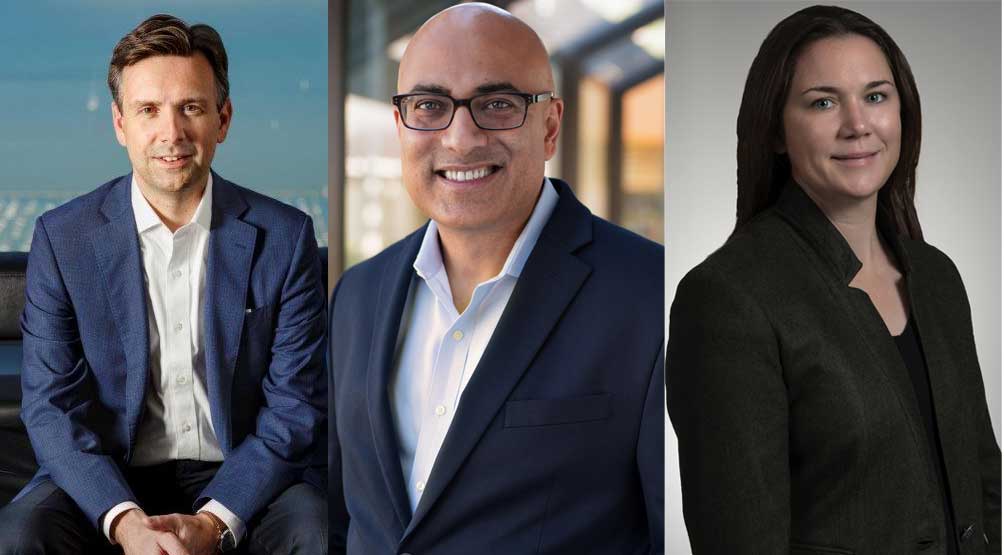 HOUSTON – (May 23, 2023) – Rice University has announced the addition of three new Board of Trustees members — Josh Earnest, Jennifer Kneale and Vinay Pai — who will serve four-year terms beginning July 1.
"On behalf of the Rice community and the Board of Trustees, I am honored to announce our new trustees, all of whom are Rice graduates," said Robert T. Ladd, chair of the board. "All three have distinguished themselves throughout their careers and have demonstrated a long-term commitment to the university that will inform their representation of our many stakeholders. There is much to accomplish in the years ahead at Rice, and our new trustees will be instrumental in shaping our future."
"Josh, Jen and Vinay are superb additions to the board who bring varying backgrounds, experiences, knowledge and passion for Rice to the role," President Reginald DesRoches said. "I am excited to work with them during this pivotal time in Rice's history, in particular as we develop and execute our ambitious new strategic plan, and believe they will provide the board and Rice with vital leadership and wisdom."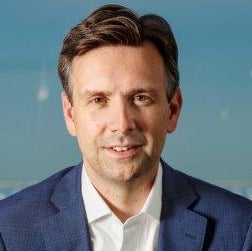 Earnest '97 is currently a senior vice president and chief communications officer at United Airlines Inc. Before joining United, he served as White House press secretary for President Barack Obama from 2014-2017.
He earned a bachelor's degree in policy studies and political science from Rice in 1997. He received the Distinguished Alumni Award in 2018. Earnest and his family live in a suburb north of Chicago.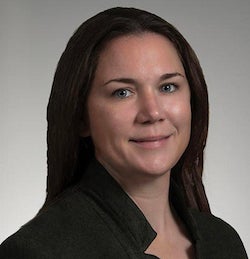 Kneale '02 is the chief financial officer of Targa Resources Corp., one of the largest midstream infrastructure companies in North America. She is also a board member of Energy Harbor, a power producer and fully integrated retail energy provider that operates the second-largest nonregulated nuclear fleet of power assets in the United States.
Kneale earned a bachelor's degree in economics, policy studies and managerial studies from Rice in 2002. At the university, she is a member of the Jones Graduate School of Business Board of Advisors and the Rice Athletics Advisory Committee. She was a member of the Association of Rice Alumni Board from 2008 to 2011. She received the Distinguished Owl Club Award in 2022.
Kneale is also married to a Rice graduate, J.C. Kneale '99, and they live with their family in Houston.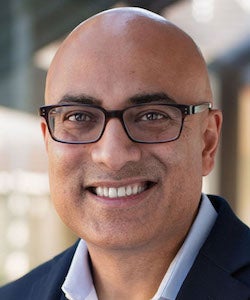 Pai '88 is a former chief technology officer and current adviser to the CEO at Bill.com, a financial service provider that offers digital business payment solutions. Pai earned bachelor's degrees in computer science and electrical engineering, both in 1988, and a master's degree in electrical engineering in 1991, all from Rice.
At Rice, he is chair of the Engineering Advisory Board and the Electrical and Computer Engineering Advancement Committee. Pai is the parent of a Rice graduate and the sibling of two Rice graduates. He and his family live in Los Altos Hills, California.
The Board of Trustees represents all Rice stakeholders and is the university's highest governing authority.