James McCarthy, a graduate student in voice at Rice's Shepherd School of Music , has been named a recipient of the 2024 San Francisco Opera (SFO) Adler Fellowship.

McCarthy is one of 11 musicians from around the world in this year's cohort for the prestigious fellowship. The program will begin in January, and fellows will receive individually tailored musical and performance training and a wide range of professional and personal development instruction. Adler singers are often cast in mainstage roles and leading cover assignments.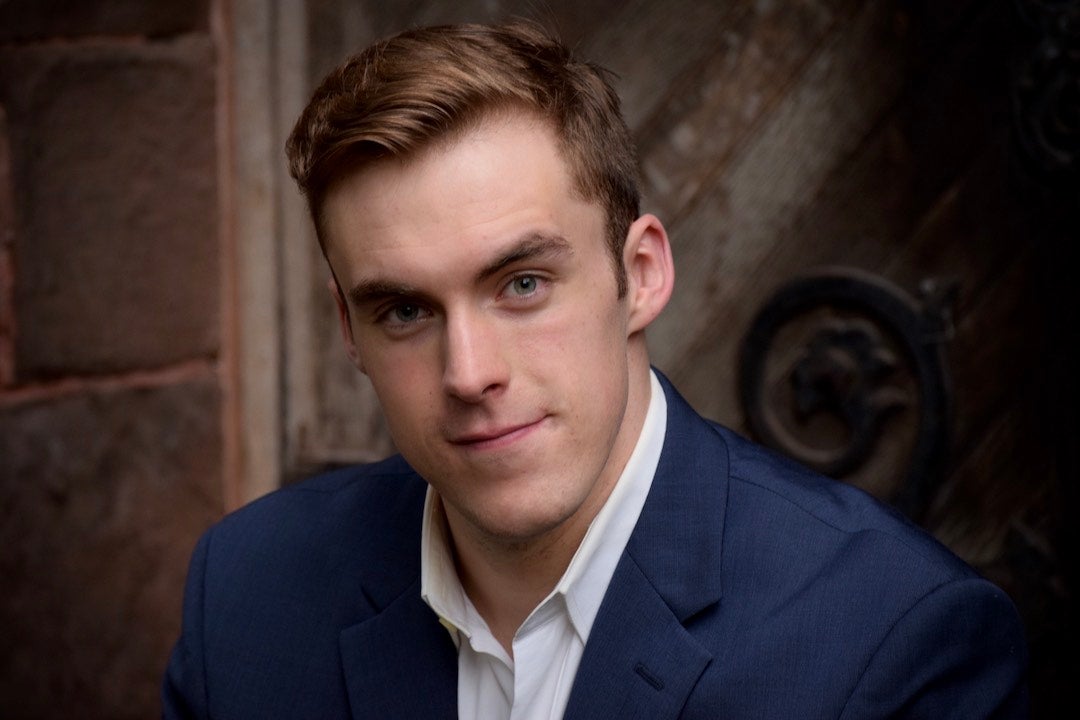 Since its inception in 1977, the Adler Fellowship has nurtured more than 180 young artists, launching the careers of many performers, conductors, vocal coaches, stage directors, arts professionals and educators throughout the industry.

McCarthy, originally from Pleasantville, New York, is a bass-baritone singer who has been nationally recognized for his "robust, booming bass voice" by the Rochester City Newspaper and as a presence on stage which remains "ever commanding" by San Francisco Classical Voice. He has performed a number of roles exploring the different styles and periods of opera. Most recently in San Francisco, he performed the role of Collatinus in Benjamin Britten's "The Rape of Lucretia" with Merola Opera Program under the direction of Judith Yan.

"I am so excited to become an Adler Fellow at the San Francisco Opera," McCarthy said. "During my summer at Merola, I saw firsthand how talented and positive the community at SFO is and I'm beyond thrilled for the opportunity to join them there."

McCarthy is a student of Robin Rice, professor of voice, and will finish his master of music degree in fall 2023. He holds bachelor's degrees in music and audio/music engineering from the Eastman School of Music and the University of Rochester, respectively.

A link to the full announcement from SFO is online at https://www.sfopera.com/globalassets/press/adler-fellows-2024.pdf.