Robert L. "Bobby" Moody, longtime Rice supporter, benefactor and transformational Galveston community leader, died Nov. 7. He was 88.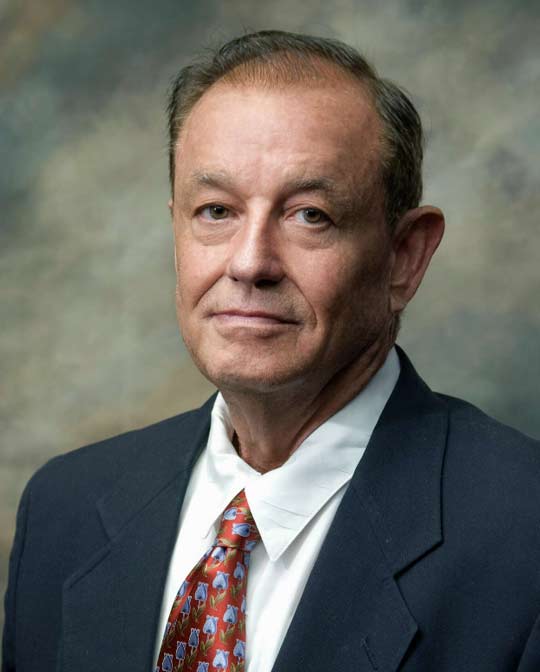 A nationally regarded businessman, Moody was known for his inclusive brand of leadership, strong work ethic and dedication to bettering the world.
As a member of the Moody Foundation Board for more than 30 years, Moody was credited with the financial acumen and vision that led the foundation to its current prominence. In 2021, the Moody Foundation gave $100 million to Rice to build a student center and fund student opportunities, the largest single gift toward the student experience in the university's history.
"The Moody family and the foundation's generosity and vision will forever be visible at Rice with the landmark Moody Center for the Arts and the Moody Center for Student Life and Opportunity, which will be located in the heart of our campus," President Reginald DesRoches and Board of Trustees Chairman Robert T. Ladd '78 wrote in a statement.
Moody's legacy will be also honored with the university's Robert L. Moody Sr. Fund for Undergraduate Business Students, which supports co-curricular programming for undergraduate business majors, including lectures, summer internship stipends, student competitions, travel and wellness programs.
"On behalf of the Rice Board of Trustees and the entire Rice community, we extend our deepest sympathies to the Moody family during this very sad time," DesRoches and Ladd wrote.

Moody's granddaughter Elle Moody '14 is a Rice alumna and has served as a trustee since 2020.

For Moody's family obituary and funeral service information, see https://www.carnesbrothers.com/obituary/robert-moody-sr .