Kelly Fox, vice president for finance and administration, shared the following message in an email to the Rice campus May 12:
Dear colleagues,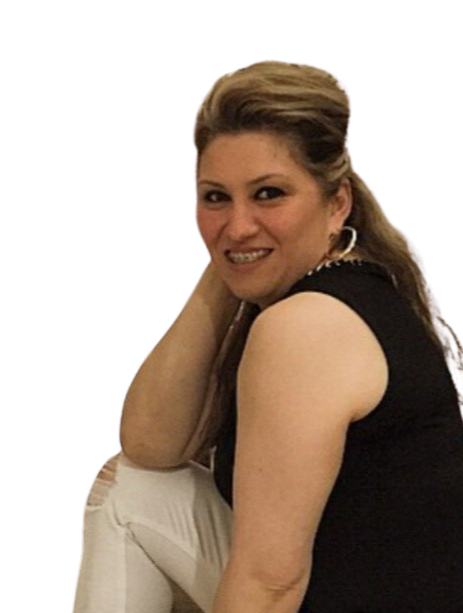 It is with great sadness that I share with you the unexpected passing of our esteemed colleague, Triny Carranza, on May 7. Her sudden departure has left a profound sense of loss that will be felt deeply by the Rice community.
Many of you may remember Triny from her warm and welcoming presence at Cohen House. She had an infectious smile and always made guests feel welcome. Whether greeting visitors or serving in the lunch line, her kindness and dedication touched the hearts of many. Her extensive culinary background and passion for her work made a lasting impact on her colleagues in the dining department during her two years at Rice.
Triny's loss is deeply felt by our entire community, and we extend our sincerest condolences to her family and friends during this time. To allow staff to attend her services, both the Cohen House and Curbside at the Club will be closed on Monday, May 15. We appreciate your understanding.