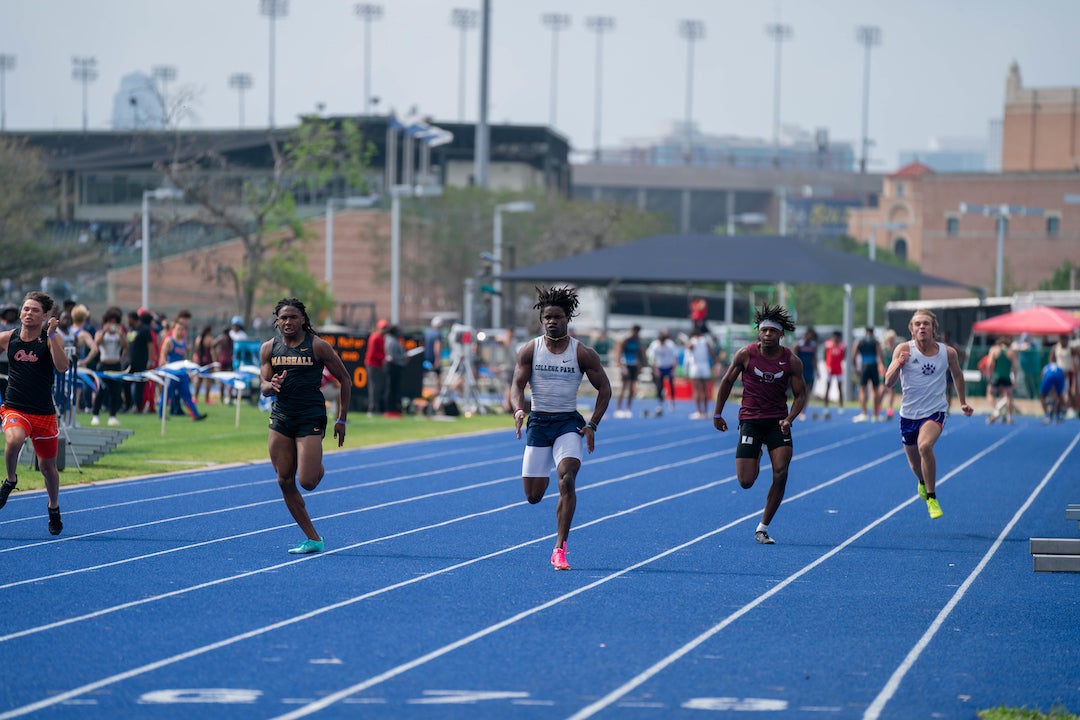 Rice University hosted the 40th annual Victor Lopez Classic this past weekend, featuring the Owl men's and women's track & field teams, as well as local high school teams.
The event began with high school competition on March 23 and college competition on March 24. The last day of the meet featured a mix of college and high school athletes.
The Rice women's team had 24 top 10 finishers with 16 placing in the top five, while the men concluded with 20 top 10 finishers, with 11 placing in the top five.
To read more, visit riceowls.com.
(Photos by Gustavo Raskosky)