HOUSTON – (April 3, 2023) – Over the last 10 years, Texas has experienced the most school shootings in the country. This trend makes effective laws more important than ever, according to a new brief from the Center for Health and Biosciences at Rice University's Baker Institute for Public Policy.
Of the 1,050 shooters involved in school shootings in the United States between 1970 and June 2020, 80.2% were between ages 5 and 20, with nearly 65% between 14 and 18. Since 2018, two-thirds of the deadliest mass shootings of any kind in the country have been committed by individuals 21 or younger.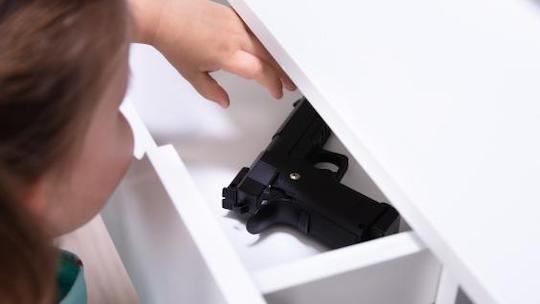 The brief offers two policy solutions to reduce firearm-related injuries and deaths in Texas: safety education courses and waiting periods. Targeting those under 21 with this dual approach will increase their safety while they are young and most vulnerable, and moreover will help them grow into adults with a strong firearms safety focus, explains co-author Sandra McKay, Huffington Fellow in Child Health Policy at the Baker Institute and associate professor of pediatrics with McGovern Medical School at UTHealth Houston.
"There is statewide, bipartisan support for waiting periods — meaning it may be possible to reach a political compromise to reduce firearm accidents and incidents among youth," said McKay. "And mandatory safety training for gun owners can enhance public safety. There's evidence that mandating training courses for hunters directly reduced accidents, so it makes sense to extend this type of education to a broader population to promote safety and overall harm reduction."
There is also a bipartisan consensus that mental health interventions are crucial in tackling youth gun violence, according to the report. McKay said evidence shows a combination of mental illness exclusions, minimum age requirements and mandatory waiting periods when buying a firearm reduces gun-related deaths.