HOUSTON – (April 24, 2023) – Former President Jimmy Carter's legacy of promoting free and fair elections at home and abroad will be discussed at a May 1 event hosted by Rice University's Baker Institute for Public Policy and The Carter Center.
The discussion featuring former Ireland President Mary Robinson, Carter biographer Jonathan Alter, CBS newsman Major Garrett and David Carroll of The Carter Center will recount President Carter's dedication to democracy and the way public officials are voted into office.
During the daylong collaboration between the Baker Institute and The Carter Center, experts on both sides of the aisle will look ahead to the 2024 presidential election.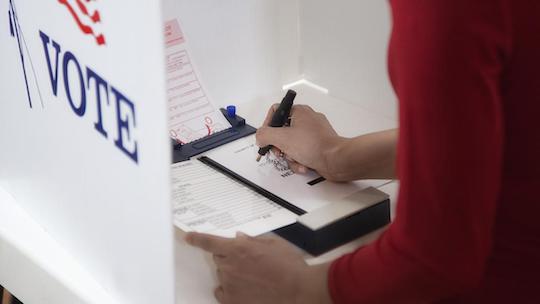 Since the 2020 election, several states, including Texas and Georgia, have made controversial changes to their election laws that could impact voter turnout. In the meantime, Democrats and Republicans have voiced concerns about voter suppression or the accuracy of the vote count, resulting in a rise in distrust of the process.
This event is the third annual collaboration between the Baker Institute's Presidential Elections Program and The Carter Center.
What: Baker Institute event: "What to Know About the U.S. Elections Heading into 2024."
Who:
When: Monday, May 1, 9:30 a.m.-3 p.m. The presentation begins at 10 a.m.
Where: Rice's James A. Baker III Hall. The event is free, but registration is required. Click here for in-person registration and here for the livestream.