Rice leaders met with members of the Danish parliament March 6 to discuss Rice and Houston's innovation and entrepreneurship ecosystem. Peter Rodriguez, dean of the Jones Graduate School of Business, Ramamoorthy Ramesh, vice president for research, Jing Zhou, deputy dean of the Jones School, Jan Odegard, executive director of the Ion, and others shared how Rice functions as a collider of research, education, policy and innovation.
"Houston as a region loves risk-takers," Rodriguez said. "It likes risk-takers in business. It likes to see success and applauds bold efforts — even when there are not successes. And that's a great environment to work together."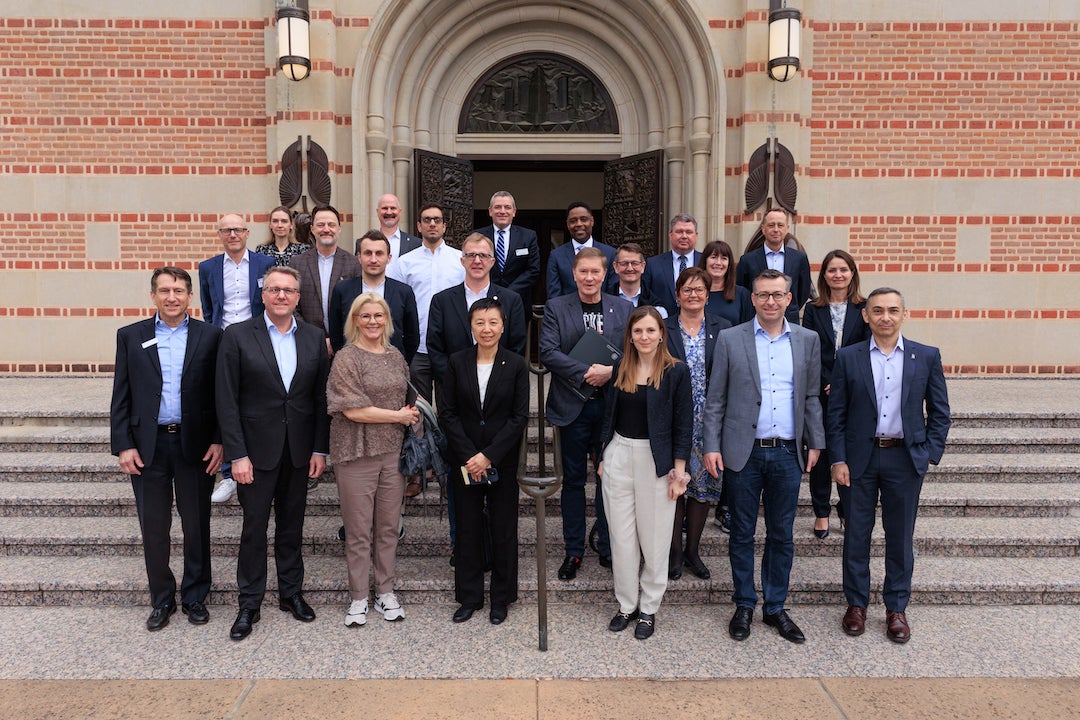 Rice is a small university that does things in a big way, said Zhou. She explained how the faculty of the executive education program is continually meeting with Houston industry leaders to provide expertise on energy, health care and artificial intelligence. She said many industries are at a crossroads and that managers need new ways of thinking about innovation and executing ideas.
"By engaging in dialogue with industry, we help them think outside of the box," she said.

Rice Business Executive Education organized the event to build and maintain bridges between the Danish and Houston business communities.