The COVID-19 pandemic caused a disproportionate amount of illness and death among Latino families lacking permanent legal status compared with the general U.S. population — and factors such as poverty, dangerous living conditions and lack of access to health care are to blame — according to a new study from Rice University.

"Implications of Undocumented Status for Latino Families During the COVID-19 Pandemic: A Call to Action " was published recently in the Journal of Clinical Child and Adolescent Psychology. The study assessed the opinions of families residing in South Texas, near the U.S.-Mexico border. The researchers, who conducted a series of interviews with the participants, were specifically interested in what they believed impacted their health and well-being during the pandemic.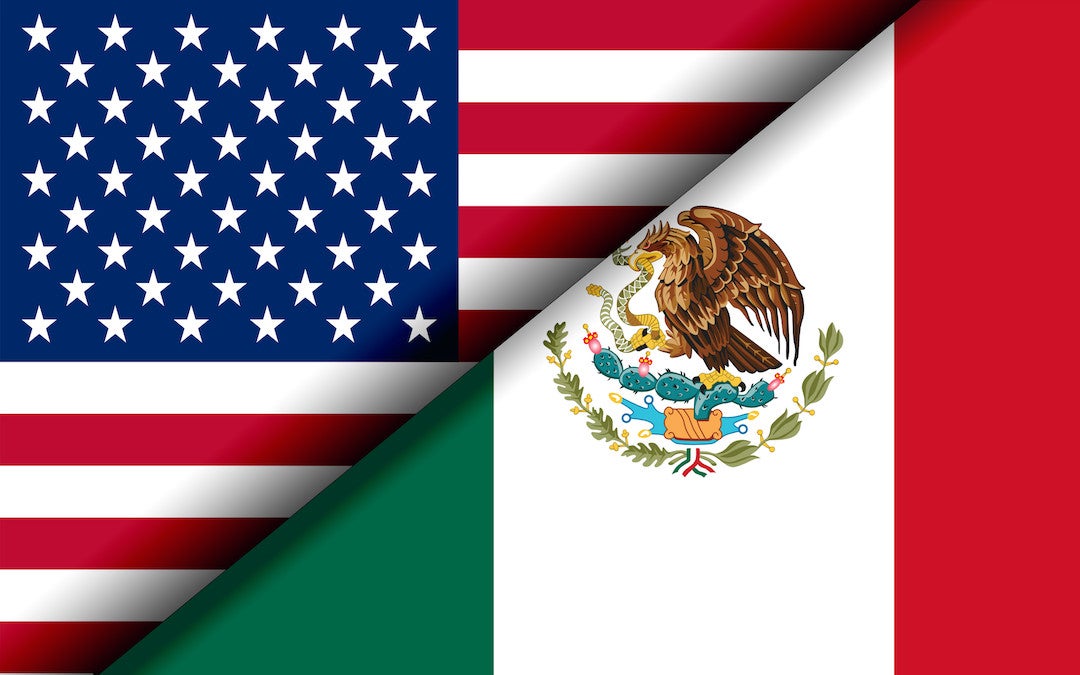 The participants shared that hardships such as poverty, social disadvantage, discrimination, dangerous living and working conditions and limited access to health care affected their ability to seek treatment when sick during the pandemic, which they believe resulted in more illness and death in their community.
These stressors also frequently come with trauma and fear of detention, deportation and/or family separation, said Luz Garcini, an assistant professor of psychological sciences at Rice and the study's lead author. She said health care providers must develop ways to address the physical and mental health needs of these individuals to help prevent further harm to this vulnerable population.
"It's essential that mental health, medical and other allied health professionals are aware of the hardships and oppression faced by these immigrant families," she said. "And it's vital to expand culturally sensitive services and policies that would increase equal access to health and other support services."
The article was co-authored by Alejandro Vázquez, Cristina Abraham, Ciciya Abraham, Vyas Sarabu and Pamela Lizette Cruz and is available online at https://www.tandfonline.com/doi/full/10.1080/15374416.2022.2158837.