Deep in the heart of red-state Texas, more than 80% of Houston voters support measures to reduce firearm deaths and injuries, and a majority may be willing to pay more in additional fees and taxes on essential city services, according to a new report from Rice University's Kinder Institute for Urban Research.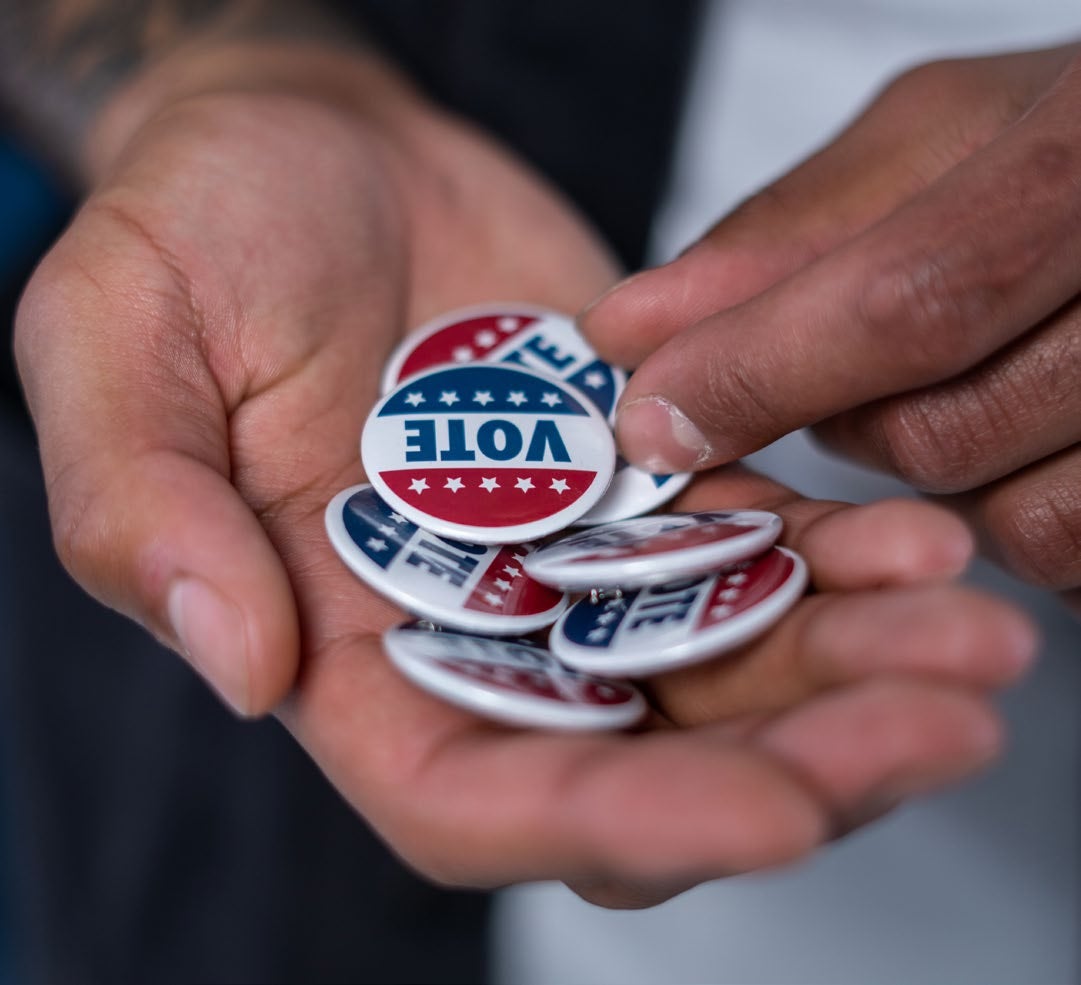 "Election 2023: Overview of Residents' Policy Preferences" was released today and authored by Daniel Potter, senior director of research at the Kinder Institute, and Anna Glanzer, a research analyst at the institute.

In addition to an overwhelming demand for policies that create a safer city — even if it means higher taxes and more gun control — residents are also ready to open their pocketbooks for improved water drainage systems and garbage collection. Nearly 80% surveyed for the report indicated a willingness to pay a higher "drainage fee," with two-thirds of residents willing to double it from $5 to $10. In addition, two-thirds of residents are willing to pay a monthly garbage fee.

Voters also wish to address skyrocketing housing costs. Around 80% support the city providing down-payment assistance to low-income homebuyers or helping cover the cost of repairs for homes owned by low-income families, and three-quarters of Houston residents support the city providing low-income, working adults with a universal basic income.

To help the city fund its budget and spend more on essential services, nearly 60% of Houston residents are open to changing rules that currently limit the city's ability to raise property taxes. In 2004, Houston voters approved a property tax revenue cap that remains more rigorous than a statewide cap passed by the legislature in 2019. In addition, a slight majority of the residents surveyed favored the city adopting a "sliding-scale" fee structure based on a person's income.

For the study, Kinder Institute researchers surveyed over 5,300 residents in Houston and Harris County from August to September 2023 as part of the Greater Houston Community Panel. About 4,000 respondents who were residents of the city of Houston were selected to answer questions about their support of policies and budgetary actions by the city. In this study, researchers found attitudes and preferences of likely voters differed very little from those of likely nonvoters.

The research was conducted with support from the Kinder Foundation and the Jacob and Terese Hershey Foundation and in collaboration with Houston Landing and the Houston Chronicle.

The report is online at https://kinder.rice.edu/research/election-2023-overview-residents-policy-preferences.