HOUSTON – (April 6, 2023) – CIA Director William Burns will discuss Russia's invasion of Ukraine, China's aggressive posturing, Iran's nuclear enrichment and other pressing foreign policy issues April 11 at Rice University's Baker Institute for Public Policy.
Burns will also reflect on his extensive career in government and the importance of public service. He is the first career diplomat to serve as director of the CIA, holds the highest rank in the Foreign Service — career ambassador — and is only the second career diplomat to become deputy secretary of state.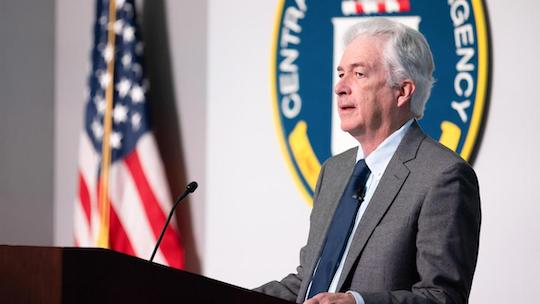 What: Baker Institute for Public Policy event — "Shell Distinguished Lecture Series: Fireside Chat with CIA Director Bill Burns."
Who: Burns, Rice President Reginald DesRoches, Honorary Baker Institute Chair and former White House chief of staff and U.S. Secretary of State James Baker, and Baker Institute Director and former U.S. Ambassador to Lebanon and Turkey David Satterfield.
When: Tuesday, April 11, 5-6:15 p.m.
Where: Rice University's James A. Baker III Hall for media, Baker Roundtable members and Rice faculty, staff and students. A livestream link will be available for the public, but registration is required.
The Shell Distinguished Lecture Series is the Baker Institute's flagship speaker program, reflecting the vision of honorary chair and former U.S. Secretary of State James A. Baker III and Shell's commitment to defining the role of statesmanship, integrity and bold leadership in meeting the challenges of the 21st century.