HOUSTON – (May 4, 2023) – The Russia-Ukraine war may have strengthened the NATO alliance, but it raises critical questions about Europe's security architecture and U.S. policy toward China, according to a new brief from Rice University's Baker Institute for Public Policy.
The Russian invasion has revealed broader geopolitical pressures that Washington must navigate, argues Joe Barnes, the Bonner Means Baker fellow at the Baker Institute.
U.S. allies are prepared to support Ukraine in its struggle against Russia. Yet many other countries are unprepared to move beyond rhetoric, he said. Many governments have more pressing issues to deal with at home and many simply believe their interests are best served by outright neutrality or lip service calculated to appease the United States and its partners, Barnes said.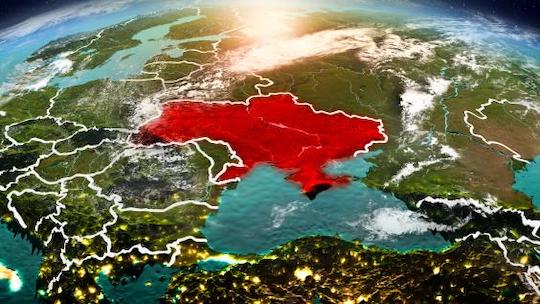 "For all the newfound unity of NATO, the conflict has revealed a stark truth: Our NATO allies remain dependent on the United States for their security," he wrote. "Washington has supplied the lion's share of military assistance to Ukraine. Perhaps as importantly, the United States has supplied Ukraine with extraordinary levels of useful intelligence since the beginning of the war.
"By any standard, the European countries of NATO are quite capable of providing for their own defense. They represent some of the richest economies in the world; France alone has a GDP larger than Russia's. But 30 years after the end of the Cold War, Europe continues to rely on the United States for its security."
The U.S. and its allies' stance on Russian aggression has also opened a debate surrounding the strategic rivalry between the U.S. and China. There is hesitancy in the EU to wholeheartedly join in Washington's efforts to reduce economic dependency on China and to draw a clear red line against Chinese invasion of Taiwan.
"(Some stress) the extent to which our commitment to Ukraine — and to European security in general — hampers our ability to dedicate the resources necessary to thwart a potential Chinese assault on Taiwan. The debate is complex," Barnes wrote. "But the bottom line remains stark. Faced with two critical security challenges — in Europe and in East Asia — the United States must plan and pay for military success in both."