HOUSTON – (June 27, 2022) – Allowing more legal immigration and creating a workable solution for the millions of people living in the United States illegally is the only way to effectively address the nation's worsening labor shortage, according to a report from Rice University's Baker Institute for Public Policy.
"American companies need workers and foreign-born people need jobs. It is an ideal match," wrote José Iván Rodriguez-Sanchez, research scholar at the Baker Institute's Center for the United States and Mexico.
The gap between jobs available and workers willing to take them has existed for years but has grown exponentially wider, exacerbated by lockdowns amid the COVID-19 pandemic, according to the report.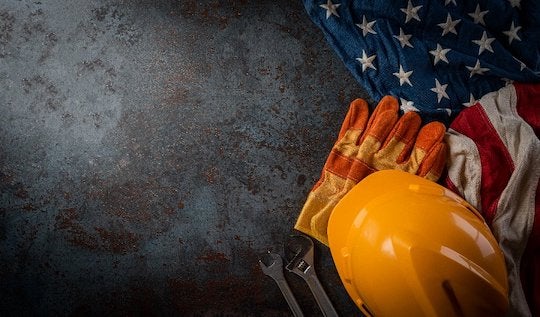 "By February 2022, as the pandemic was easing, there were already an accumulated 11.3 million job openings, but only 6.3 million unemployed workers," he wrote.
Key industries rely heavily on immigrants to fill service jobs; natural resources, construction and maintenance jobs; and production, transportation and material-moving jobs. Without an increase in foreign labor — which would also provide "secondary macroeconomic benefits, such as stimulating investment and bolstering labor market efficiency," Rodriguez-Sanchez wrote — the U.S.'s aging native workforce and changing demographics will negatively impact economic growth and the prosperity of all Americans, according to the report.
"While only 1.6% of immigrants work in farming, fishing and forestry, they represent around 39.2% of the total labor force of these occupations," he wrote. "And, while only 7.3% of immigrants work in building cleaning and maintenance, they represent about 35.3% of all workers in these occupations. Similarly, while just 9.2% of immigrants work in construction and extraction, foreign-born workers make up approximately 29.7% of the construction and extraction labor force."
"Immigrants should be allowed to work in the United States legally, either permanently or temporarily," he wrote in conclusion. "The United States should begin by finding a solution for the approximately 10.4 million to 11 million undocumented immigrants currently residing in the United States -- many of whom already work in essential U.S. industries."
A lack of immigrants coming into the labor force will cause profound economic losses in the future, Rodriguez-Sanchez argues.