HOUSTON – (Nov. 9, 2022) – Imagine running the biggest private energy company in a nation fighting a war for its survival.
Maxim Timchenko, CEO of Ukraine's largest private energy provider, DTEK, will discuss the company's efforts to maintain operations during war and continue to provide energy for the Ukrainian people at a Nov. 16 webinar presented by Rice University's Baker Institute for Public Policy.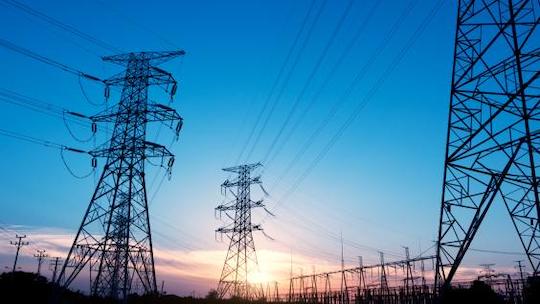 Ukraine's private sector and its energy industry in particular have played a crucial role in the response to the ongoing crisis by striving to maintain energy supplies for people's everyday needs, especially during the last few weeks marked by intensifying Russian attacks on Ukraine's energy infrastructure.
Timchenko will explore the role that resilient operations play in reducing the humanitarian toll of the ongoing war and to ensure long-term energy security in Ukraine. It is a critical concern as the sector aims to provide adequate energy to light and heat the homes of Ukraine this winter and the winters to come.
What: Baker Institute webinar: A Conversation with Maxim Timchenko, CEO of Ukraine's DTEK
Who: Timchenko; Ken Medlock, senior director of the Baker Institute's Center for Energy Studies, will provide opening remarks; and Anna Mikulska, fellow in energy studies, will moderate the discussion.
When: Wednesday, Nov. 16, 9 a.m.-10:30 a.m.
Where: The webinar is free, but registration is required. A recording will be available on the webpage following the event.