President Reginald DesRoches sent the following message to the Rice community in an email Dec. 22: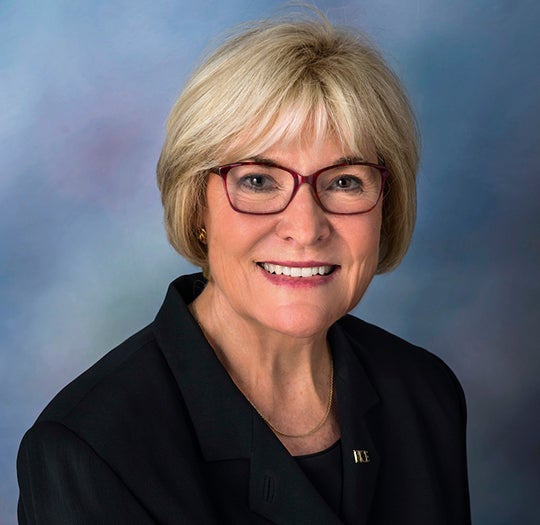 Dear colleagues,
I am writing to inform you that after 16 years of extraordinary service to Rice University, Linda Thrane, vice president for public affairs, has announced her decision to retire at the end of this year.
Since my predecessor, David Leebron, brought Linda to Rice in 2007, she has worked effectively and tirelessly to advance high quality communications, get results and take the university to a new level in terms of developing active support among its broad base of stakeholders, which include the university community; alumni, donors and friends of the university; broadcast, print and specialty media as well as social media; local, state and federal elected officials and policymakers; and the general public.
Under Linda's leadership, the talented public affairs team has grown in size and scope. The more than 30-member team serves the university in various critical areas, including creative services, government relations, marketing and digital communications, multicultural community relations, news and media relations, and university relations.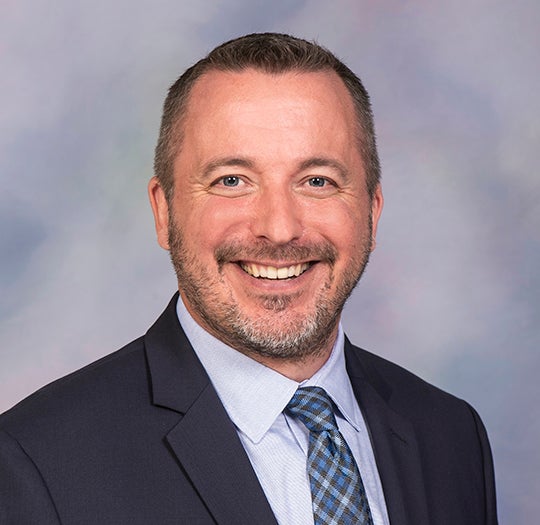 The work of Linda's team has garnered hundreds of thousands of media mentions over the past several years. The strong awareness and reputation she and her team have helped build has contributed to Rice consistently being ranked among the top 20 universities in the nation by U.S. News & World Report.
Rice is a better-known university because of Linda and the team she has assembled. Her accomplishments will have a lasting impact on the university. I hope you will join me in thanking her for her many successes at Rice. Please send your well wishes to Linda at thrane@rice.edu.
A search for Linda's replacement is underway. In the short term, Jeff Falk, director of news and media relations, will lead the public affairs office and team and serve as interim vice president for public affairs. Jeff has been with Rice since 2012. He came to Rice from the University of Minnesota, where he helped lead the university's central media relations office. I'm grateful to Jeff for taking on this leadership role during the transition period.
Warm Regards,
President Reginald DesRoches