A new dashboard developed by Rice University's Kinder Institute for Urban Research with support from Chevron offers a road map for people, organizations and governments in the Houston area who need help after disaster strikes.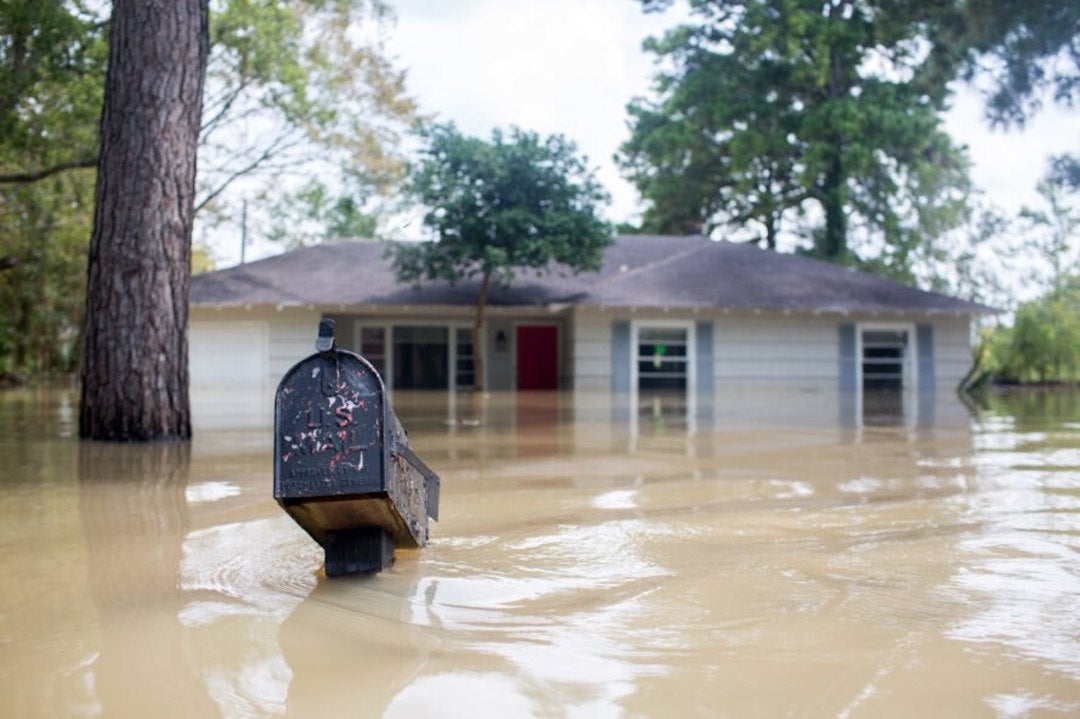 The Resilience and Recovery Tracker, launched today, provides information on resources available for recovery efforts after a wide variety of disasters, such as floods, public health crises and chemical spills. It also outlines progress toward the city's resilience strategy and climate action plan developed in 2020.

The recovery section of the dashboard simplifies complex funding and policy initiatives to make them more accessible and understandable to average people in Houston and Harris County. It tracks federal grant funding and expenditures related to housing, infrastructure and economic development — all of which provide local jurisdictions with the opportunity to transform their hardest-hit communities. It's organized around the three recovery stages that came into view during an analysis of Hurricane Harvey recovery, including short-term recovery, long-term hazard mitigation and community development needs.

The dashboard also shows not only major sources of federal funding allocated to Houston and Harris County after disasters, but also how the money is being used. Finally, the tracker includes explanations of how various funding organizations work.
"Federal funding data is often scattered across federal grant sites, government reports and local government departmental websites," said Bill Fulton, director of the Kinder Institute. "Our dashboard consolidates the federal allocations for flood-risk mitigation projects in Harris County and the city of Houston in a single online interface that is updated regularly."
Resilient Houston, the city's resilience strategy and climate action plan, coupled existing efforts with new ones to better prepare for future natural disasters and address chronic stresses such as aging infrastructure, poor air quality and flooding. The tracker also charts the city's progress toward its goals, focusing on transportation, energy transition, building optimization and materials management.

"Chevron is proud to support the Kinder Institute for Urban Research and the Resilience and Recovery Tracker," said Steve Green, president of Chevron North America Exploration and Production. "This tool provides increased data transparency for Houstonians and demonstrates the efforts being taken to create a better future for our city."
The tracker is available online at https://resilience.rice.edu.