Amid news reports that rockets or missiles have landed in Poland near the Ukrainian border and killed two people, Rice University political scientist Ric Stoll is available to discuss the situation as it unfolds.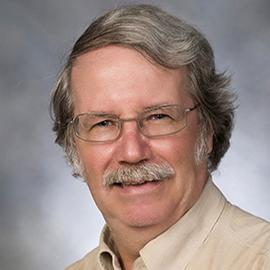 Missiles hitting Poland amid the Russia-Ukraine war is most likely a mistake, not a deliberate attack, Stoll said.
"I say this because an attack on any NATO (North Atlantic Treaty Organization) member raises the possibility that NATO as an alliance will respond militarily," he said.
Stoll said he doesn't think a NATO response is likely.
"Instead, I think that the attack will increase the support for Ukraine in NATO countries. It may also lead to placing some NATO forces – anti-aircraft and anti-missile systems in particular – on alert," he said.
Stoll, the Albert Thomas Professor of Political Science at Rice, is a scholar of international conflict, public attitudes on foreign and defense policy and American national security policy. He has been widely quoted by local and national media. For more information on Stoll, visit https://profiles.rice.edu/faculty/richard-j-stoll .
To set up an interview with Stoll, contact Amy McCaig, senior media relations specialist at Rice, at 713-348-6777 or amym@rice.edu.