Greentown Labs, the largest "climatetech" startup incubator in North America, announced the launch of the Entrepreneurship Exchange for Energy (TEX-E) with Rice University and other leading university entrepreneurship centers.
The initiative aims to create a student-driven entrepreneurship ecosystem in Houston and will focus on energy innovation. Students will have access to mentorship with Greentown Labs' climatetech entrepreneurs, networking events, career opportunities and pitch competitions. They can also participate in cross-learning with the Massachusetts Institute of Technology, including the TEX-E energy ventures short course that was held at Greentown Labs Houston this fall.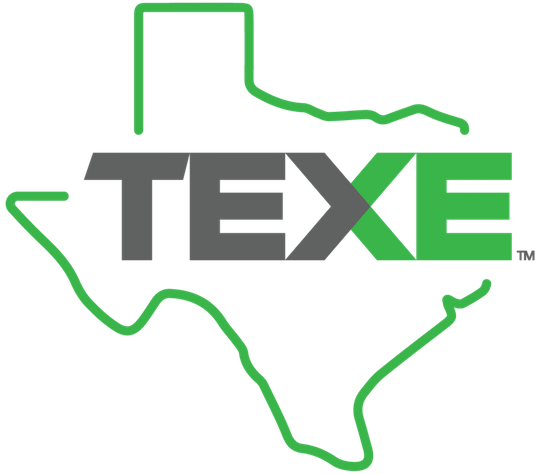 Rice joins MIT's Martin Trust Center for Entrepreneurship – which will help implement lessons learned from the ecosystem in the Greater Boston area – along with Texas A&M University, Prairie View A&M University, the University of Houston and the University of Texas at Austin as founding institutions.
Texas universities attract an enormous pool of talent and have long-standing connections to the energy industry that must ultimately bring new innovations to scale, so the core elements needed to build this ecosystem are already in place.
"Rice University is extremely excited to be part of this important initiative," said Yael Hochberg, head of Rice's Entrepreneurship Initiative and the Liu Idea Lab for Innovation and Entrepreneurship. "MIT Trust Center has been a leader in this space for years, and the collaboration between our Texas universities and their experience and knowledge is a tremendous opportunity to help Texas lead the way in the energy transition space."
Interested students and university representatives can sign up for the TEX-E newsletter and are invited to attend upcoming events.